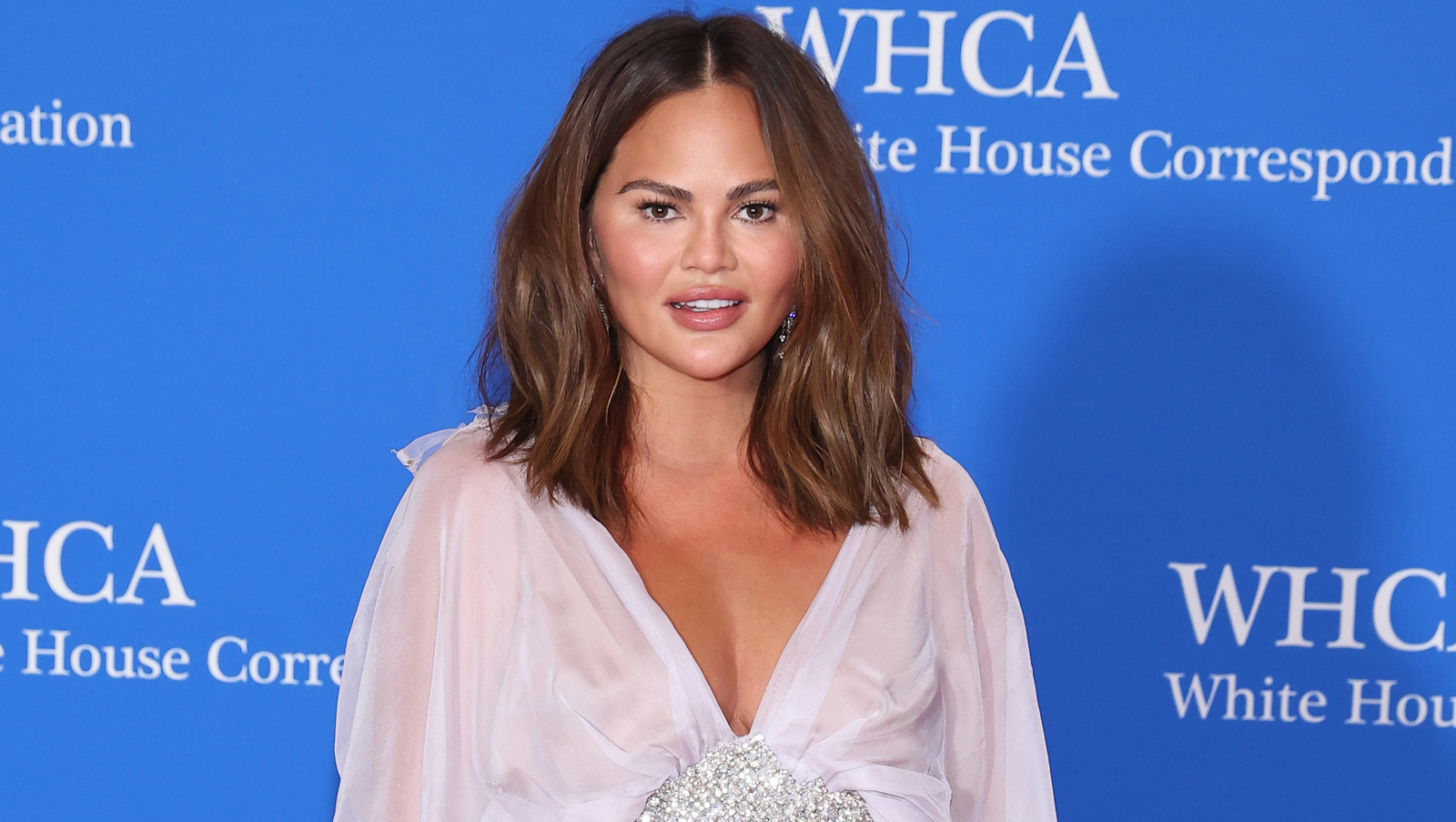 Chrissy Teigen had admitted she was a fan of Bravo's "The Real Housewives of Beverly Hills," telling Andy Cohen, "I mean I love everything about it, obviously I love watching the show." But that doesn't mean she's looking forward to it.
As a fan, Teigen has some reservations about how she would present herself, recalling that she knows too much and can come across as "too fan-girly," she told Cohen. But there's also the fact that she doesn't like the feuds and drama that have become synonymous with the reality series. "I don't like fighting, really not. I would cry a lot! Teigen confessed on "Watch What Happens Live with Andy Cohen." When the host suggested she could avoid fights and be the fun girl, Teigen said fans don't like the "funny girl," and she would know because she's one of them. they.
Cohen isn't the only one disappointed to never see fame on Bravo's lineup. Kyle Richards, an original cast member on the show, picked Teigen to replace costar Lisa Rinna after he left, TMZ reported. Similarly, Richards co-star Erika Giradi echoed the sentiment, telling TMZ, "That would be amazing. She's cool, I like Chrissy. But Teigen reassured Cohen that she would stick to watching the series for now.
Origin of message: The list