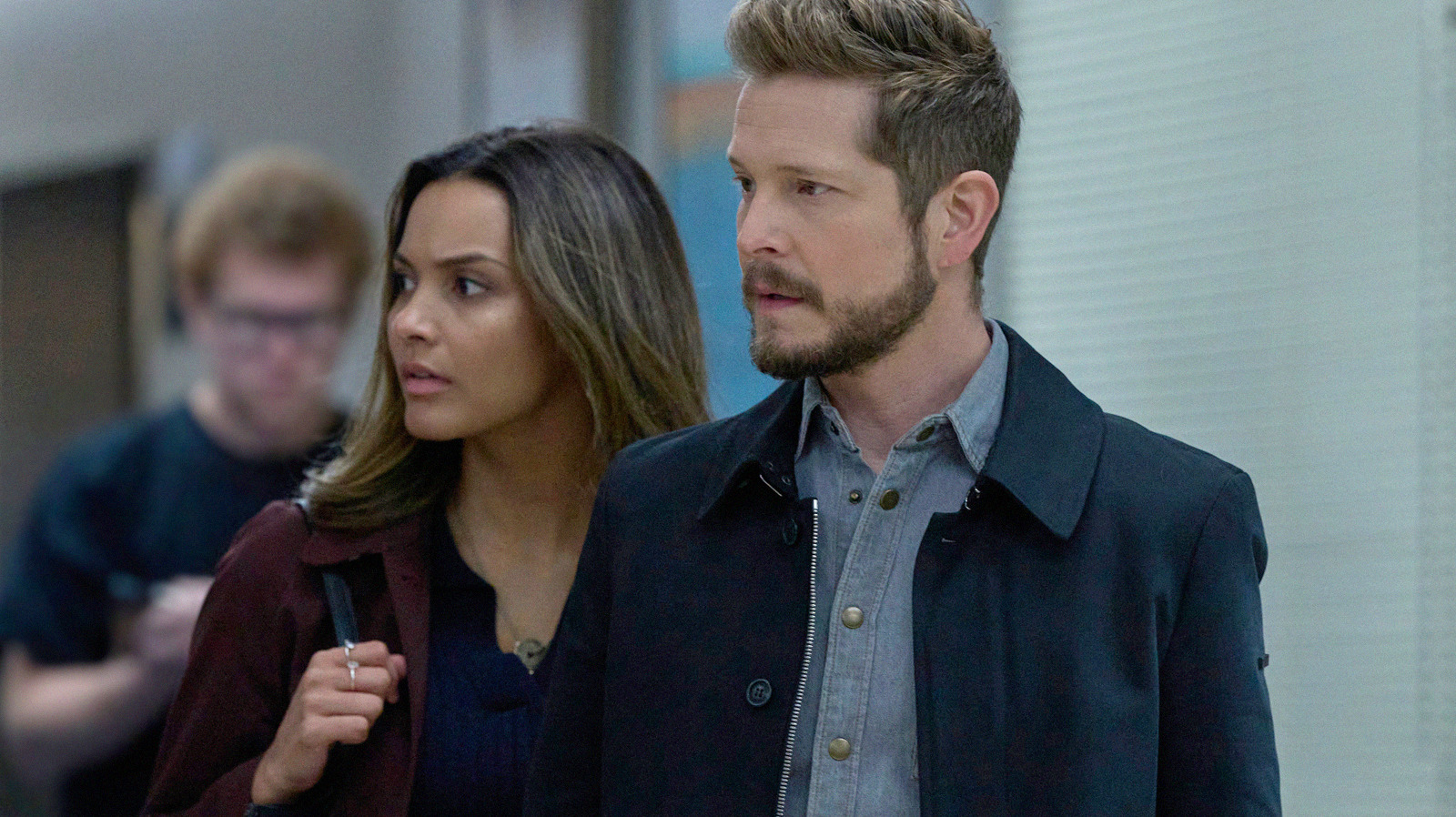 A TVLine report on the ending of "The Resident" notes that some fans had reason to suspect the series had already ended in March 2023, when a Georgian company announced it was hosting a "medical drama prop from major network & designer closet clearance." Even though news about this event never explicitly referenced "The Resident," fans recognized some of the show's props during the sale.
Even before this near-confirmation of "The Resident's" final ending, co-creator Amy Holden Jones told TVLine that the Season 6 finale is deliberately being done in such a way that it can still serve as a series finale. if necessary. Additionally, Jones claimed that this is the case for the final episode of each season, suggesting the prospect of Fox canceling "The Resident" still looms over its production.
The writing has been on the wall for a while now, then, between Jones describing the conclusion of each season as a potential end, and the liquidation sale in March effectively spelling out the end of the show.