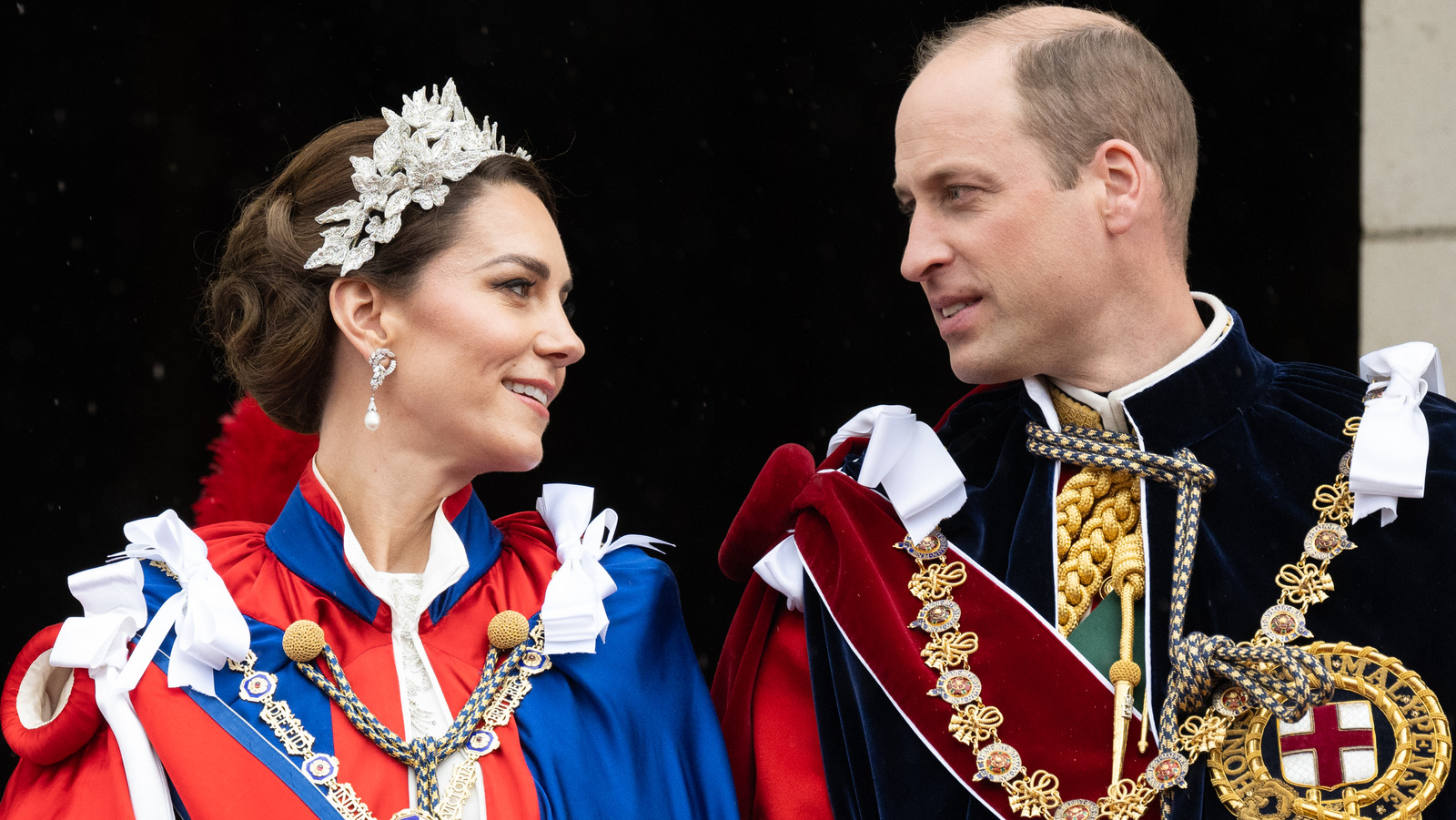 If you look at photos of Catherine, Princess of Wales at the coronation ceremony herself, it's clear that Alexander McQueen's ivory dress had a high neckline, near the base of her neck. But in the official portrait, the dress has a V-neck, and the necklace she wears is clearly visible, although it was not in the photos of the ceremony. It certainly has some on Twitter confused. A writing: "The neckline is 200% different from today's neckline."
One potential reason for the apparent change is that Kate may have been wearing a cape, similar to the one Princess Charlotte wore over her dress. Sky News commentator Alistair Bruce tweeted in support of this idea: "Additional temporary cape to complement coat, collar and protect dress from woven wire tie cords, with heavy scalloped knots." Although not all royal fans are convinced, with A disputing that it was a cape.
Whether it's a dress or two, we don't know for sure yet and may never know. But we appreciate getting a better look at the three-row diamond necklace that Kate wore. It was the George VI Festoon Necklace, which King George VI made in 1950 for his eldest daughter, making it a sweet tribute from Kate to Queen Elizabeth.
Origin of message: The list