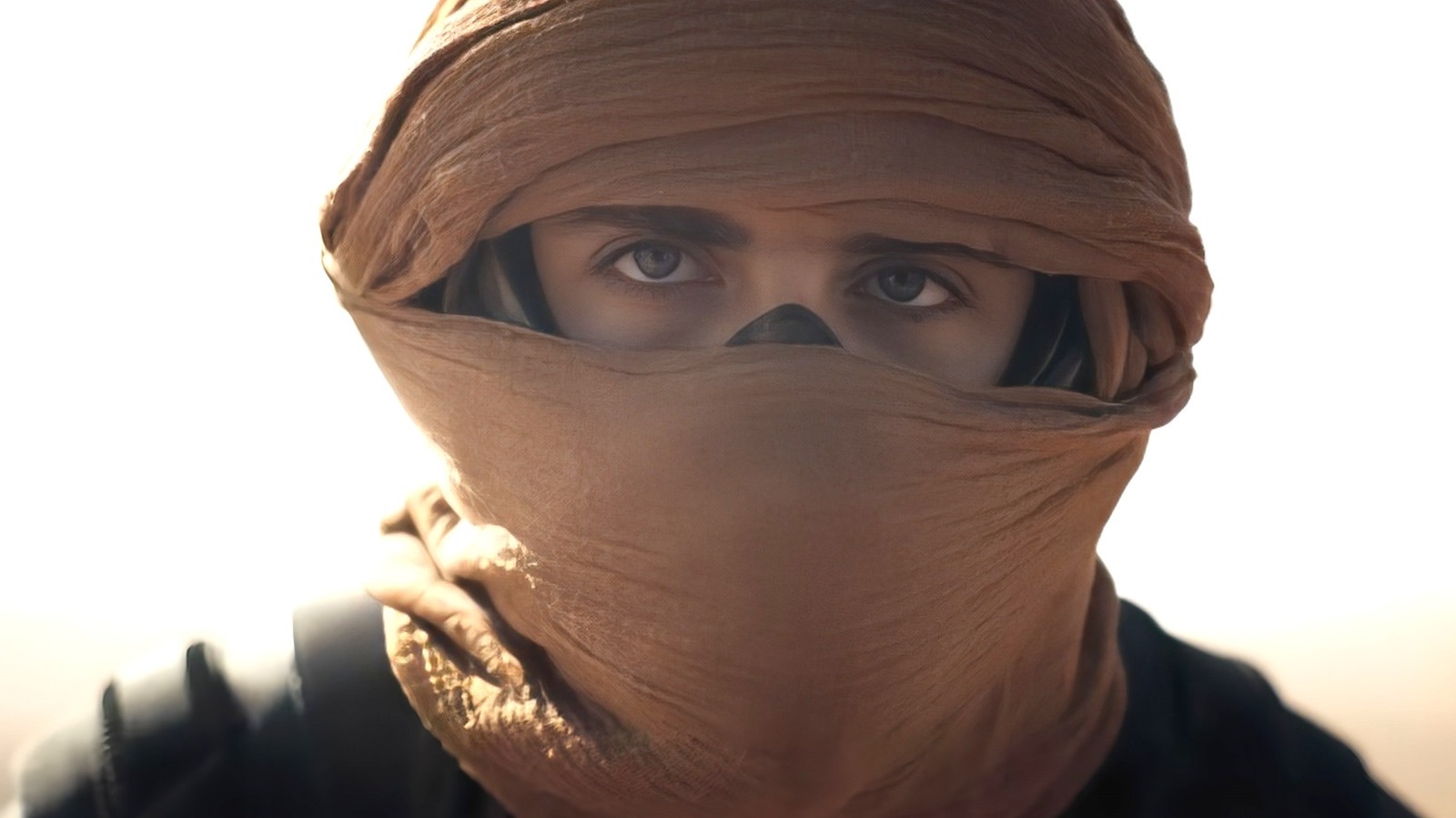 The immediate success of "Dune" led to quick approval for "Dune: Part Two," and Villeneuve wasn't about to waste time taking a victory lap. Just ahead of his comments above (which came the week "Dune" was released), the French-Canadian director clarified the daunting task of releasing the second part of the story as soon as possible. "It's fantastic news," he says, "but it's also kind of a burden. The good news is that a lot of the work has already been done regarding design, casting, locations, and writing. So we are not starting from zero. It's not long, but I'll try to complete this challenge because it's important to me that the public sees the second part as soon as possible.
Villeneuve's point is well understood. It's not your typical sequel requiring a fresh start, new faces, and a compelling new storyline. The original story still sits with its cliffhanger ending, awaiting its epic conclusion.
It's also worth pointing out that while the "Dune" book series has five sequels and numerous other spinoffs, Villeneuve's first "Dune" film only covered the first half of the first book. Even in the words of the original author, the first "Dune" movie only covers half of the original story. While the filmmaker has expressed interest in filming "Dune: Messiah" (the official sequel to the first book), first he has to stick the landing with the second half of the original narrative. And from the first trailer, it looks like he will when the movie comes out this fall.