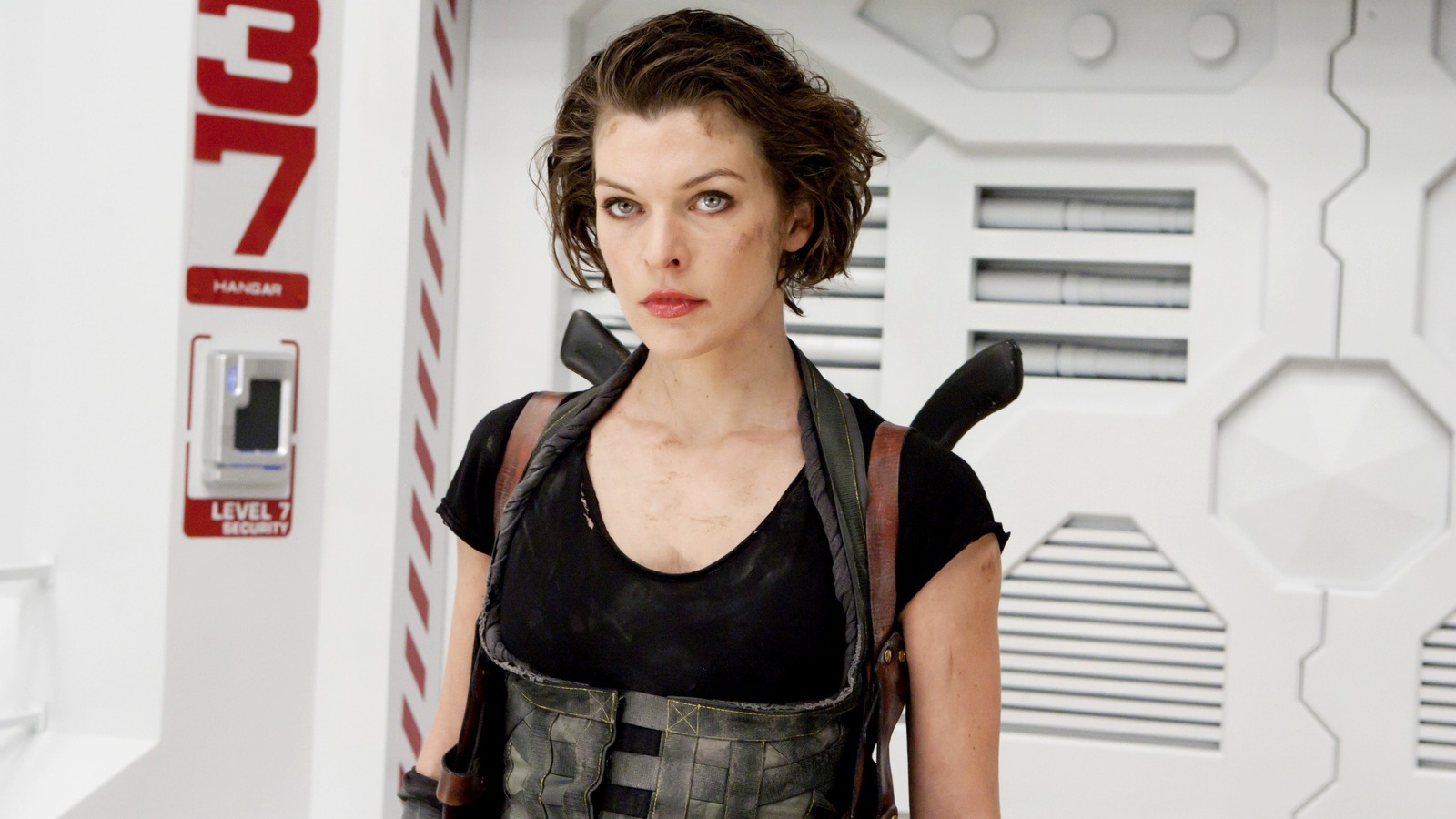 The "Resident Evil" series made Mila Jovovich a star in Hollywood, and despite leaving the franchise after "Resident Evil: The Final Chapter," she will always remain open to a return to the world of Umbrella and T- Virus.
"'Resident Evil' is such a huge part of my life, on so many different levels," Jovovich told ComicBook.com in 2020. "I was such a huge fan of the game. made me want to be in the movie to begin with. So I would always love to go back to the Resident Evil universe. I think it's such a fun place and it's such a big reality. And, listen, I 've spent half my career in this world. I'd love to be part of it again."
In 2021, Sony rebooted the franchise with "Resident Evil: Welcome to Raccoon City," giving fans a more video game-accurate adaptation. A year later, Netflix dipped its toes into the franchise with its "Resident Evil" TV series, putting a different spin on Albert Wesker (Lance Reddick). Conspicuously absent from both projects was Jovovich's Alice, despite being the face of "Resident Evil" for nearly a decade. In a chat with SFX Magazine, the actress doubled down on her desire to return, saying, "Never say never," while declaring her love for Netflix. Although the streamer ultimately canceled the series she was referring to, Jovovich doesn't seem likely to close the door on returning to the "Resident Evil" franchise.