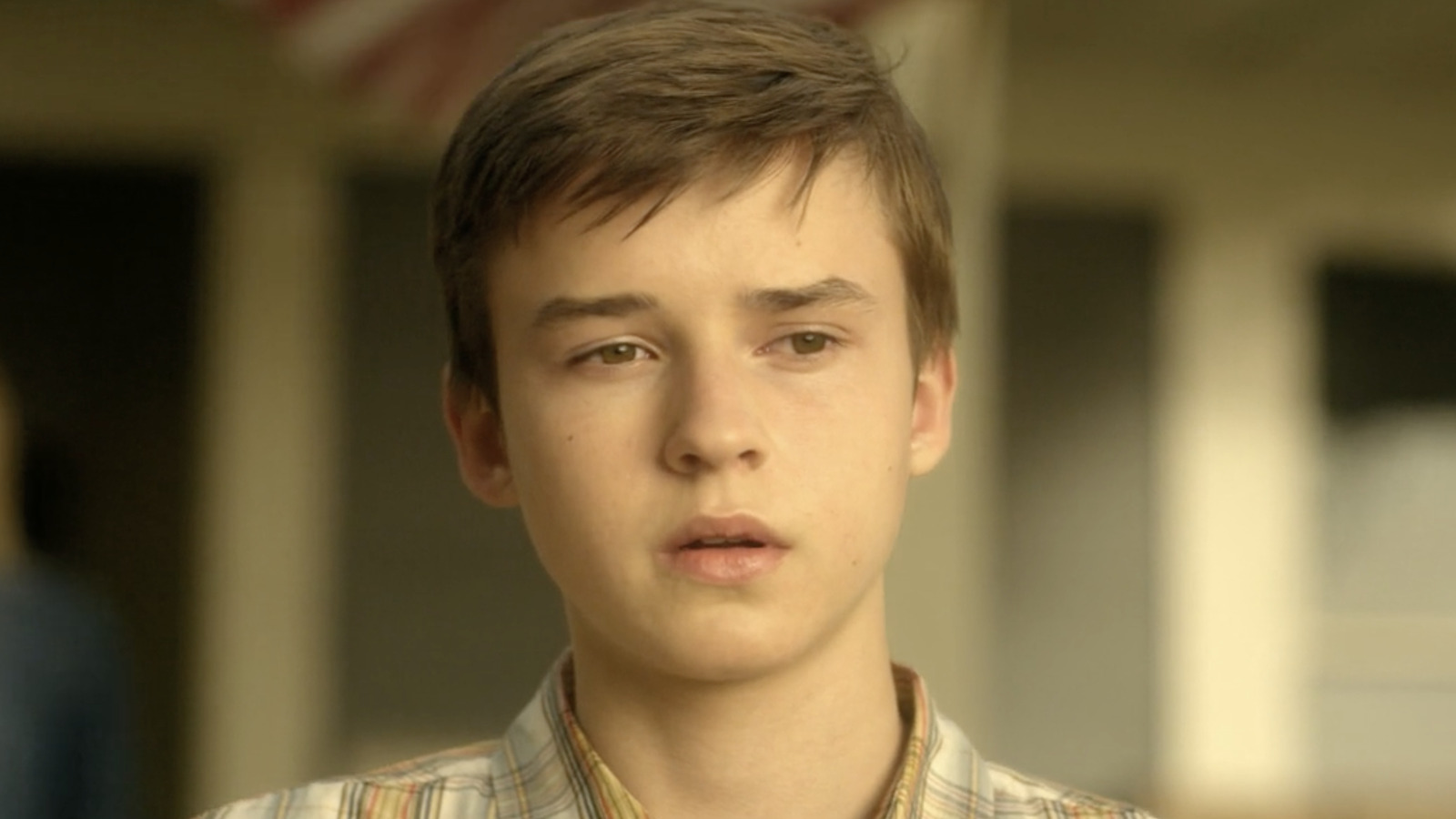 It's no secret that "Reacher" star Alan Ritchson, producers and writers all tinkered with the character before deciding what the final version would look like on screen. With that goal achieved, the next task was to work with Maxwell Jenkins to figure out how to take what they had developed for today's Jack Reacher and translate it into his younger self.
After discussing the titular character, Jenkins and the others came to a fascinating conclusion. "We concluded that Reacher was like a crocodile. He sits, listens, waits and only moves when the time is right," the actor said in an interview with Pop-Culturalist. With that revelation in mind, Jenkins went on to explain how he made sure his take on the young Reacher matched what Ritchson brought to the table. "I spent a lot of time looking at dailies of Alan's work," he said. "I also watched some of the audition videos and chemistry readings where Alan was Reacher. He is so good. I just tried to study the way he moved, the expressions and gestures he used and tried to incorporate that into my physique.
The younger Reacher also added, "It was a great collaborative effort. Alan is amazing and I loved being able to give context to the story he was telling as Reacher.
All of the hard work by Jenkins and everyone else on the show seems to be paying off, as he's been given another season that will take the book series a leap forward. If the young actor continues the trend of preparing well for roles, chances are his turn as a young Reacher won't be the last time he wows viewers.