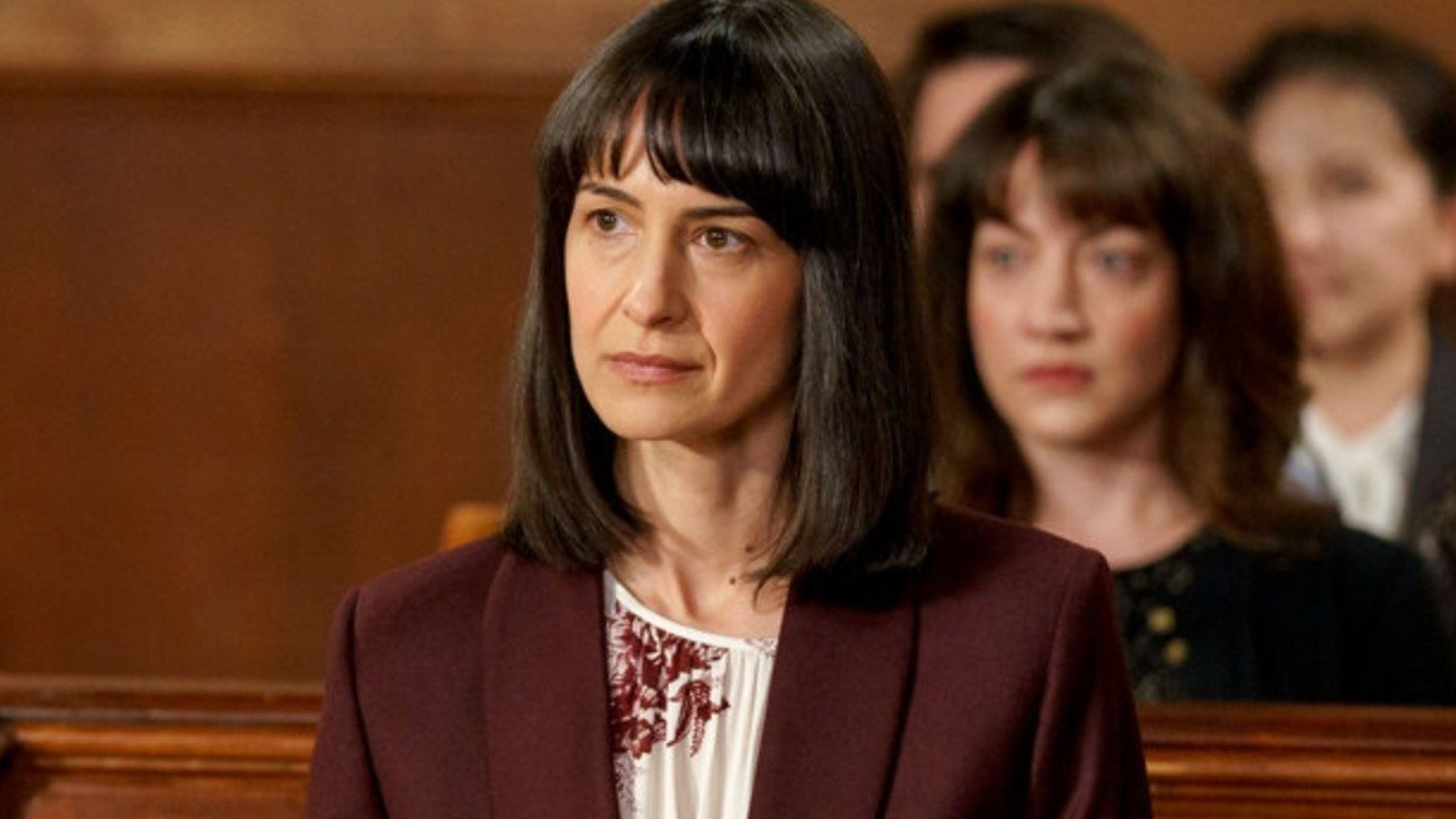 "Open Wounds" teases that Jack and Rebecca McCoy's relationship is likely strained beyond the courtroom clash. And while speaking with TV Insider, Sam Waterston confirmed the on-screen personal tension between the father and daughter attorney duo. He added that some things between Jack and Rebecca McCoy had not been resolved as a family. So it looks like we'll see how their personal feelings play out in their legal battle, which should make for an explosively dramatic "Law & Order" finale. And isn't that always the best way to end a season of the classic crime drama?
Fortunately, things were much more positive behind the scenes. Although he is clearly a proud parent, Sam Waterston has further expressed how much he loves playing alongside his daughter. The 'Law & Order' veteran told TV Insider, "She's a beautiful actress, quick to respond, full of intelligence and emotion. I have three child actors and there's nothing more. fun to play with them.
"Open Wounds" will not be Elisabeth Waterston's first appearance on the series. In 2000, she appeared in the Season 10 episode, "High & Low", as the character Penny Rollins. It's unclear if we'll see more of Elisabeth in "Law & Order" next season. But the prospect of her appearing as Rebecca again seems too good to pass up.