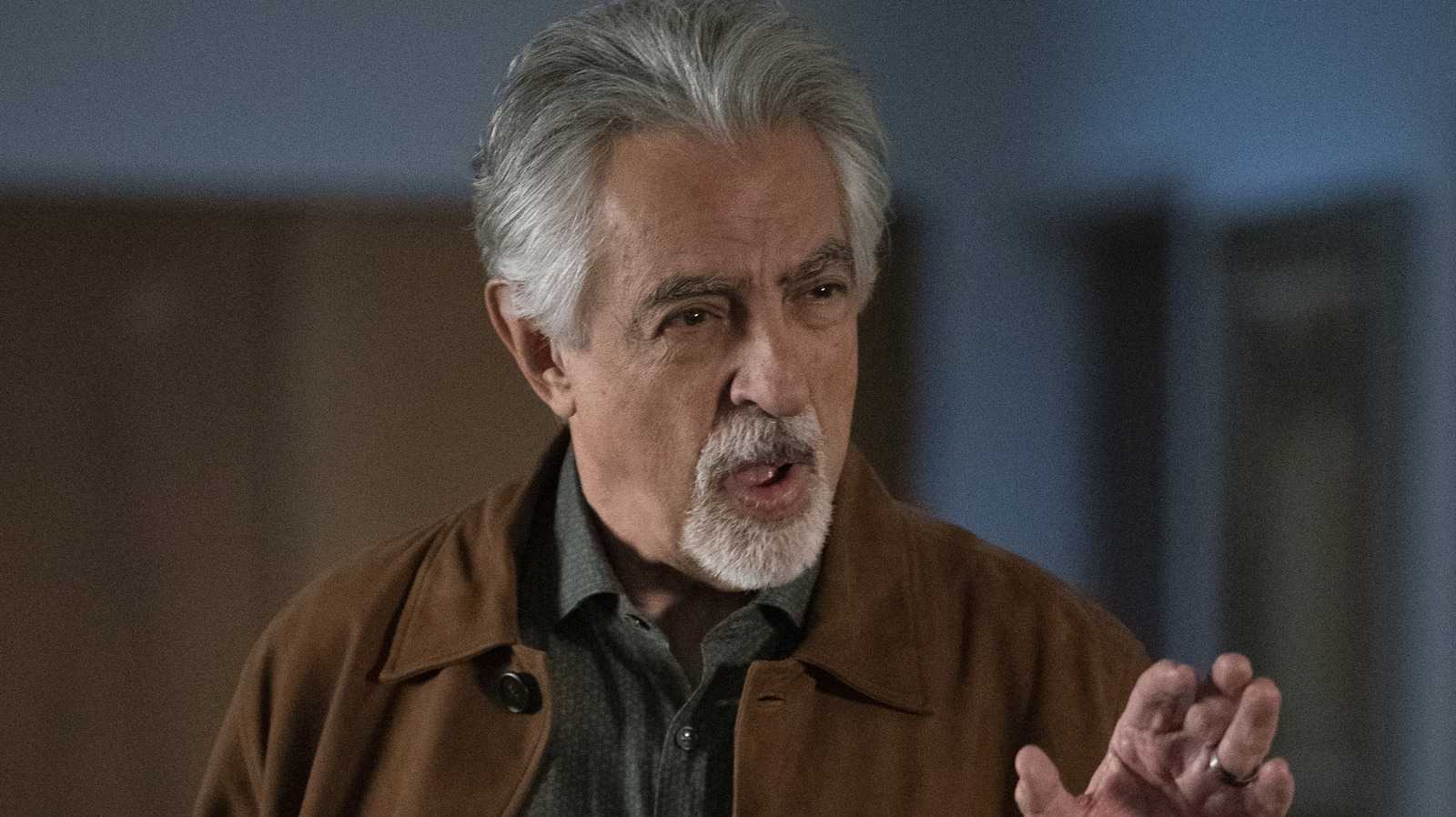 Outside of a basic subscription to Paramount+, there are a few other ways to stream "Criminal Minds: Evolution." While the series isn't available in its entirety on any other major subscription services, it is available to purchase on most major digital storefronts that host media. That includes Amazon Prime Video, the iTunes store, the Google Play store, the Microsoft store, Vudu, and YouTube.
At the time of this article's publishing, Season 1 of "Criminal Minds: Evolution" — also referred to as Season 16 of "Criminal Minds" proper — has wrapped up, while Season 2 is still in the works. As such, a physical edition of the full first season is also available to buy in either DVD or Blu-ray format. The physical version of the new show's first season can be found at major retailers like Amazon.
With all of this said, the overall best option to keep up to date on new episodes of "Criminal Minds: Evolution" remains Paramount+. Not only does the service host new episodes of the show as soon as they drop, but it also has all 15 previous seasons of "Criminal Minds" available to watch as well. In essence, it's the most complete version of the franchise on any current streaming service.