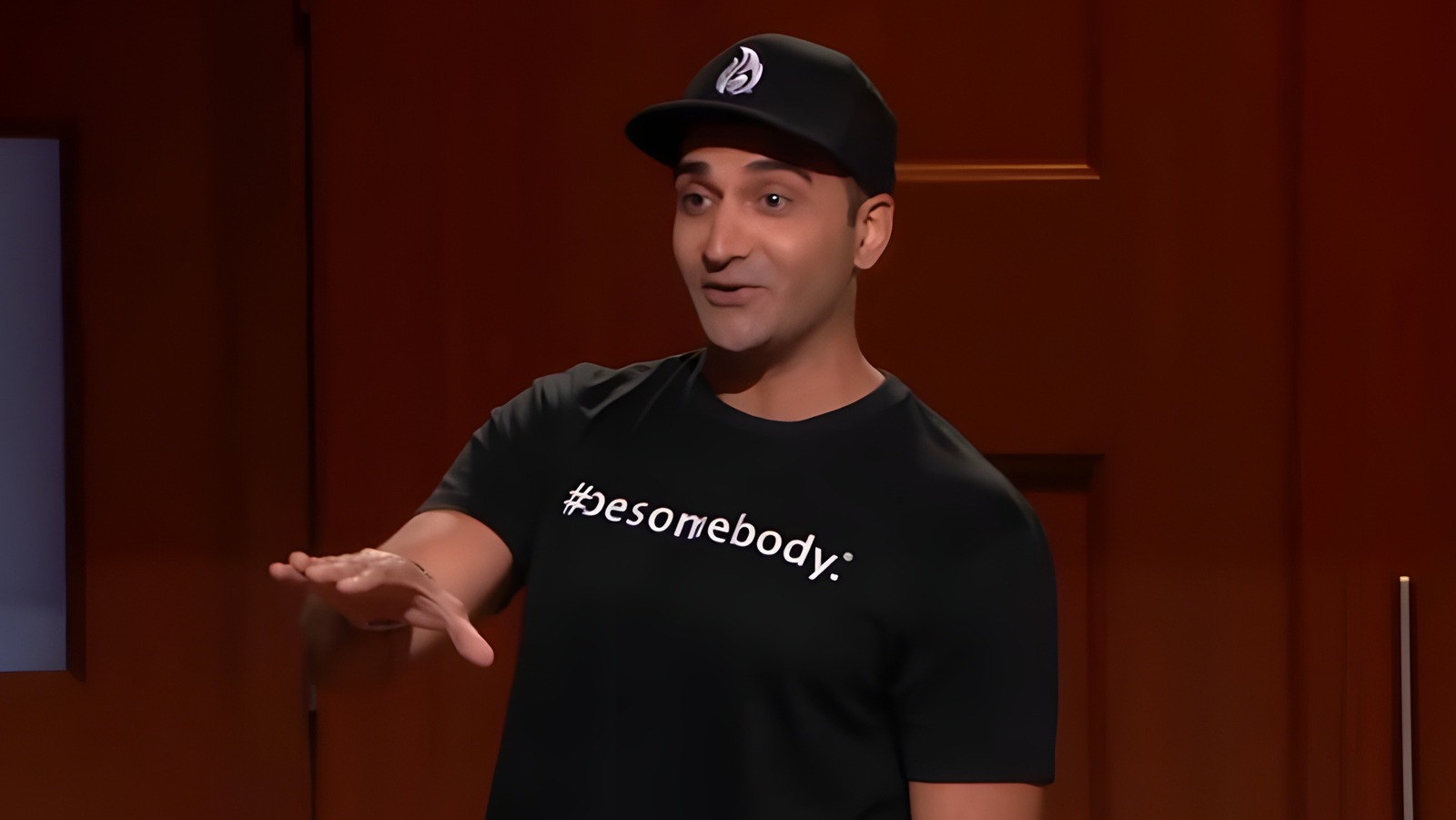 Even if Besomebody didn't live on as an app, the company — as well as Kash Shaikh's ambitions – has continued to thrive.  
In April 2020, the team introduced its newest venture with BSB Group International. With the new firm, Shaikh and company sought to aid every business level — from startup to Fortune 500 company — in achieving profitable growth through a focus on work culture, communication, and leadership. Their first mission was to help expand the marketing of struggling Cincinnati-based businesses while simultaneously bringing in out-of-work individuals to help grow their company. 
In a short amount of time, not only did BSB Group find its stride, but it also became world-renowned for its dedicated efforts. BSB Group International has received countless accolades, including being listed amongst the top private companies in the country by Entrepreneur Magazine, Best Places to Work by the Cincinnati Business Courier, and Top Companies for Diversity and Inclusion from Break the Ceiling, amongst others. This doesn't even begin to count the hundreds of schools and numerous TEDx talks that Shaikh has presented at over the years. 
And their growth doesn't seem to have an end in sight. In 2022, as various states began allowing college athletes to profit from their names and images, BSB introduced a new sports division with the intent of aiding in marketing efforts. Shaikh and company also released their entrepreneurship-focused podcast, The Besomebody Podcast, that can be listened to on various audio platforms — although, they have yet to post any new episodes since late 2020.