Prince William "shy at work"? The current Prince of Wales and Prince Harry didn't have that kind of criticism. How William reacted when he was called a 'reluctant royal'. Plus, why the Duke of Sussex called the search 'grossly unfair' because of two things in his Spare memory.
A journalist asked Prince William to be a 'slightly reluctant royal' in 2016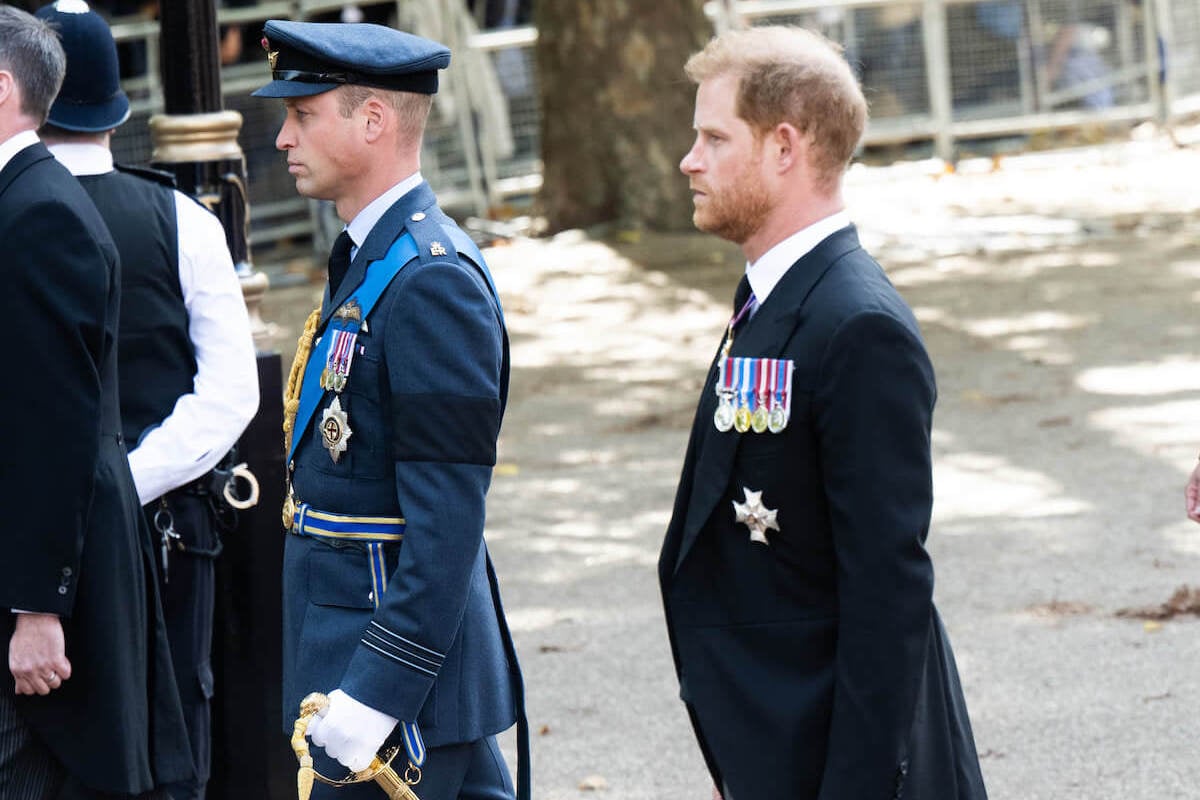 Shortly before the late Queen Elizabeth II turned 90 in 2016, William, then Duke of Cambridge, sat down for an extensive interview with the BBC. The network's royal correspondent, Nicholas Witchell, asked a series of questions in what became a nearly 12-minute video.
At one point, the reporter addressed William's "work shy" nickname. "There's an impression in some quarters that you're in some ways a slightly reluctant royal," Witchell said.
"You will have seen – or I'm sure people will have told you – some of the stories, some of the headlines, over the last few weeks and months, 'Work-shy William', I think some of they said so," he said. continued.
Mentioning that Kate Middleton, then Duchess of Cambridge, also came under fire for similar 'criticisms', the interviewer asked William: 'How do you respond to that? Do you consider this criticism, this impression, to be fair? »
Prince William did not 'completely ignore' 'work shy' comments or take them 'completely to heart'
William responded, telling the interviewer while he recognized the "work shy" nickname, he pretty much ignored it.
"To be honest, I'm going to get a lot of criticism in my lifetime," he said. "And that's something that I don't completely ignore, but it's not something that I take completely to heart."
William continued, acknowledging that despite taking his duties "very seriously", he "focuses a lot" on being a "new father".
"I want to raise my children as good people and with the idea that duty and service to others is very important," he told the BBC. "But if I can't also devote my time to my children, I worry about their future."
William also noted that his expanding duties were eventually fixed by Queen Elizabeth II.
Prince Harry called 'work-shy Wills' nickname 'obscene' and 'grossly unfair' in his memoir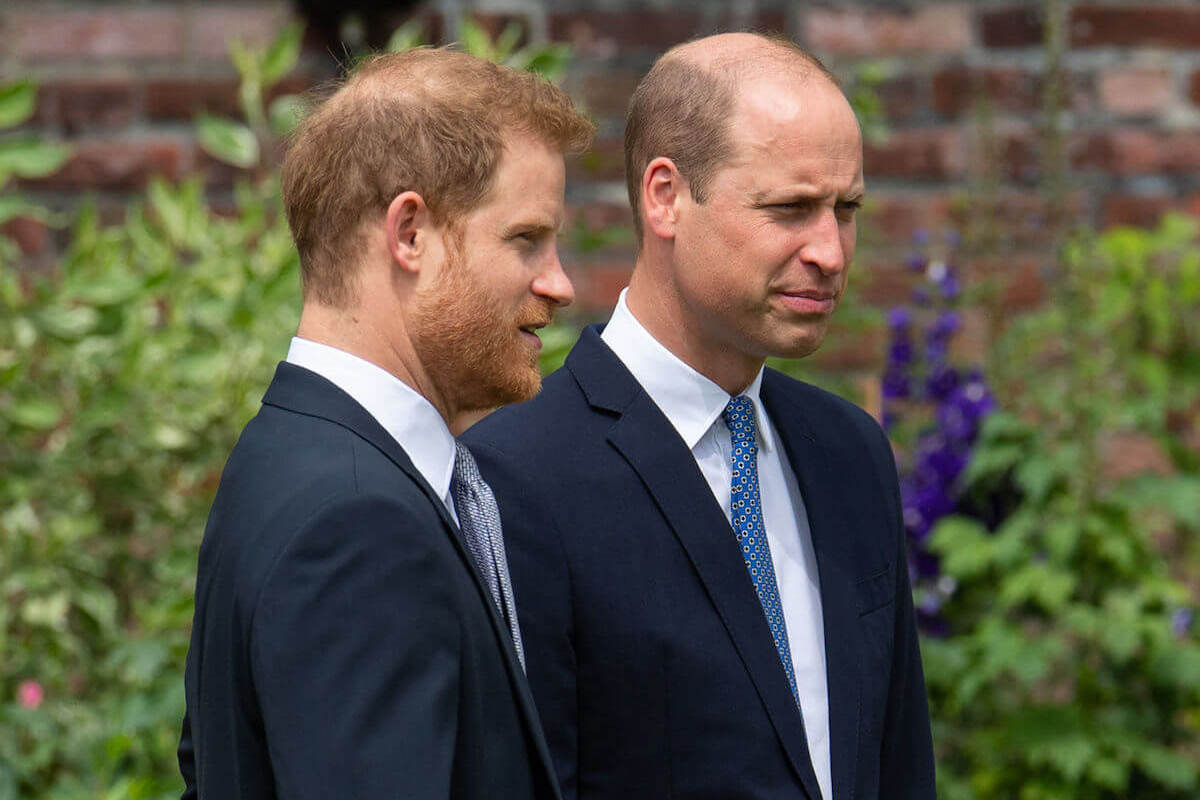 Along with many searing comments about William, Harry explained in his best-selling memoir, Spare, who debuted in January 2023, why the moniker 'work shy Wills' wasn't right for the current Prince of Wales. At the time, Harry noted, William had a growing family.
"Newspapers were inundated with stories that Willy was lazy, and the press started calling him 'work shy Wills,' which was obscene, grossly unfair," Harry said (via Newsweek). For what? Because, as he shared, William "was busy having kids and raising a family."
At the time, the Prince and Princess of Wales were not yet parents to the three children they are today. Instead, they were parents to one after welcoming Prince George, now 9, in 2013. They were also growing their family. At the time, Kate was pregnant with Princess Charlotte, now 7 years old.
In addition to the family aspect, Harry explained how another element – money – was taken into account.
William "was always indebted to Pa, who controlled the purse strings," Harry said in reference to their father, King Charles III. "He did everything dad wanted him to do, and sometimes it wasn't much, because dad and Camilla [Parker Bowles] I didn't want Willy and Kate getting a lot of publicity.
"Dad and Camilla," he explained, "didn't like Willy and Kate taking attention away from them or their causes. They had openly scolded Willy about it on several occasions.
Harry went on to cite a public appearance where Kate visited a tennis club on the same day the King and Camilla also had an official engagement. He claimed King Charles' press secretary had 'warned' about Kate holding a tennis racket.
"Such a winning and eye-catching photo would undoubtedly erase Dad and Camilla from the front pages," Harry said. "And that, ultimately, could not be tolerated."