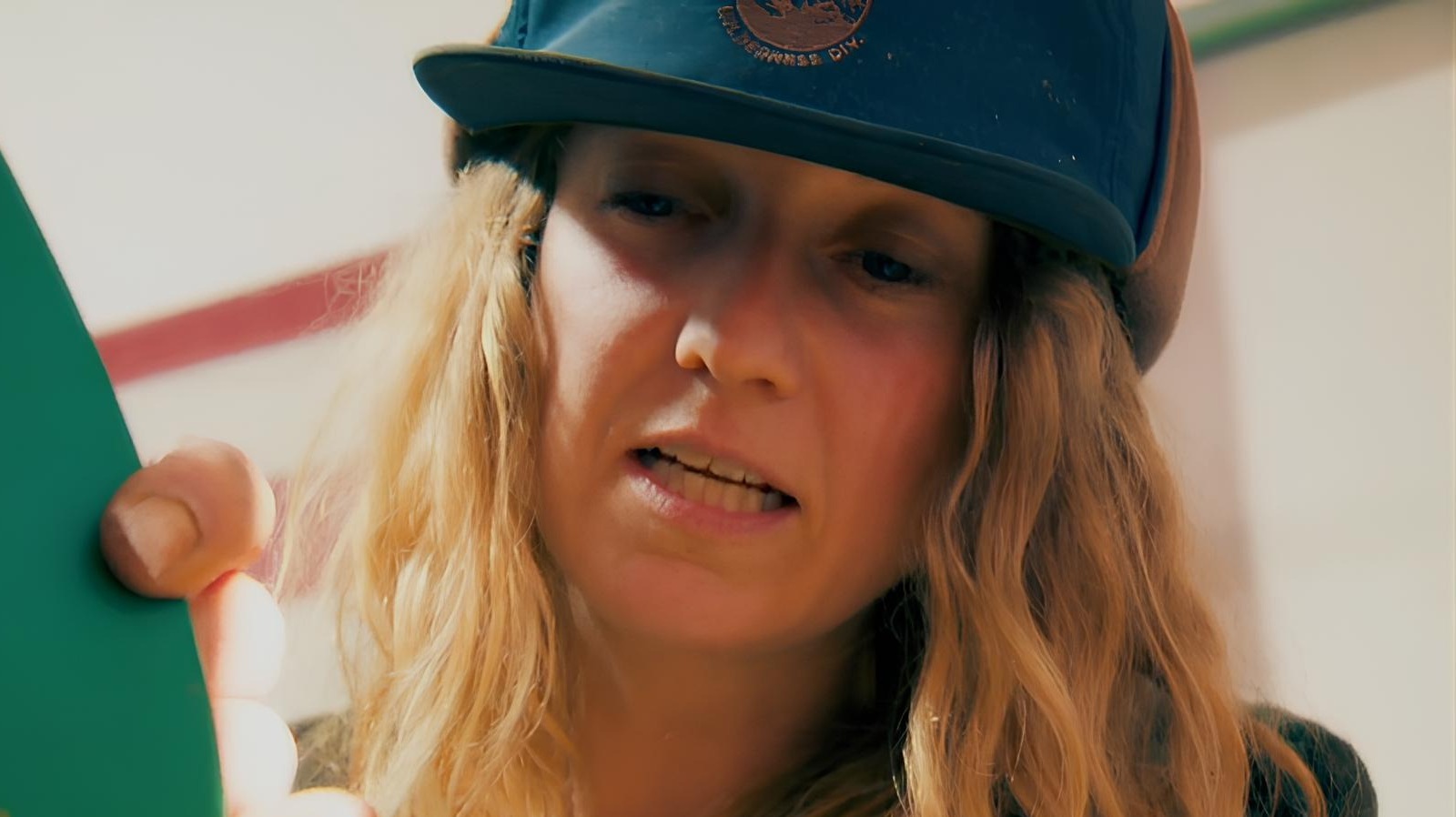 It's safe to say Karla Ann Charlton isn't just lounging around at home since leaving "Gold Rush." She has her own business — Karla Ann Adventures — where people planning on exploring the Yukon can hire her to guide their expedition. With a background in safety practices and first aid, adventurers can feel confident they're with someone who knows the terrain forward and backward. 
She's also passionate about sports, as she mentions on her website, "My winter safety experience comes from a decade of backcountry snowboard guiding and documenting professional snowboarding. I hold the highest standard in Avalanche rescue training and Wilderness First Aid." This can readily be seen on her Instagram, where she's uploaded several photos of snowboarders and rafters.
No official statement was ever provided for why Karla Ann left "Gold Rush" after 2021. Hopefully, no hard feelings were present, and if that's the case, there's always a chance she could return in a future season. But it's obvious Karla Ann loves adventure, so perhaps she thought it was time to move on to the next big thing. But if you ever need a guide through the Yukon, you know who to call.