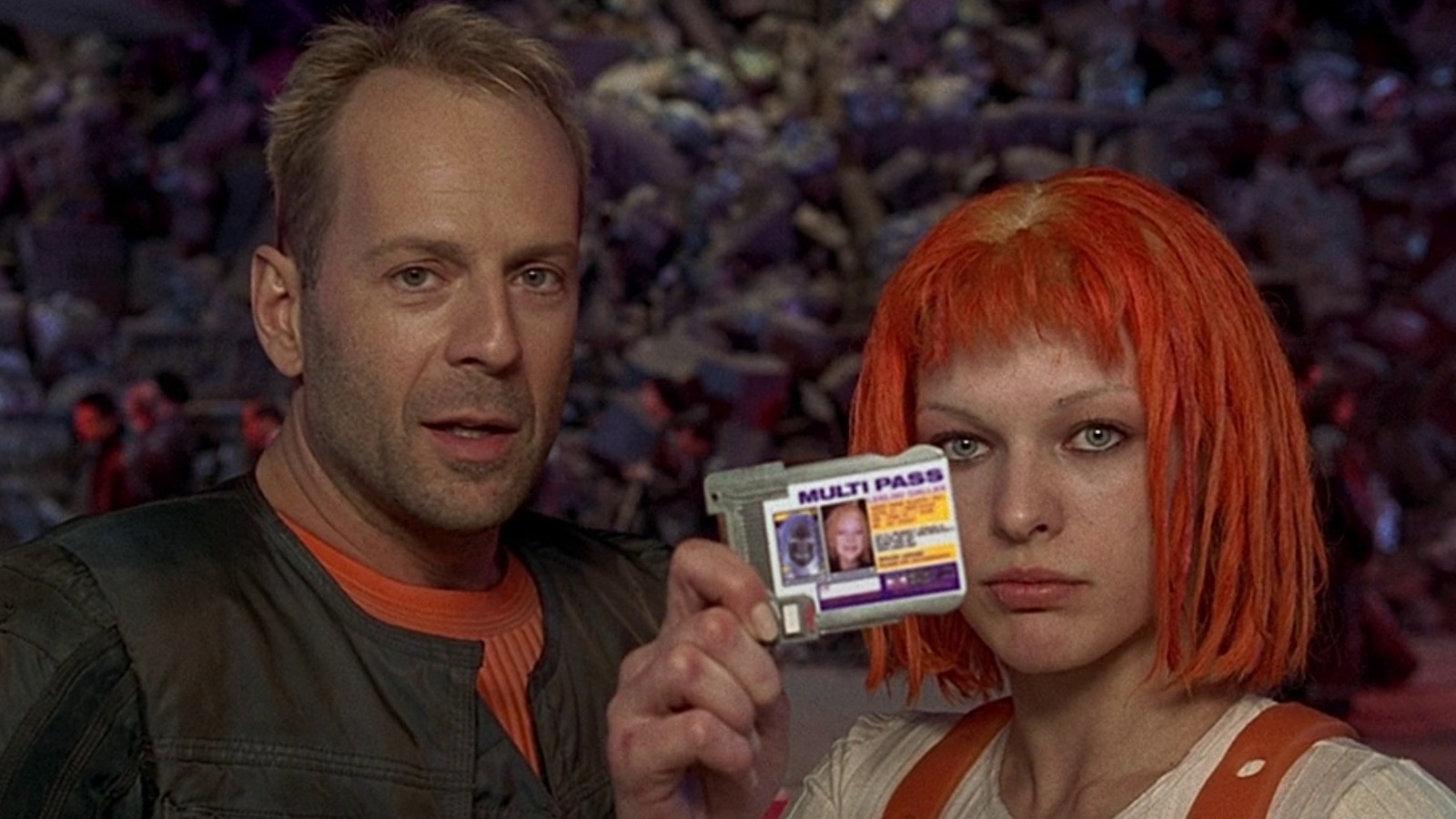 You can't have a great sci-fi action movie without an action star, and that's where Bruce Willis comes in. Willis was tapped to play the lead role, Korben Dallas, a major at the retreat of special forces from Earth. He falls into intrigue when Leeloo crashes into his cab, completely upending his plans for the day. Willis was already an established member of the action movie community when he was cast, having headlined the "Die Hard" franchise and dozens of other films since the 1980s.
After finishing his work on "The Fifth Element", Willis continued his winning streak with "Armageddon", "The Sixth Sense" and "Unbreakable". Willis returned to the small screen in 2000, appearing in a handful of "Friends" episodes, which earned him his second Emmy Award for Outstanding Guest Actor in a Comedy Series. Throughout his career, he has won many accolades including a Golden Globe, People's Choice Awards, and more.
Willis remained popular throughout the 2000s and 2010s, although many of his later films were released straight-to-video and were not well received. In March 2022, Willis' family released a joint statement on their social media accounts, explaining that the action star was retiring following a diagnosis of aphasia. Willis' aphasia impaired his cognitive faculties, making further work impossible. According to CNN, in May 2023, Willis' wife Emma Hemming told fans about her husband's dementia, explaining that he had been diagnosed with frontotemporal dementia. Unfortunately, there is no cure for the condition.