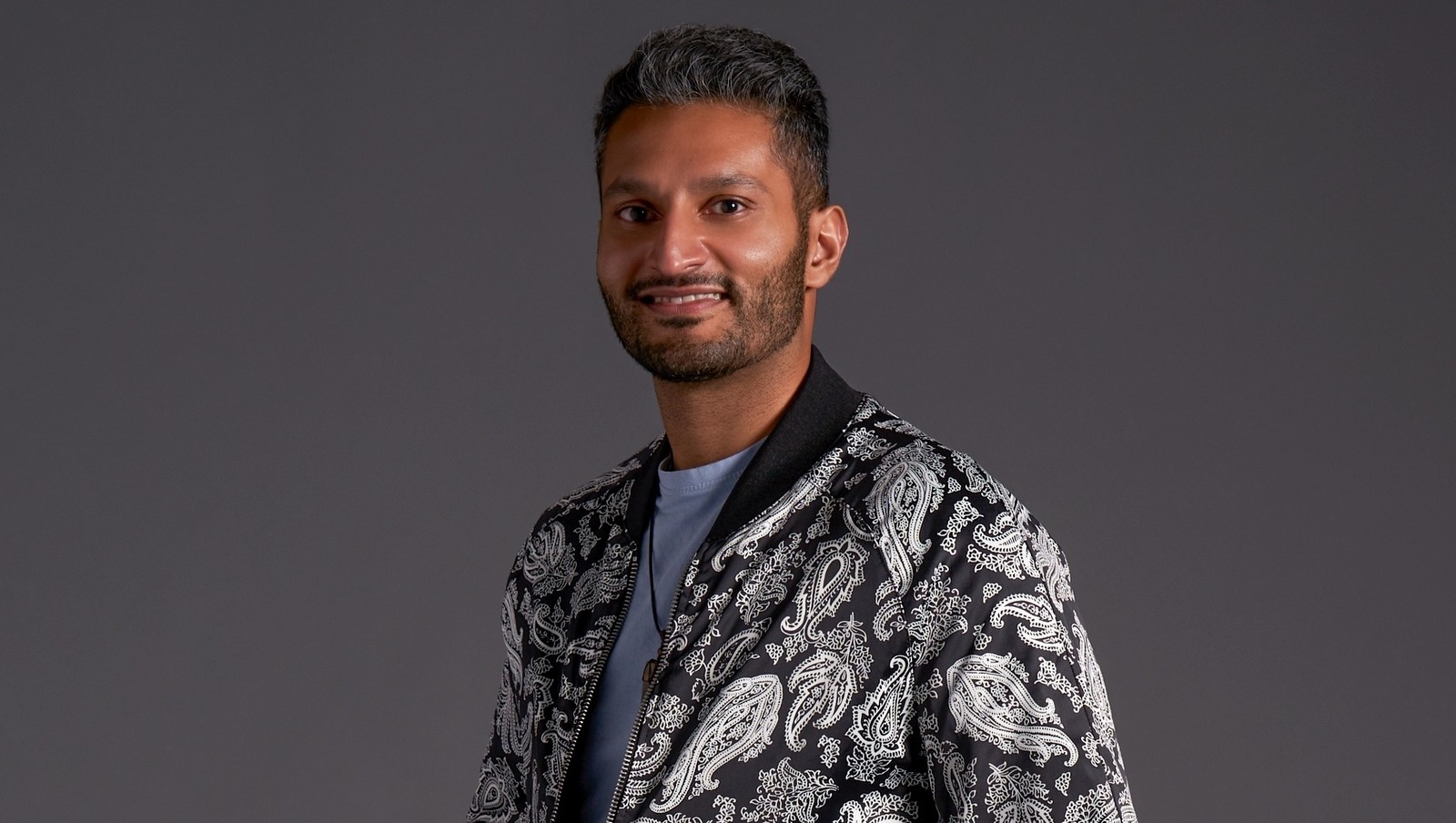 A few months after 'Love is Blind' season 2 aired, Shake took to Instagram announcing that he had a new girlfriend – alongside some photos of them together, Shake wrote, "Good things come to those who wait, do not settle." Since then, he has posted many photos of them together. Next, he told Us Weekly about his new girlfriend, Emily Wilson.
Shake said: "We're both so in sync we can't help but get excited. I am an open book. I'm like a golden retriever – I wag my tail. I'm just happy to talk to anyone about anything and felt such a strong connection to her.
You're probably wondering if Emily saw Shake in "Love is Blind" — and the answer would be yes, but not at first. She told Distractify: "I watched the show after I got to know Shake, which was definitely a good thing. If I had seen the show before I met him, I don't know if we would be together. I'm glad I got to know the real him before watching him.