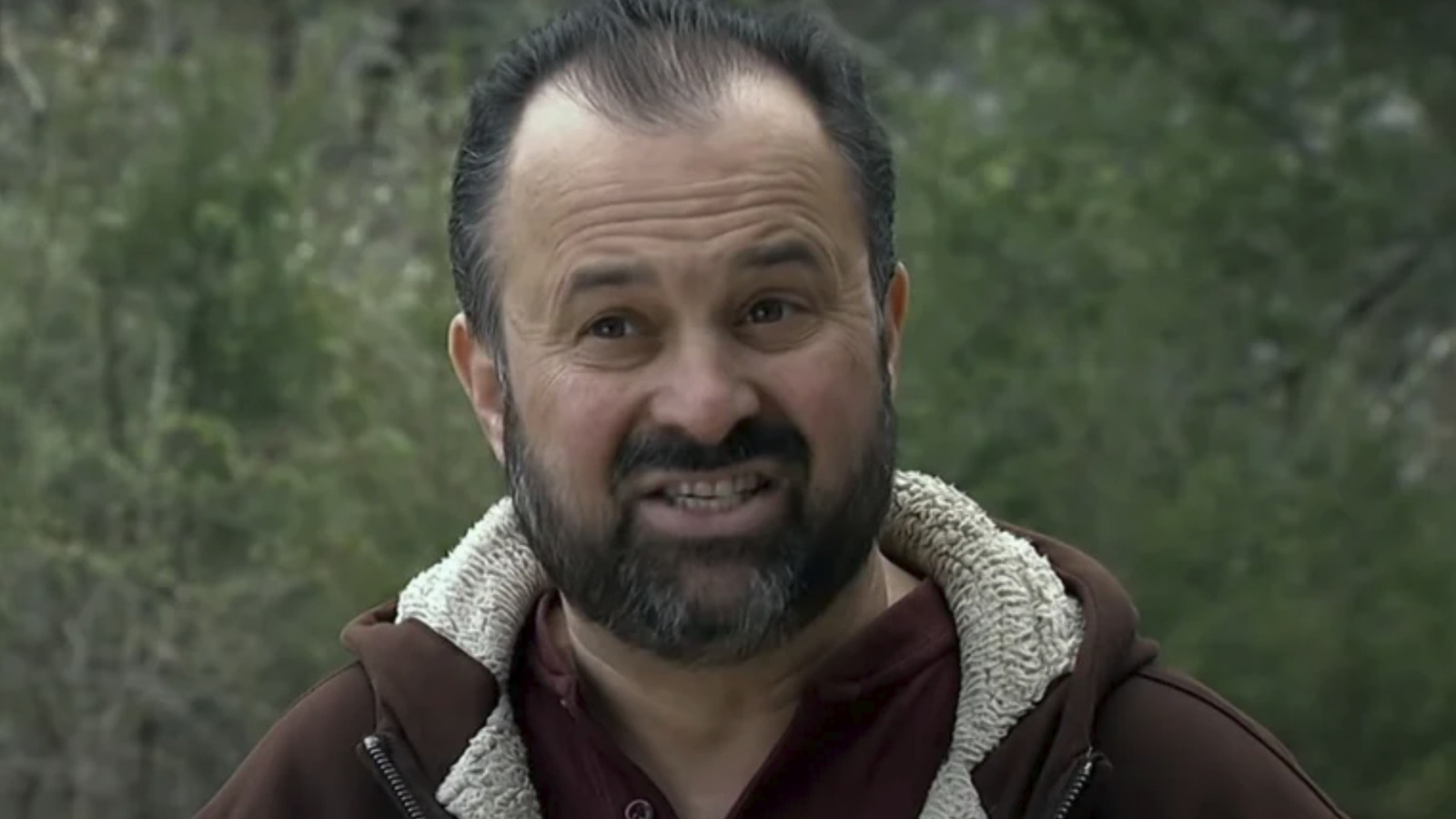 Understandably, Frank Fritz was thrilled by the purchase of the KISS solo albums and the personally signed poster by Rick Nielsen. "This is like the best of both worlds for me because I'm a big KISS freak, plus I'm a big Cheap Trick freak," Fritz said during the "American Pickers" episode.
What Fritz didn't realize, however, was that Nielsen was going to send another item with him and Mike Wolfe to the home base of "American Pickers," Antique Archaeology. With the condition that he could play it anytime he visited LeClaire, Iowa, Nielsen gave "American Pickers" one of his guitars for free to display in the shop.
The guitar the rocker gave to Antique Archaeology is distinct to Nielsen, since it has an iconic checkerboard design. Of all the members in Cheap Trick — whose hits include "I Want You to Me," "Dream Police," "The Flame," and "Surrender" — Nielsen's gear has traditionally had the most distinct look. Generally, Nielsen's outfits, guitars, or guitar straps sport the checkerboard look.