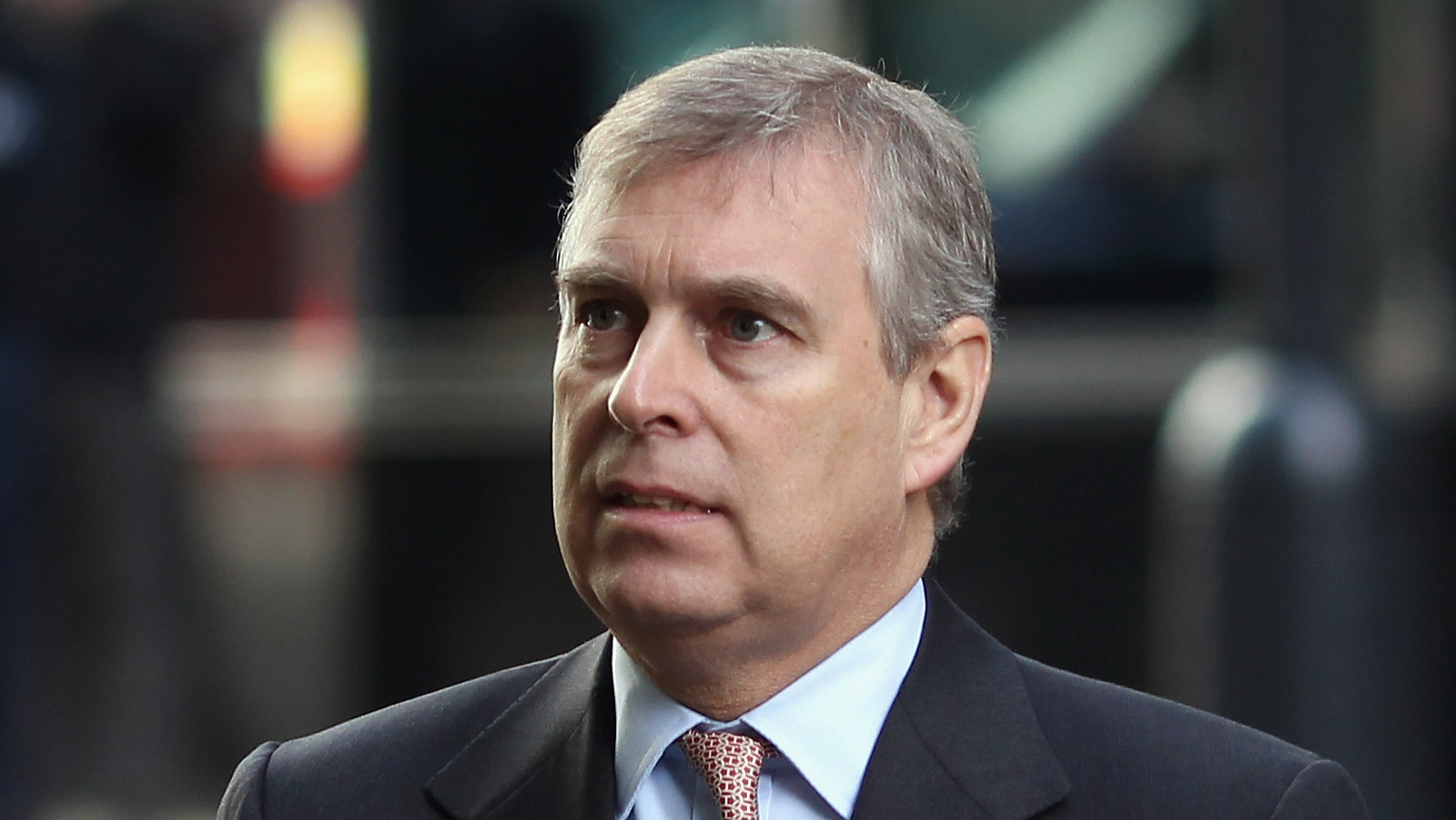 The British Royal Family is exceedingly wealthy and receives a great deal of money each year from the British taxpayer and various interests belonging to the crown. However, only a fraction of this was controlled by Prince Andrew, with the vast majority of what the Queen bequeathed going to her eldest son, King Charles III. 
Given the nickname "Randy Andy" in the British press, Andrew's proclivity for mingling with young women and his sense of entitlement for living a hedonistic lifestyle were well known. Jeffrey Epstein had made hundreds of millions of dollars as a financier, which he used to indulge his hedonism. The two reportedly met through wealthy socialite Ghislaine Maxwell, who is now in prison having been convicted of aiding Epstein in his sex trafficking activities. Though Andrew claimed in his 2019 "Newsnight" interview that he met Epstein in 1999 and that they were now especially close, a letter to The London Times written by Andrew's private press secretary describes the friendship as having begun at the start of the decade, undermining Andrew's account (per ITV).
Epstein facilitated lavish vacations for the Prince, such as on his luxurious yacht in Thailand, which Andrew was photographed using in 2001. In exchange, Andrew seemingly employed his royal privileges to return the favor. He did so early in their relationship, allegedly helping to organize a birthday party for Maxwell at Sandringham — the royal residence in which the Queen later died — in 2000, which Andrew later brushed off as a "straightforward shooting weekend" (via Insider).