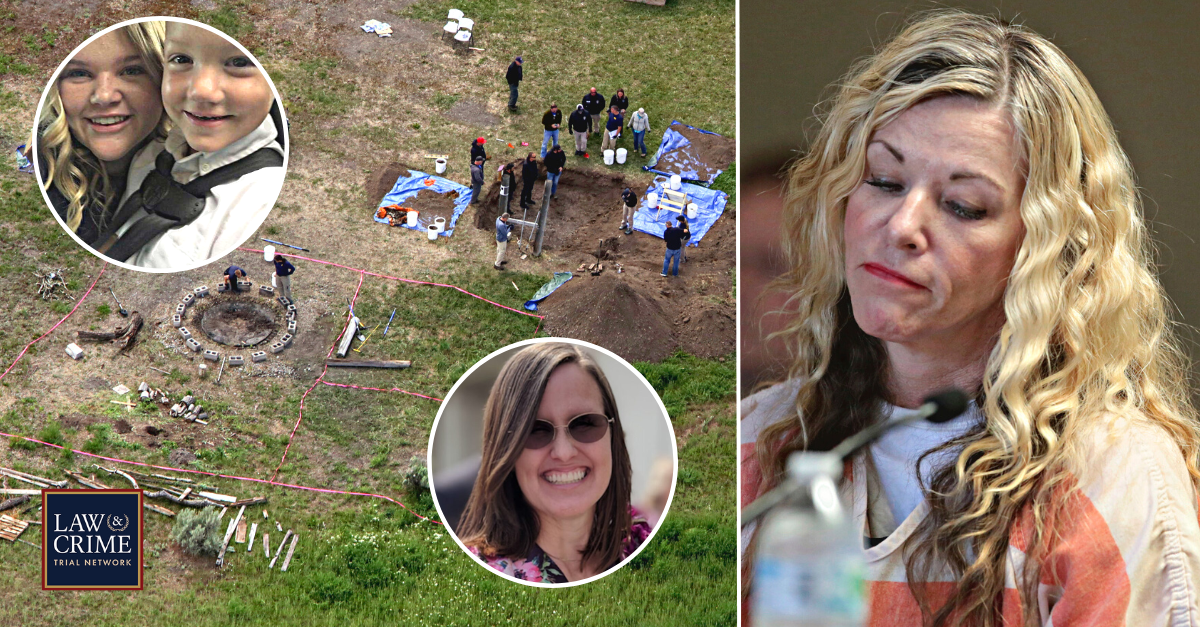 Stay up to date with the twisted final moments of Lori Vallow Daybell's triple murder trial as it draws to a close. Closing arguments are expected to begin early Thursday morning.
The case:
49-year-old 'doom-cult' mum Lori Vallow Daybell and her fifth husband, 'doomsday prophet' Chad Daybell, are charged with the 2019 death of her children, 7-year-old Joshua 'JJ' Vallow , and 17-year-old Tylee Ryan. The children's bodies were found in shallow graves on their stepfather's property in Salem, Idaho.
The couple were charged in the deaths of Daybell's children and first wife, Tammy Daybell, in May 2021. The cases were split and they now face separate trials.
The last:
This week, jurors heard from more FBI analysts and investigators involved in the deaths of Tylee, JJ and Tammy. Detectives testified to Lori's fingerprint before, during and after the murders of her children, as well as text messages between Lori and Chad on the day Tammy died. The two would often sext and the night after Tammy died, Chad texted Lori "I'm sad but it's not for the reason people think."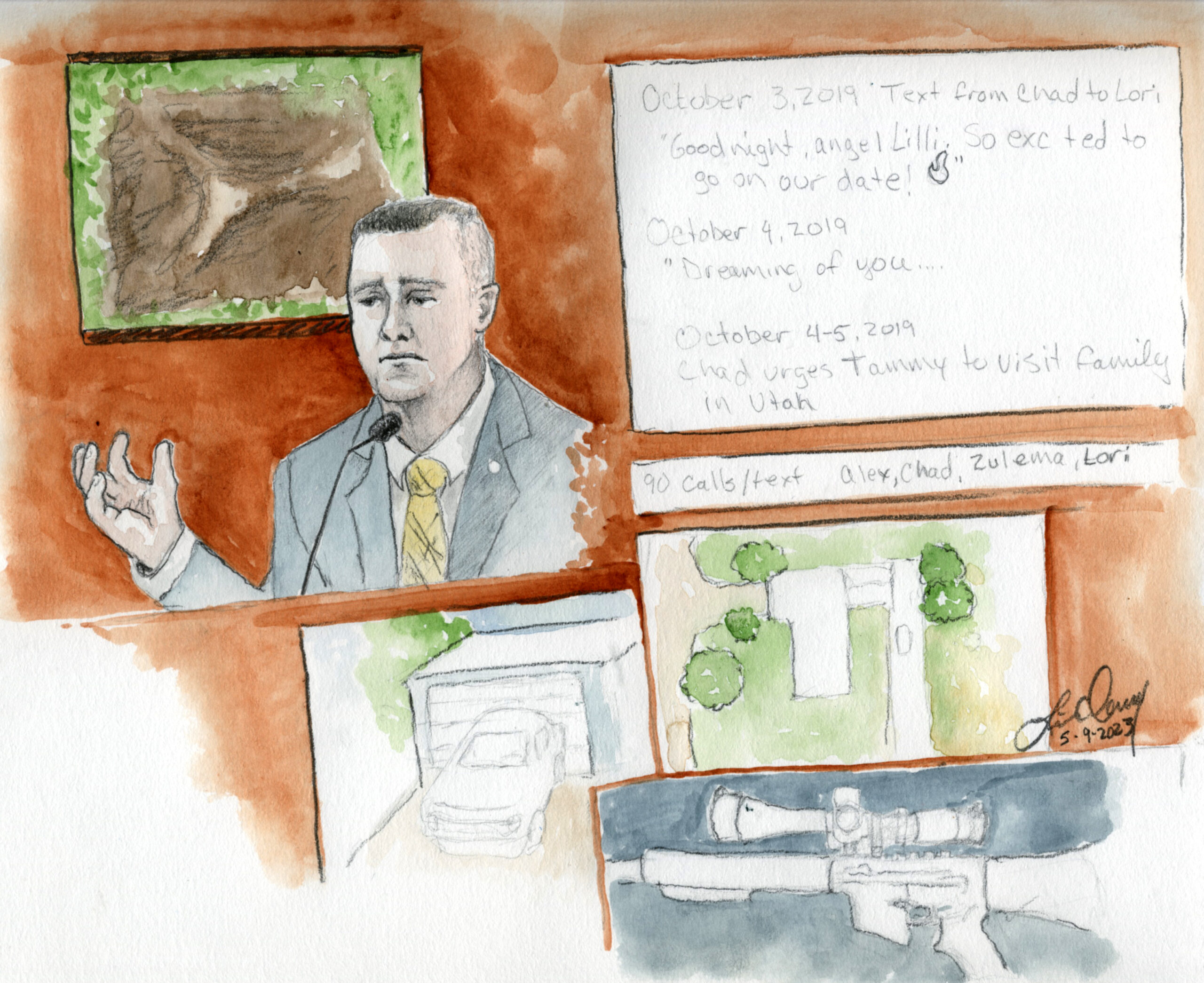 Stay up to date with our live blog below:
Do you have a tip we should know? [email protected]