The 21st century has witnessed countless memorable UFC fights, with fighters showcasing their skills and leaving lasting impressions on fans around the world.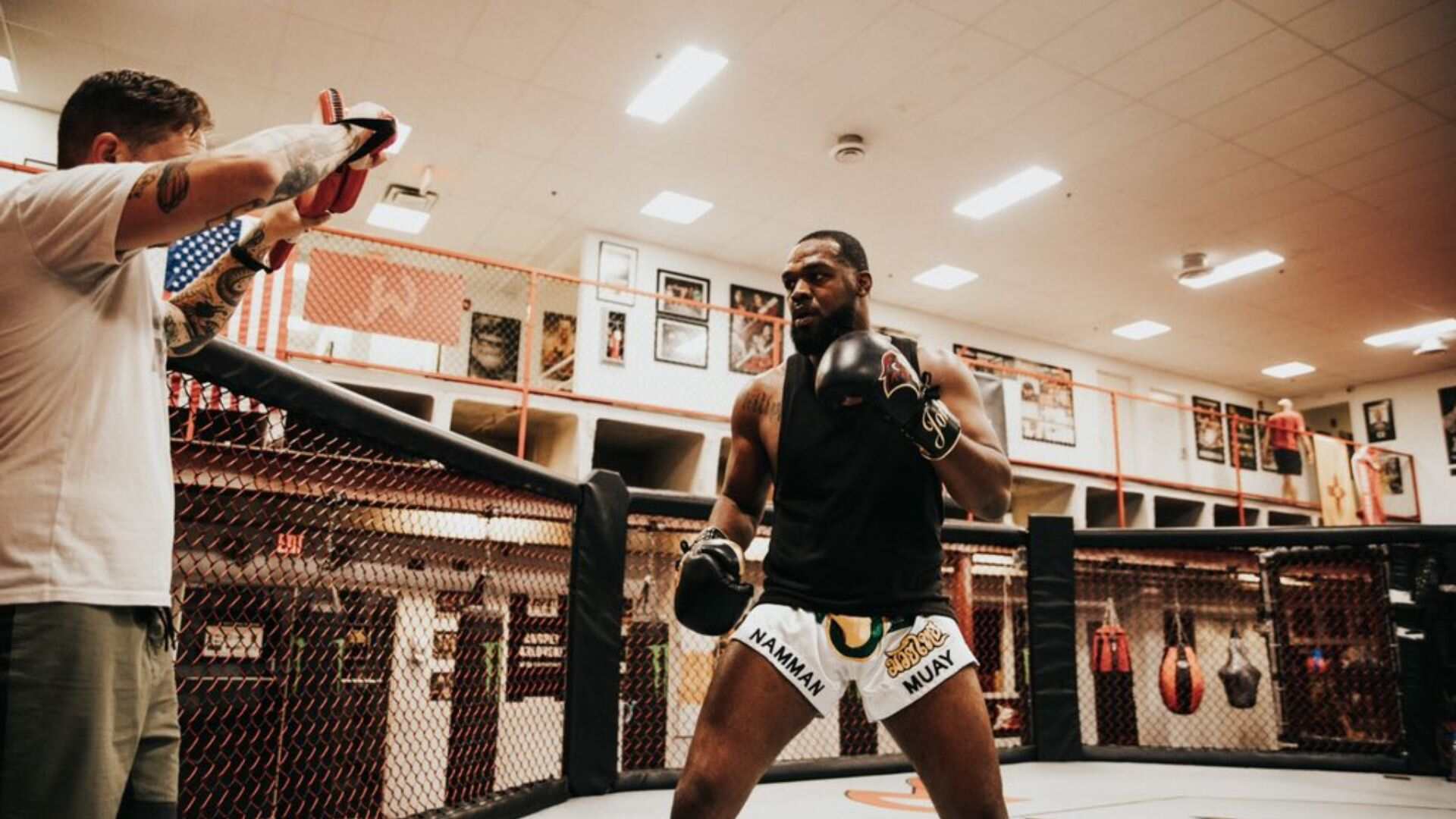 From jaw-dropping knockouts to epic battles of skill and will, these fights have left an incredible mark on MMA history. Join us as we relive the heart-pounding action, unforgettable moments and sheer determination of the fighters who stepped into the octagon.
Top 10 best UFC fights of the 21st century
10. Israel Adesanya vs. Kelvin Gastelum (UFC 236)
This interim middleweight title fight between Adesanya and Gastelum was an absolute war. Both fighters showed tremendous heart and skill in a back-and-forth contest. Adesanya emerged victorious after a grueling five-round battle, cementing his status as a rising star in the sport.
9. Justin Gaethje vs. Dustin Poirier (UFC 2018)
Gaethje and Poirier put up a fight that will be remembered for its non-stop action and incredible exchanges. Both fighters demonstrated their willingness to engage in a shootout, trading heavy blows throughout the fight. Poirier took the win with a fourth-round TKO, but Gaethje's performance earned him the respect of fans and fighters alike.
8. Daniel Cormier vs. Alexander Gustafsson (UFC 192)
Cormier and Gustafsson had an intense light heavyweight title fight that went the distance. The fight showcased the technical skill and heart of both fighters, with Cormier ultimately winning by split decision. The bout was a testament to the competitive nature of the division and the talent of both athletes.
7. Conor McGregor vs. Nate Diaz II (UFC 202)
This highly anticipated rematch between McGregor and Diaz exceeded all expectations. The fight was a back-and-forth battle, with McGregor looking to redeem himself after his previous loss to Diaz. McGregor won a majority decision in a thrilling contest that showcased both fighters' skills and determination.
6. Robbie Lawler vs. Rory MacDonald II (UFC 189)
Advertisement
This welterweight title fight is remembered for its brutality and the incredible display of heart from both fighters. Lawler and MacDonald engaged in a five-round war that left both men battered and bloodied. Lawler ultimately took the win with a fifth-round TKO, but MacDonald's performance was equally impressive.
5. Jon Jones vs. Alexander Gustafsson (UFC 165)
Considered one of the greatest light heavyweight fights in UFC history, Jones and Gustafsson went to war for a grueling five rounds. The fight was incredibly competitive, with both fighters showing their skills and toughness. Jones eventually won via unanimous decision, but Gustafsson pushed him to his limits.
4. Anderson Silva vs. Chael Sonnen (UFC 117)
This middleweight title fight showcased the incredible heart and resilience of both fighters. Sonnen dominated Silva for four and a half rounds with his grappling and ground control. However, Silva pulled off a stunning comeback in the final round, securing a triangle armbar submission to retain his belt.
3. Chuck Liddell vs. Wanderlei Silva (UFC 79)
This confrontation between two legendary attackers was eagerly awaited by the fans. Liddell and Silva engaged in a back and forth battle, trading heavy blows throughout the fight. Liddell ultimately emerged victorious by unanimous decision, cementing his status as one of the greatest light heavyweights of all time.
2. Matt Hughes vs. Frank Trigg II (UFC 52)
A rematch for the welterweight title, this fight is known for its high stakes and dramatic finish. Trigg got Hughes in trouble early in the first round, but Hughes managed to escape and then got a rear-naked choke to win the fight in the second round, defending his title in the process.
1. Forrest Griffin vs. Stephan Bonnar (The Ultimate Fighter 1 Finale)
This fight is often credited with bringing the UFC into the mainstream. Both Griffin and Bonnar showed an incredible display of heart, determination and skill in a three-round war that left fans on the edge of their seats. Griffin emerged victorious, but both fighters earned respect and a place in UFC history.
For more UFC news and updates, click here
Read: 10 Most Iconic UFC Octagon Moments
Read: Who will Holly Holm fight next?
Get the latest news from Sportslumo.com by following us on Instagram, Twitterand YouTube