Tommy Hilfiger has teamed up with the Mercedes-AMG Petronas F1 Team and New York streetwear brand Awake NY to co-design and launch the Tommy x Mercedes-AMG Petronas F1 x Awake NY collection and campaign.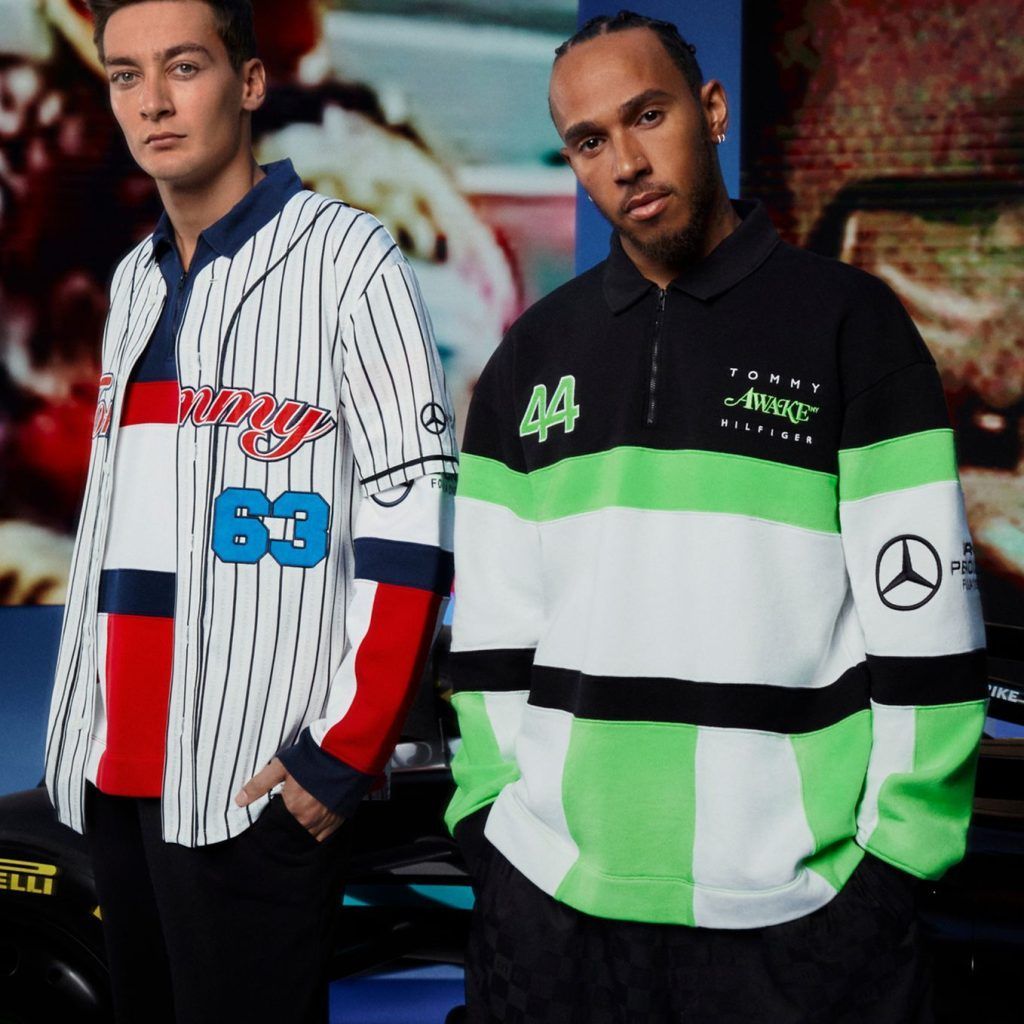 Set to debut on May 4, just before the Miami Grand Prix on Sunday, this capsule collection combines the street-style expertise of Awake NY founder Angelo Baque with Hilfiger's signature preppy style. The result is a diverse, motorsport-influenced capsule collection aimed at people of all genders.
Learn more about the Tommy Hilfiger x Mercedes-AMG Petronas F1 team x Awake NY collection
The Tommy x Mercedes-AMG F1 Awake NY collection features a selection of seven styles designed to be inclusive of all genders and draw inspiration from both the world of racing and the vibrant aesthetic of the streets of New York.
The collection takes on an American theme, with timeless pieces such as a classic baseball jersey and a Miami Grand Prix homage t-shirt that will be available in colors like diva pink, electric blue lemonade and black. Throughout the collection, you can spot Tommy Hilfiger, Awake NY and Mercedes-AMG Petronas F1 team logos on long sleeve shirts, polo shirts, baseball shirts and rugby shirts.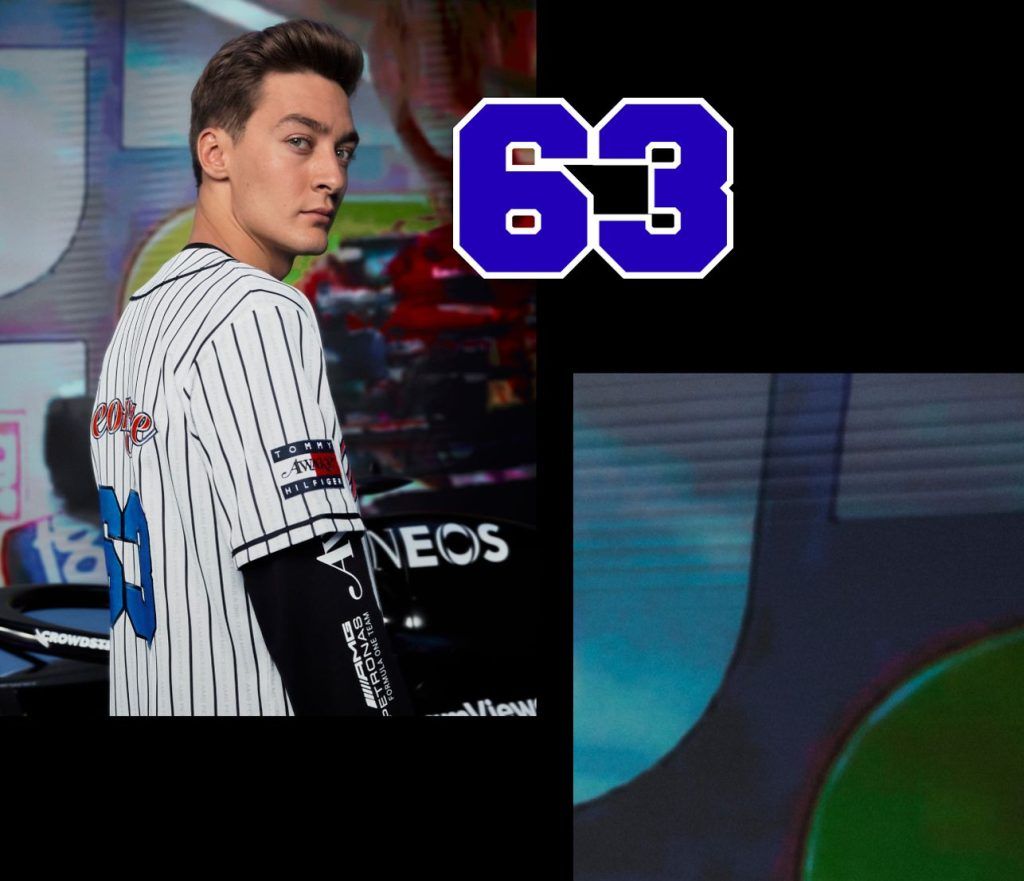 T-shirts and baseball jerseys feature race numbers like Lewis Hamilton's 44 and George Russell's 63. spear. While the color scheme for most of the collection will feature Hilfiger's signature red, white and blue shades, Mercedes-AMG F1 parts will have the team's signature black and white shades with hints of vibrant volt green.
Speaking about the collaboration, Tommy Hilfiger explains that he has been a fan of F1 since childhood and that his brand has broken convention in its partnerships with the sport since the 90s. "With this collaboration, we wanted to continue to innovate both with design and an inclusive spirit to create a bold new outlook for the next generation of racing enthusiasts.," he adds.
The Tommy Hilfiger x Mercedes-AMG Petronas F1 team x Awake NY campaign
The capsule collection campaign depicts the personal journeys of seven-time F1 champion and racing driver Lewis Hamilton and Grand Prix winner George Russell. The campaign, which was captured by photographer Adrienne Raquel and videographer Anthony Prince Leslie, also includes appearances from reserve Mercedes-AMG Petronas F1 driver Mick Schumacher, Hilfiger himself and the Mercedes-AMG F1 team.
Where can you buy this collection?
The Tommy Hilfiger x Mercedes-AMG Petronas F1 team x Awake NY collection will be available from May 4 at Tommy.com, shop-us.mercedesamgf1.com, select Tommy Hilfiger stores and during upcoming Grand Prix weekends.
(Hero and feature image credit: Courtesy of Tommy Hilfiger)