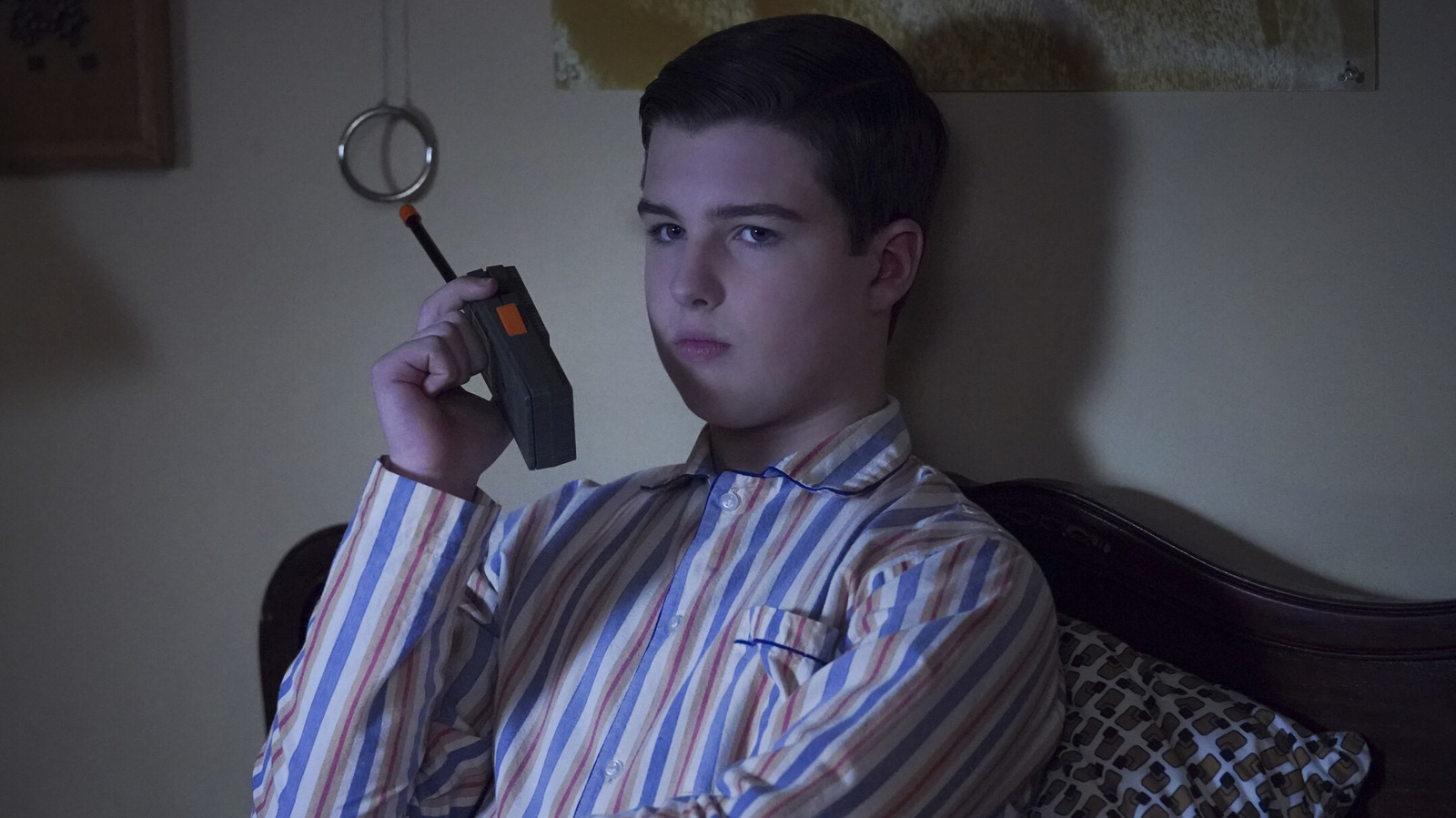 Several "Young Sheldon" fans noted that they were surprised at how emotionally they reacted to George and Missy's bonding scenes and the Season 6 finale in general. "I don't think I've ever cried during a show like I did with this one. 'The bonding moment between Missy and George was murderous, then followed by the destruction of Connie's house,'" wrote one commenter. Others agreed, with u/Judgejudystan commenting, "I never thought this show would bring so many tears."
Even fans who weren't as keen on the overall episode and its storylines found the moment compelling enough. "I really didn't like the use of a tornado to resolve everyone's feelings after a fight for the second time, but they did it just as well as the first time," noted u/bellowingburrito . "I cried at the end of Connie's house and George's ability to step in and protect himself and Missy. Incredibly endearing.
Particular praise was given to Raegan Revord's performance as Missy, as fans found her to be the episode's standout character. "Raegan was so good. Incredibly talented actress," u/darkdoesreddit said. Others had similar positive words to say about the actor. "Raegan Revord really shines in this episode," u/BSB8728 wrote.