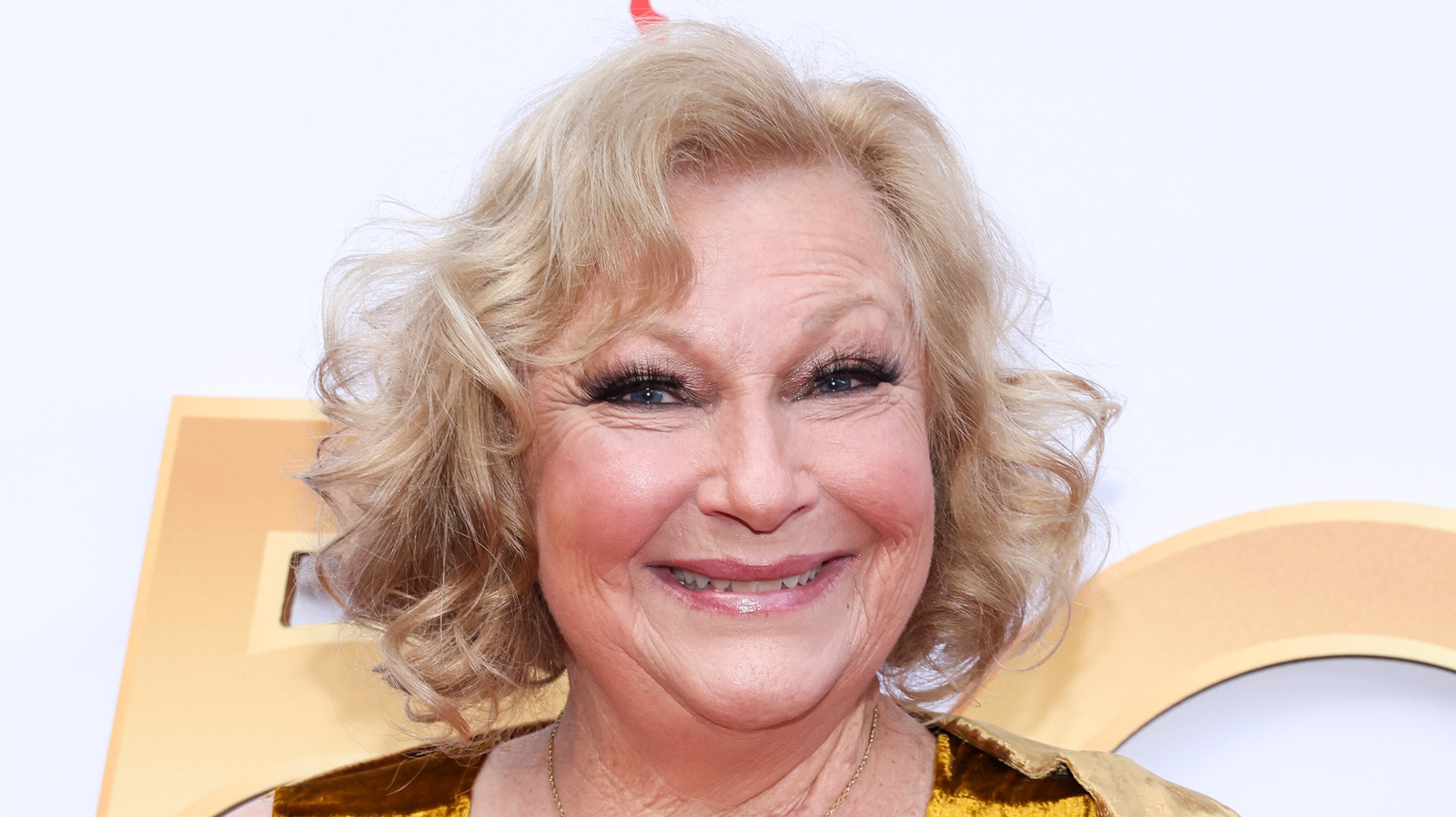 Early on in Beth Maitland's tenure on "The Young and the Restless," she was backstage at a concert and Don Diamont, who was playing Carlos Forenza on "Days of Our Lives" at the time, was there too. With the idea that it would make a great publicity stunt, the gathered paparazzi asked the two soap stars to take a photo together. Maitland agreed, happy to pose for some pictures, but Diamont refused, as he didn't know who she was at the time. 
Evidently, the interaction left a bad taste in Maitland's mouth. Two years later, Diamont was hired at "Y&R," and he was excited to start working with Maitland. However, she wasn't as enthused and avoided him for days. In an interview with Soap Opera Digest, the soap icon recalled her feelings at the time: "I thought he was the biggest creep! And I let him know it!"
Diamont eventually approached Maitland, wanting to know what was wrong. The two aired their grievances in her dressing room, and after Maitland expressed her annoyance at their past interaction, they were able to start fresh.
Post source: The List