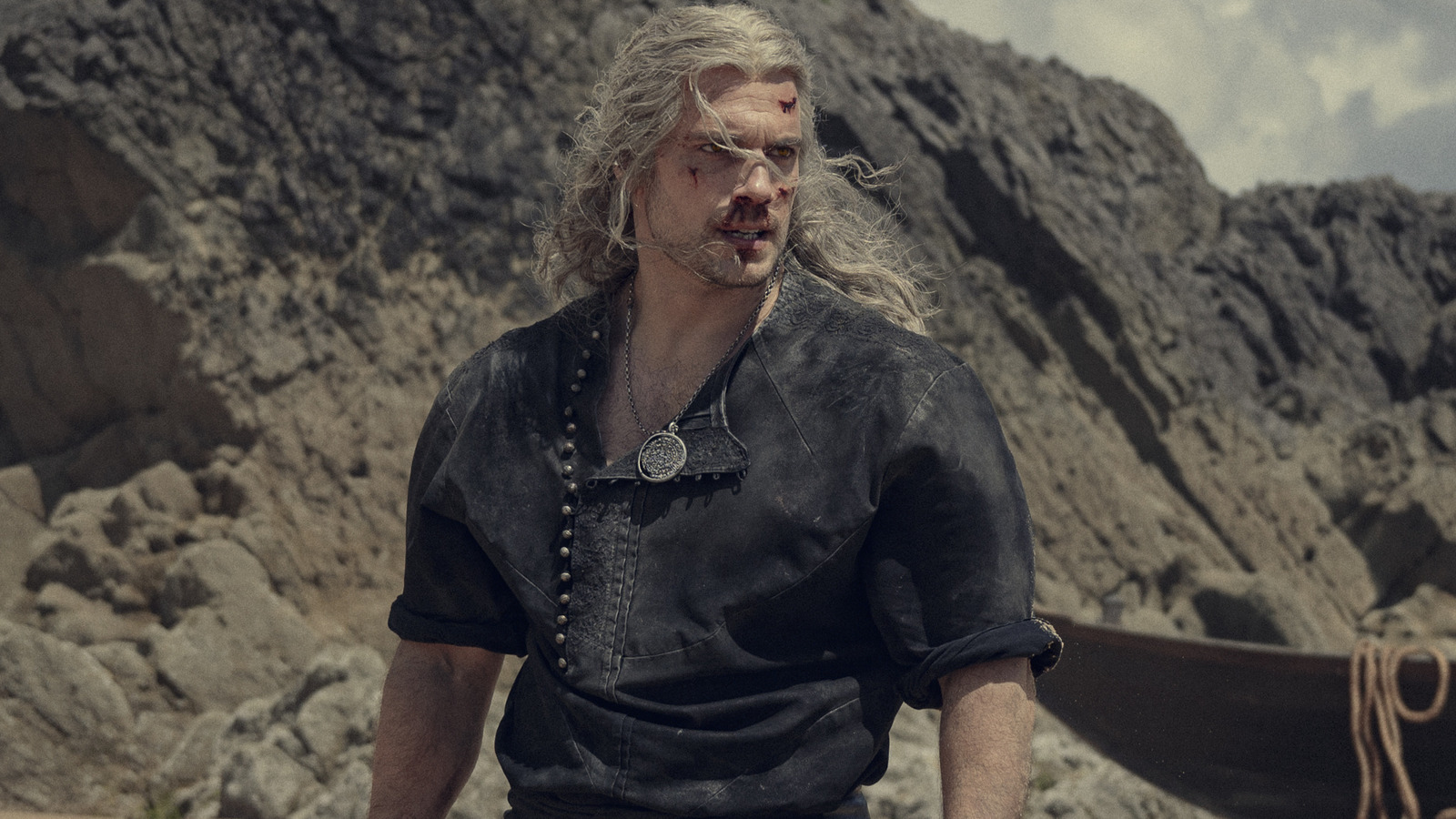 Tomek Bagiński's comments on the popularity of "The Witcher" and Geralt have been made in the context of the character's recasting between Season 3 and Season 4 of the series. Geralt actor Henry Cavill has exited the show after disputes with the creative team, with the character now being portrayed by Liam Hemsworth. The recasting has caused a large amount of backlash among fans.
Per Bagiński's mindset, however, recasting is a natural process for iconic characters like Geralt and can even be an opportunity to offer a refreshing take on the character that distinguishes itself from what has come before. "Bond and Batman discover something new and interesting with each change of appearance," the producer wrote in a 2022 Facebook post (also translated by Comic Book Resource). "We have the time. Geralt is in the same league."
Of course, the circumstances are a bit different for "The Witcher" in this case compared to other pop culture giants. For one thing, Cavill's Geralt is the very first live-action incarnation of the character, so recasting him naturally stands out compared to characters who have built up a history of recasting over many years, such as James Bond. Additionally, the recasting of historic characters often comes at the same time as a clean break for a new project or interpretation. Hemsworth's Geralt is intended to be the very same man as Cavill's version, in the same continuity.
Perhaps, one day, Geralt getting recast will be a common phenomenon and expected between multiple adaptations of "The Witcher." For now, however, it's still a strange turn of events in the eyes of fans.