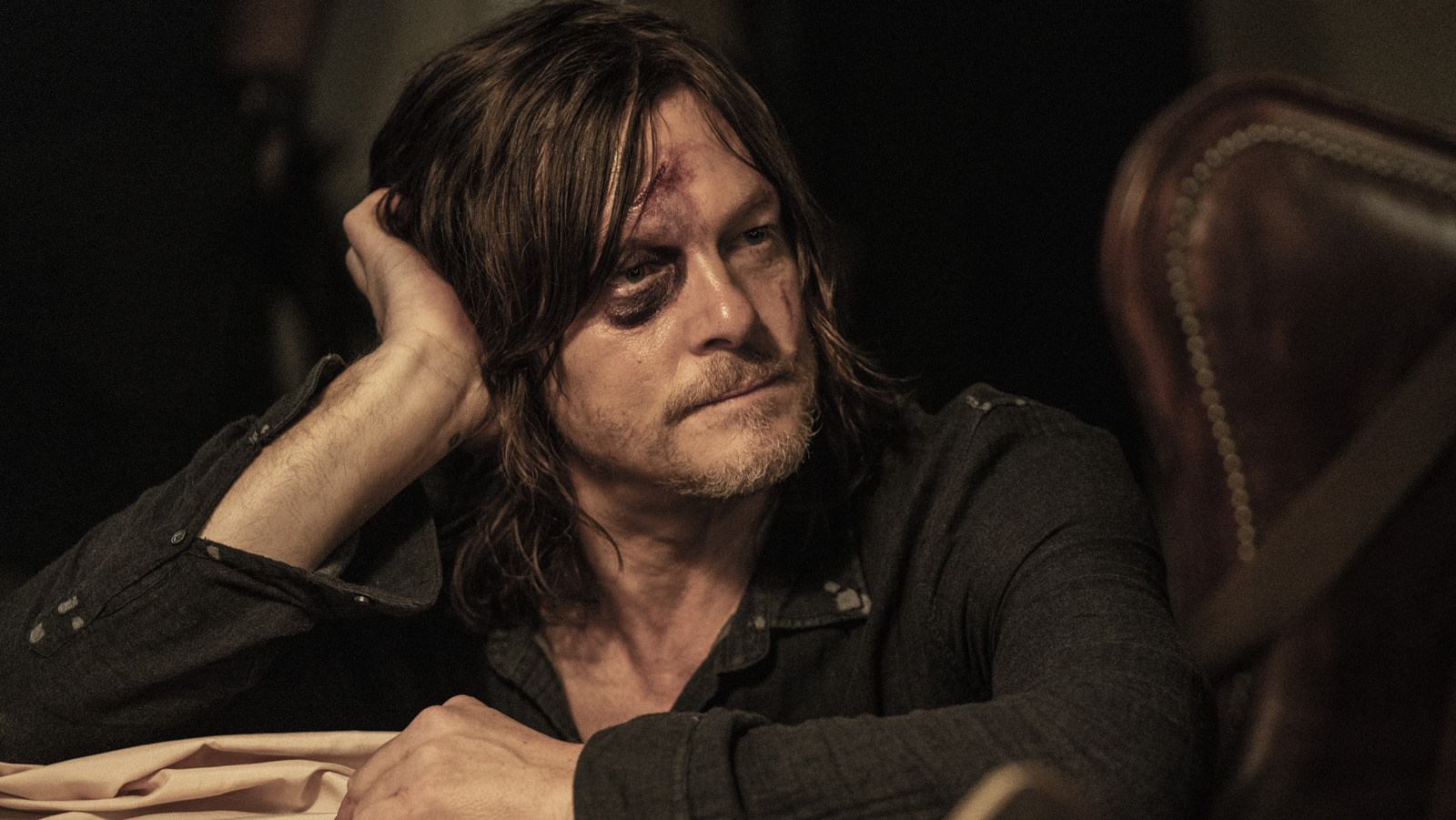 Norman Reedus explained to Vanity Fair how and why filming took place separately for Negan and Daryl's final scene in 'The Walking Dead' series finale. He said Negan actor Jeffrey Dean Morgan had to leave the set of "The Walking Dead" immediately to travel to New Jersey to film his character's spin-off, "Dead City." Morgan filmed his half of their interaction and sendoff while Reedus was still out with a concussion. The concussion was so severe, Reedus said, that he had to be unavailable to film for several weeks. Reedus said of Morgan, "I didn't see what he did. I went from what I imagined Jeffrey would do because I know Jeffrey so well. [Special makeup effects artist Greg Nicotero] sort of explained to me what he did… I knew how Jeffrey would do it, so I just played with it.
Reedus said he felt pretty dizzy when he came to film his part of the scene, but felt good enough to do it, even though he knew he was still suffering from a concussion. The scene went off without a hitch and is now part of "Walking Dead" history.
Reedus joked about the black eye he had left after suffering the concussion and explained why he got on the show. He said, "I've had so many real black eyes on the show, and some of them are written in the script, some of them we cover with makeup, and then some of them we let's improve. But it's no coincidence that I was knocked out on camera just when I was really knocked out.