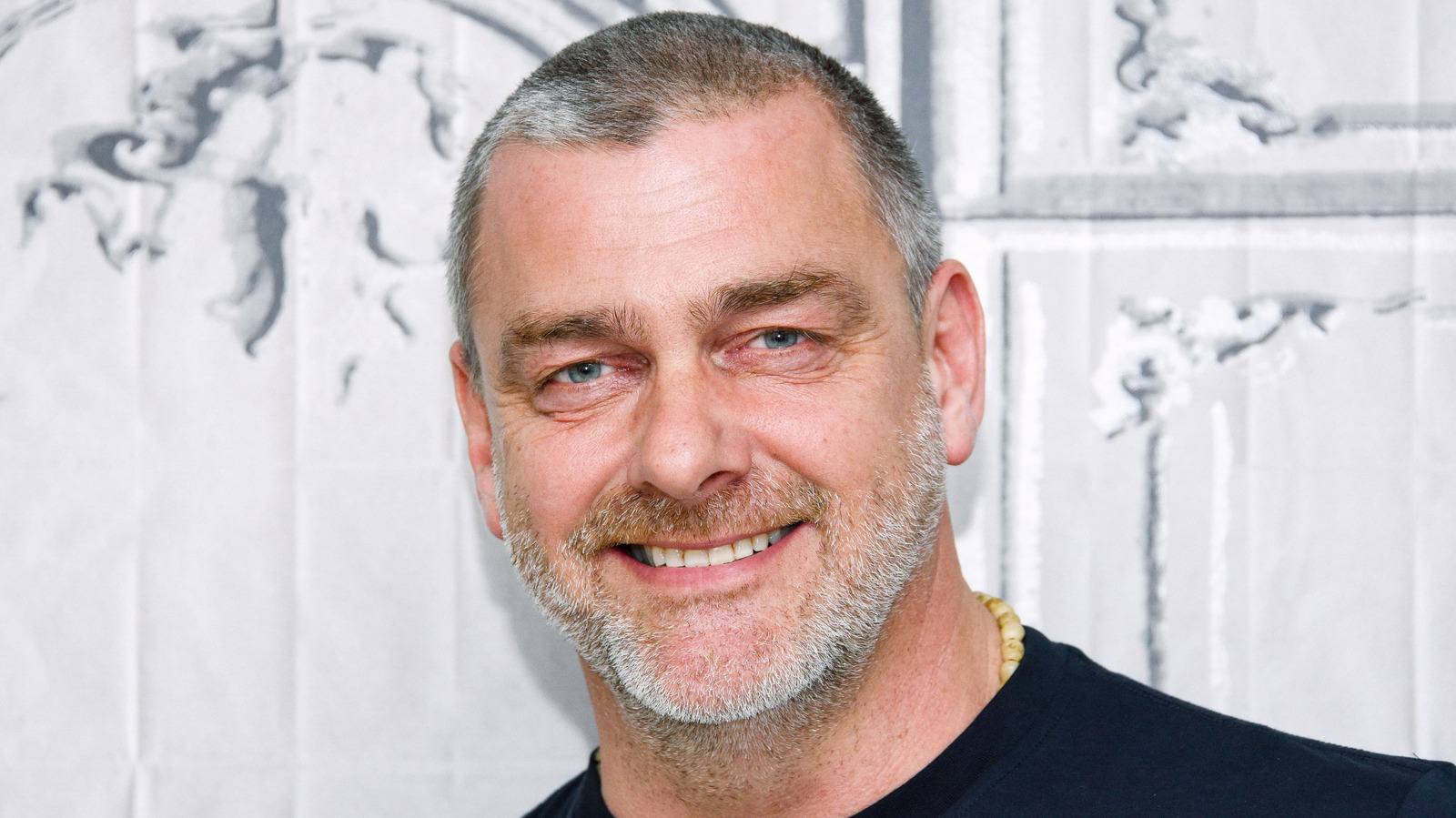 Ray Stevenson's most "punishing" role arrived in Lexi Alexander's "Punisher: War Zone." Released in 2008, this reboot boasts blood, guts, and more R-rated violence than the average superhero movie of that era. Stevenson dazzles as Frank Castle, embodying the version of the vigilante from the brutal "Punisher" comic book series written by Garth Ennis and featuring art by talented artists such as Lewis LaRosa and Leandro Fernández.
Unfortunately, "Punisher: War Zone" didn't light up the box office or inspire the critics to get skull tattoos on their biceps. It made only $10.2 million against a $35 million budget, while receiving a paltry 29% critical approval rating on Rotten Tomatoes. Despite the underwhelming financial and critical performance, the film developed into a cult classic years later. As a result, many fans craved a sequel, hoping it would happen somewhere down the line.
In a chat with Stevenson, The Action Elite writer David J. Moore said that he was dismayed that the actor never had a chance to return to the part of Castle. "So was I!" Stevenson agreed. "Write in and tell them that! I would in a heartbeat go back! I loved the storyline and the comic books that it was based on. It could definitely do with a sequel." Sadly, this never happened, as the Punisher rebooted on Netflix as a series, with "The Walking Dead" star Jon Bernthal cast as the titular character.