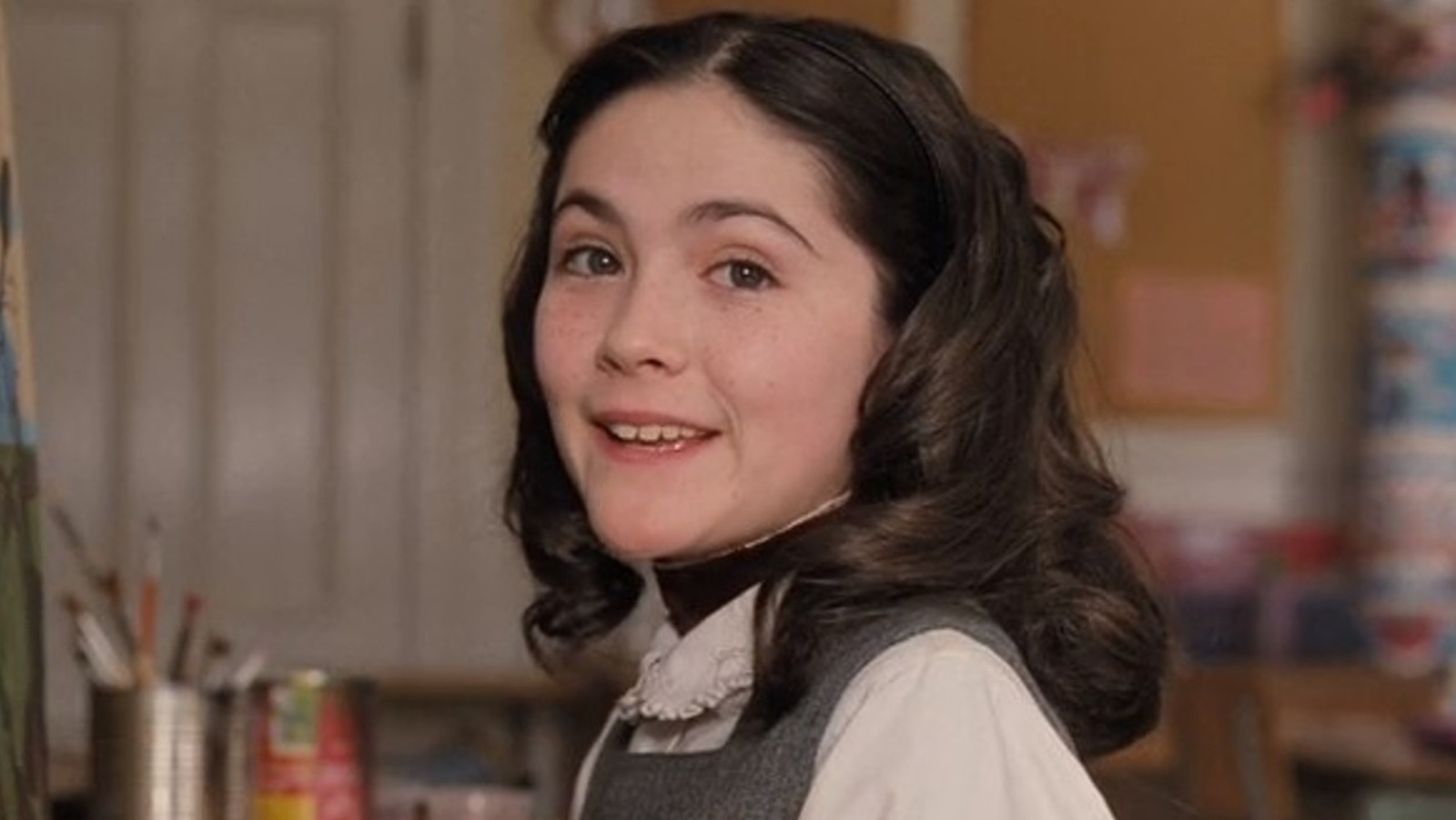 After Skrlova disappeared from the children's home, detectives used DNA evidence left behind by "Anicka" to uncover her identity. The investigation led police to Martin Fahrner, who had a wife and 13-year-old son named Adam in the Czech Republic. Skrlova had shaved her head and posed as her son, Adam. After a few months there, she claimed to her school in Oslo that she was being abused by Martin and ran away. Police arrested her after she admitted she was Barbora Skrlova.
This mysterious case had many twists and turns, and Klara Mauerova claimed that she was manipulated by Katerina and Skrlova to abuse her children. "I couldn't act like a mother," she testified. "I didn't beat the children on my own, I had to do it according to the instructions."
Unlike Esther from "Orphan," Skrlova did not meet her death at the hands of her adoptive mother. Instead, she was sentenced to five years in prison for her crimes. She was released two and a half years earlier and was on probation until 2016. What has become of her since remains unknown.
If you or someone you know may be a victim of child abuse, please contact the Childhelp National Child Abuse Hotline at 1-800-4-A-Child (1-800-422-4453) or contact their live chat services.