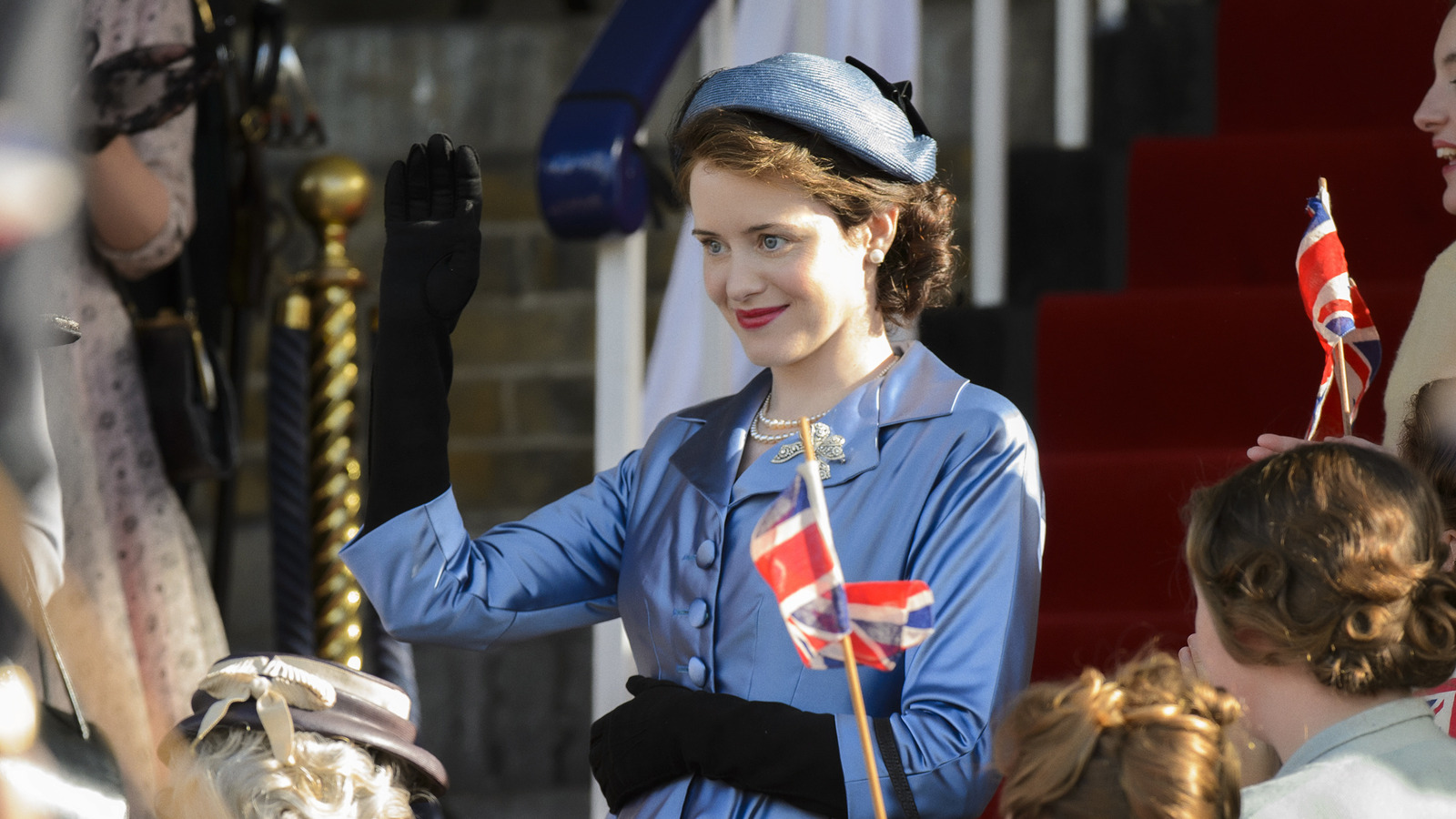 Season 6 of "The Crown" will also debut with a new iteration of Queen Elizabeth II. The outlet reports that Viola Prettejohn was tapped to play a young, wartime version of Princess Elizabeth ahead of the coronation. With Prettejohn in tow as young Elizabeth, "The Crown" will conclude its six seasons by showing four different portrayals of the Queen.
The decision to have all previous iterations of the Queen appear for the final season came after Elizabeth II's second run. Production on season 6 was halted after the monarch's death. Following her passing, series creator Peter Morgan described his award-winning series as a "love letter to her" in a statement obtained by Deadline.
Fans of the series should be thrilled to hear that all three versions of The Queen, including a brand new one, will grace the upcoming season. While Season 6 is set to be the final chapter in Queen Elizabeth II's story, it's possible Morgan and Netflix's love affair with royalty will continue. The outlet revealed in another report that future plans may include pre-"The Crown" projects. With the inclusion of Elizabeth before Prettejohn's coronation, it's possible the stage will be set for a series based on her childhood.