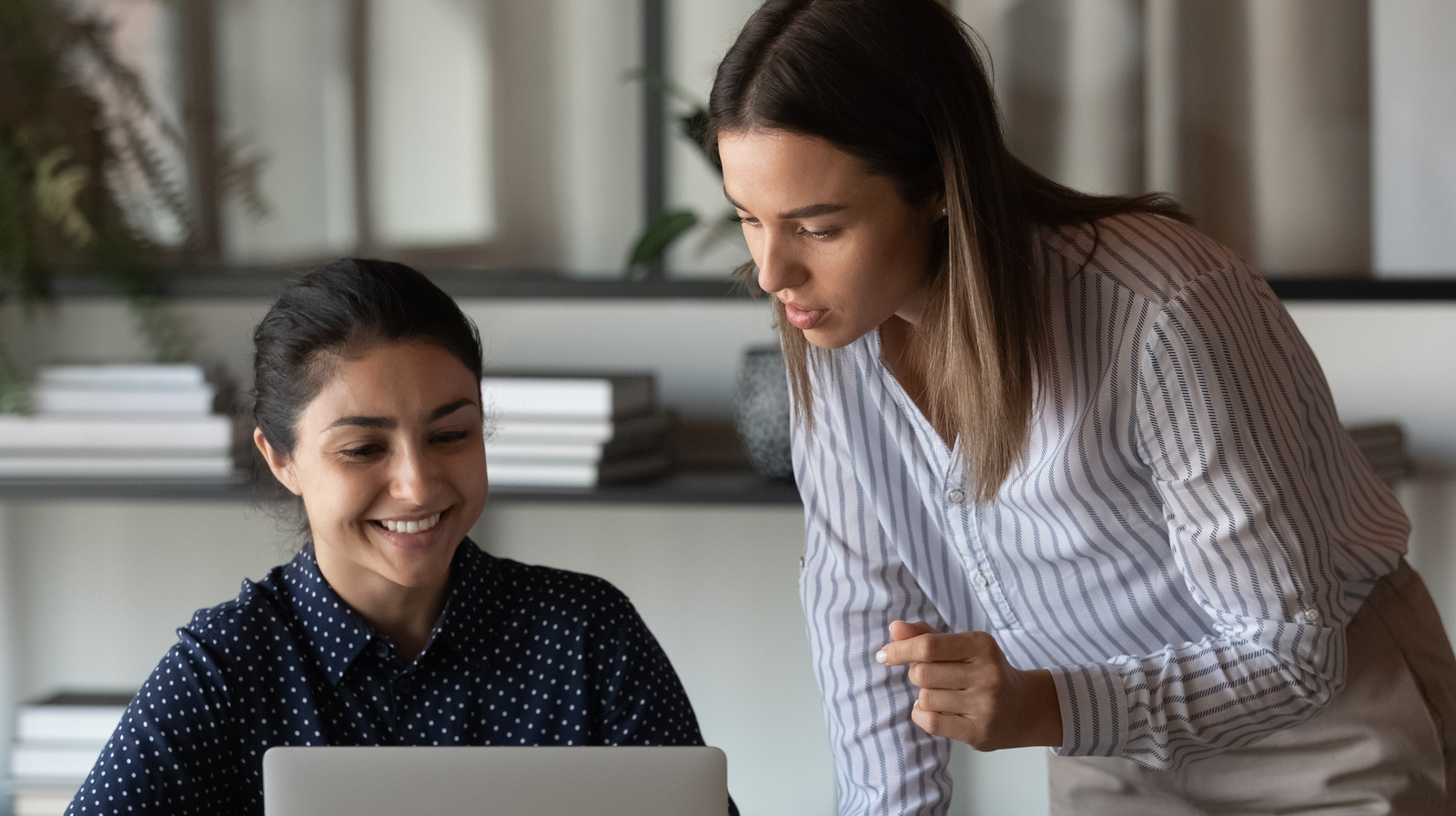 When you're hired as a new employee, there's a fine line between feeling supported or properly trained by the company for your position and being micromanaged. An overbearing boss can make every day at work dreadful because you either feel like you're never doing anything right or you constantly have to "fix" tasks deemed inadequate.
Business Insider explains that having a "know-it-all" boss isn't something employees will tolerate because it limits their own autonomy and creativity within their position. Employees want to feel like they were hired for a reason, because of the unique value and abilities they bring to the table. If a boss or supervisor makes all the decisions for your position, it can cause you to feel less motivated at work because your leaders don't trust you. When learning how to deal with a bad boss, instead of complaining to your co-workers, try asking relevant questions of your potential co-workers.
By asking the interviewer how new ideas or opinions within the company are addressed, you will be able to gauge your voice as an employee. On top of that, if you feel like the boss likes things a certain way, he'll probably try to control every little task, even if it's yours.
Origin of message: The list