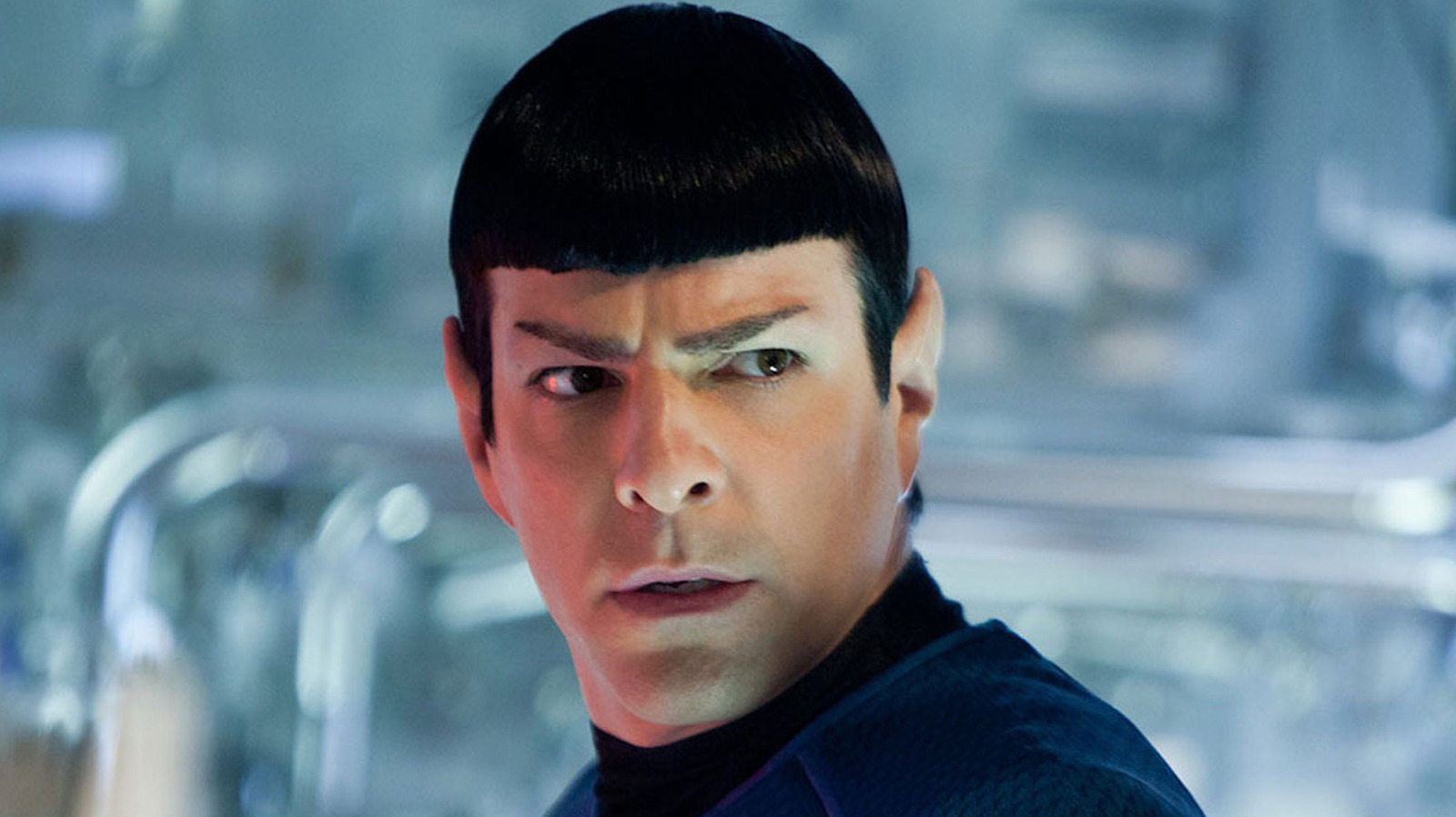 Don't think for a second that "Star Trek" movies haven't received their share of accolades over the years, though. While it's true that the film series has just one Oscar on its proverbial mantelpiece, you might be surprised to find out just how much love "Star Trek" has received at the Academy Awards over the years. In fact, the movie series received its very first Oscar nominations in 1980, when "Star Trek: The Motion Picture" got nomination nods for art direction, original score, and visual effects. 
Over the decades, no less than 7 "Star Trek" movies have received Oscar nominations, to the tune of 15 total nominations to go with the 2010 makeup win. "Star Trek IV: The Voyage Home" and the 2009 movie share the distinction of receiving an impressive four nominations each … though, of course, the fact that only the latter movie actually won one of the categories gives it an edge on this front.
Unfortunately, not every "Star Trek" movie has been successful enough to attract the Academy. The franchise has its share of Golden Raspberry nominations, too — though not as many as you might think. Apart from William Shatner's Razzie nomination for "Star Trek: Generations," the franchise's representation in this anti-award ceremony lies solely on the shoulders of "Star Trek V: The Final Frontier." In 1990, the film picked up an impressive six Razzie nominations and managed to "win" the worst picture, worst director, and worst actor awards.