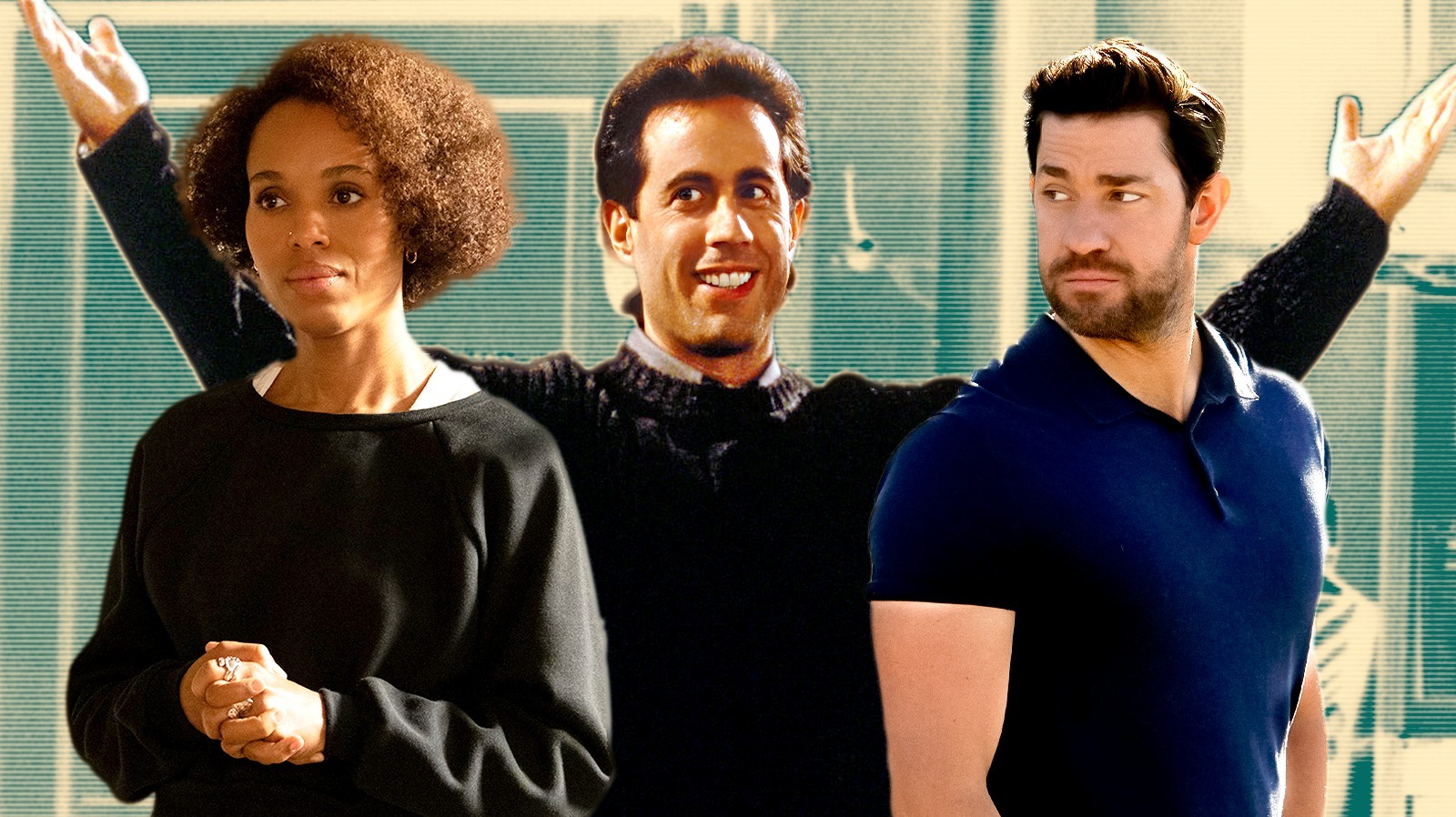 Jerry Seinfeld made history in 1997, when he was the first television actor to negotiate $1 million per episode (according to the New York Times) to play a fictionalized version of himself in his eponymous sitcom, "Seinfield". That's probably where the "Friends" cast found their numbers, but Seinfeld negotiated individually and their supporting cast, while earning a pretty penny, didn't break the million-dollar mark per episode.
Warren Littlefield, the former president of entertainment at NBC, told Fox News that when Seinfeld was ready to end the show, "We offered him $5 million an episode. We weren't wrong. This that we put on the table was unheard of. We went in with a huge amount of money and there was a huge trust that no one could walk away from it. Seinfeld turned down over $100 million to make another season of "Seinfeld." Had the comedian accepted the offer, it would have been, and still will be, the highest-paid role in television history.
In 2018, The New York Times asked Seinfeld if he ever regretted turning down the most lucrative deal in television history. He replied, "No. It was the perfect time, and the proof that it was the right time is the number of questions you still ask me about it. Although he walked away from the show, Seinfeld still makes money from streaming and syndication, making Seinfeld one of the most expensive roles in television history.