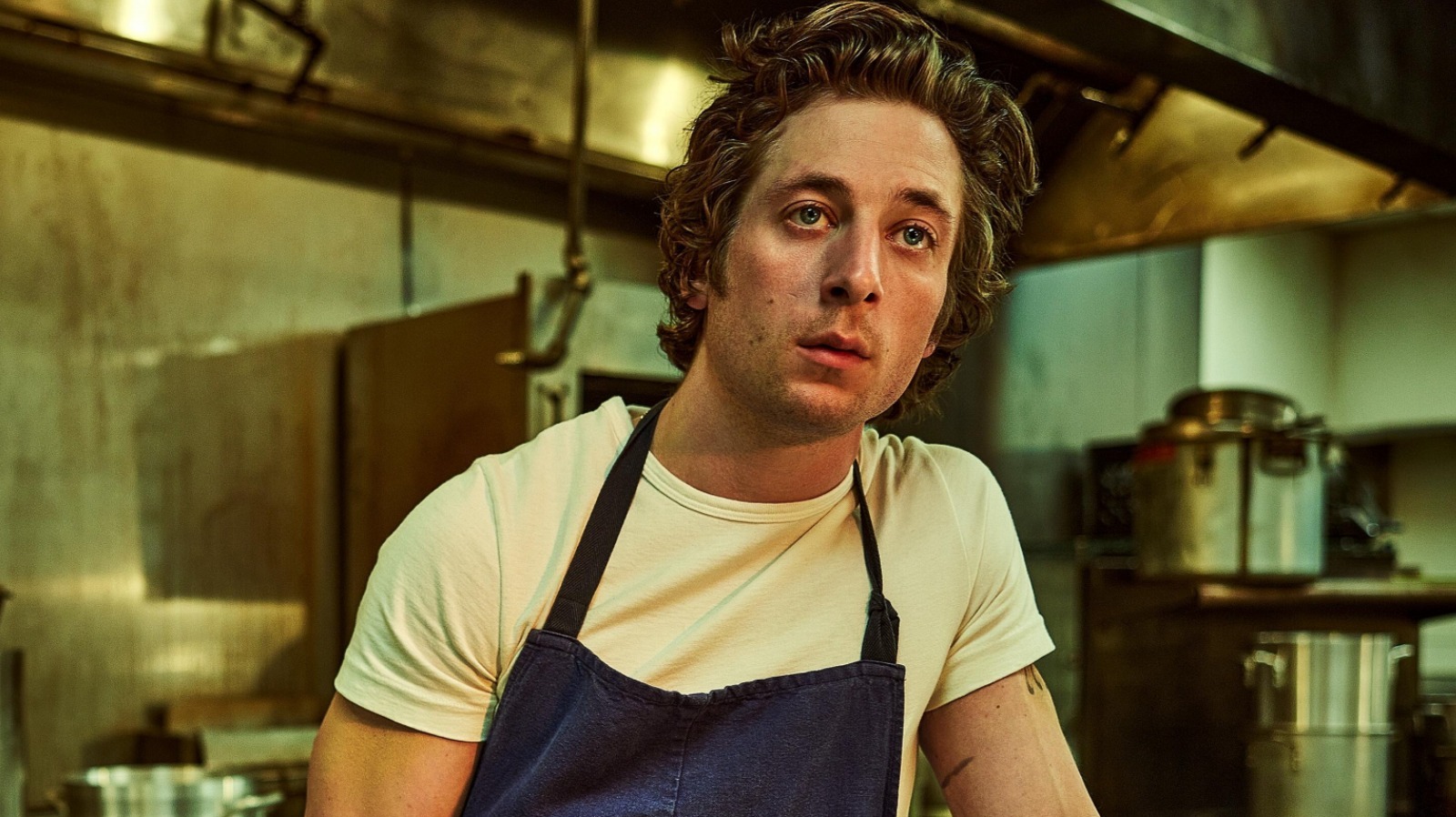 In Season 2 Episode 6, "Pisces," fans are treated to an explosive and illuminating Christmas Eve flashback sequence. Natalie (Abby Elliott) chats outside with her brother, Mikey, while they take a smoke break with the family. He affectionately calls her "Bear" and a light bulb goes on in viewers' minds as she begins to click.
It also brings to mind the unexpected exchange between Carmy and Claire (Molly Gordon), where she remembers her gifted nickname from high school. It neatly connects the two meanings of The Bear before viewers get another piece of the intense memory puzzle.
In a heartwarming gesture, Carmy presents Mikey with a framed sketch for their future restaurant, The Bear, with a decorated bear head mounted on the wall. In the present, this treasured item can be found in The Beef as motivation for what they are all working towards together.
These details show that the significance of The Bear comes down to Mikey's memory and his positive influence on not just the Berzatto siblings, but the entire reunited family working at the restaurant. He brought them together and kept them safe while loving and motivating them fiercely, just like the fearsome mammal whose name he gave them. This heartfelt revelation elevates both the title of the series and the tribute to Mikey.