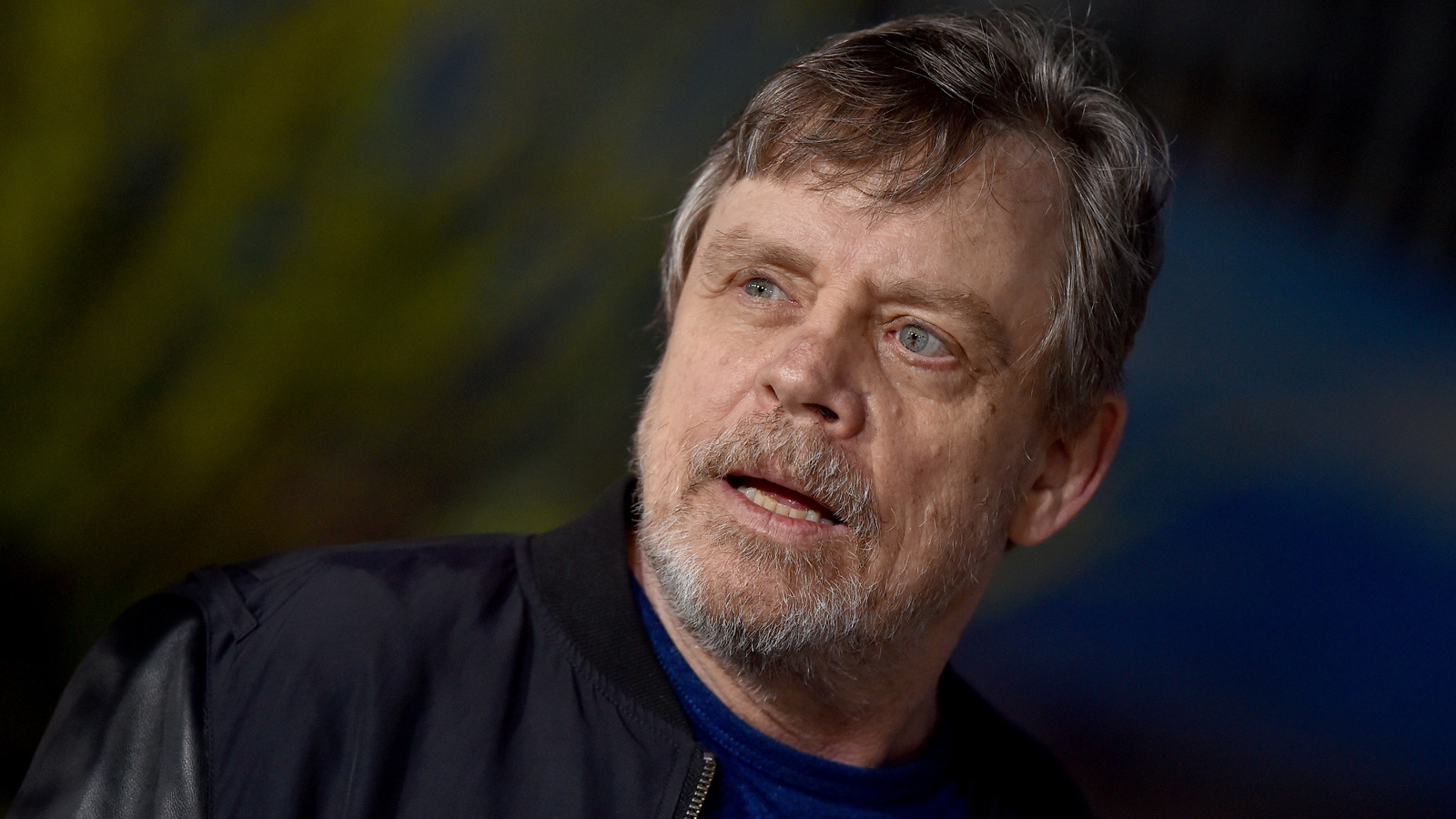 Mark Hamill and Kevin Conroy have voiced their respective versions of Batman and The Joker for decades and have been embraced by fans as the de facto voices of these seminal characters. With Conroy's firm baritone and Hamill's low scream, the two embody what makes the dynamic between the Caped Crusader and his most notorious nemesis such a timeless duel of fates.
After the success of "Batman: The Animated Series," the two have taken on the characters in several other animated series and feature films on video across the DC Animated Universe. Mark Hamill's Joker and Conroy's Batman also featured in Rocksteady Studios' "Batman: Arkham" trilogy of games, beginning with "Batman: Arkham Asylum" in 2009. Hamill's run in that series ended with "Batman: Arkham Knight" in 2015, while Conroy will be heard in "Suicide Squad: Kill the Justice League", the voice actor's last performance as Batman before his death.
Hamill last voiced the Joker in the 2018 video game "Lego DC Super-Villains" and in an episode of "Scooby Doo and Guess Who?" in 2019. But even though these are his last outings as the Clown Prince of Crime, he will remain the Joker for Batman fans around the world. Meanwhile, other versions of the haunting Joker persona abound, with Alan Tudyk voicing the harbinger of mayhem in a purple suit on Max's "Harley Quinn," for example.