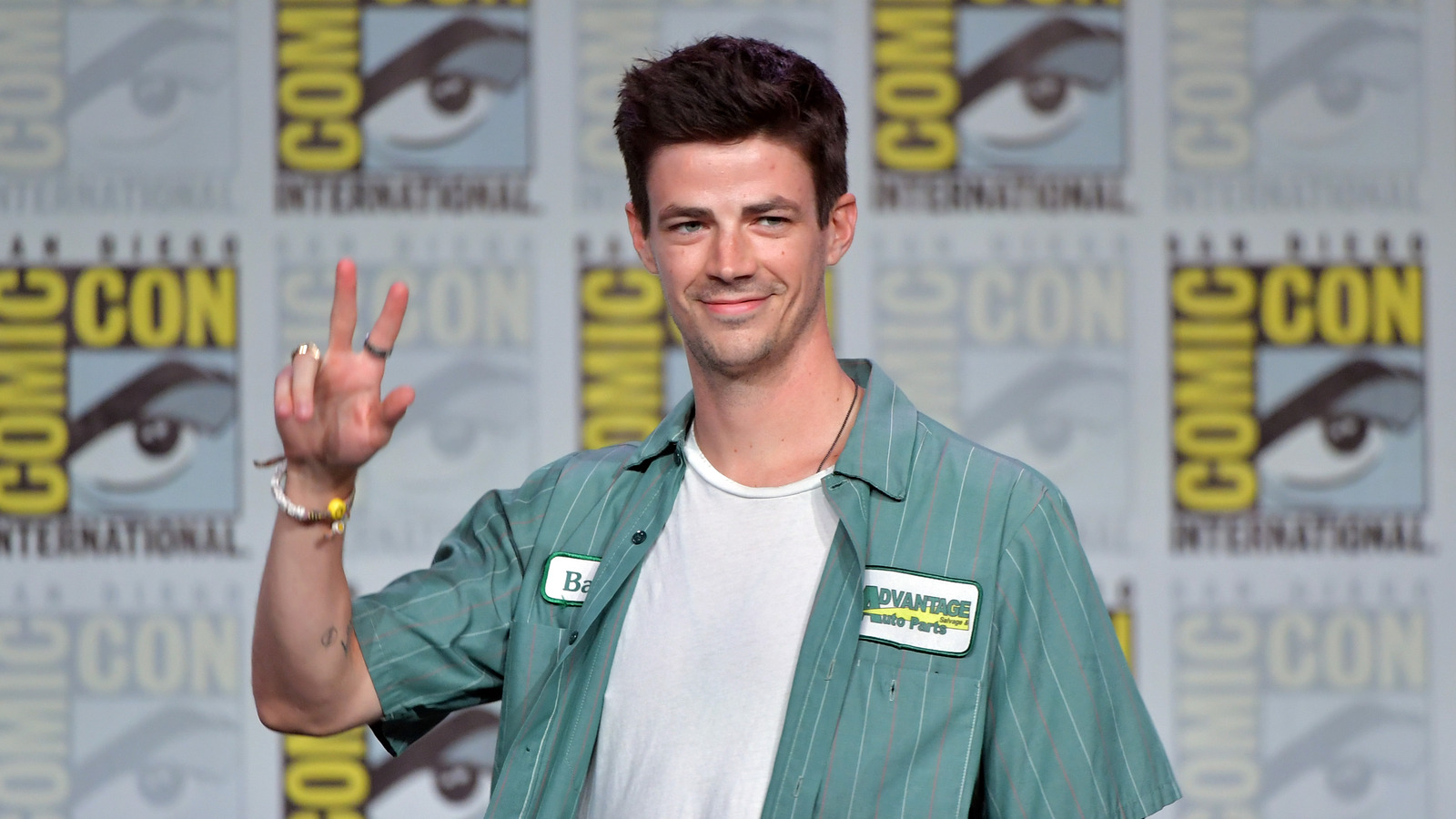 As "The Hunger Games" fans anxiously awaited information about the announced sequel, Finnick Odair casting rumors set the internet ablaze, not unlike the more recent speculation around which actors will comprise Marvel Studios' Fantastic Four. Several buzzy names were thrown around, including Robert Pattinson (at the time best known for "Twilight"), Armie Hammer ("The Social Network"), and Garrett Hedlund ("Tron: Legacy"), all of whom were ruled out either by the studio or the actors themselves.
However, despite a report prior to the casting process denying Hedlund specifically, he would later confirm to MTV that he was eventually contacted by the studio. "They did [approach me], but I was working on ['On the Road'] at the time," he told the outlet at TIFF in September 2012. "We shot the whole film in 23 days and I was really immersed in it. I couldn't get around [to reading the 'Hunger Games' novels]." He ultimately passed on the role.
Another star verified to be in contention for Finnick was Taylor Kitsch, a talented actor whose career could've used a box office hit at the time (in 2012, he was mostly known for "X-Men Origins: Wolverine," "Battleship," and, most damningly, "John Carter," which became one of the biggest box office bombs in film history). Though he was apparently one of the top contenders for the "Catching Fire" role, it was announced in March of 2012 that he was committed to a conflicting project — the Mark Wahlberg-starrer "Lone Survivor" (it is not known whether he was offered Finnick). All's well that ends well, as all men — Gustin and Claflin included — went on to enjoy rich careers in the entertainment industry.