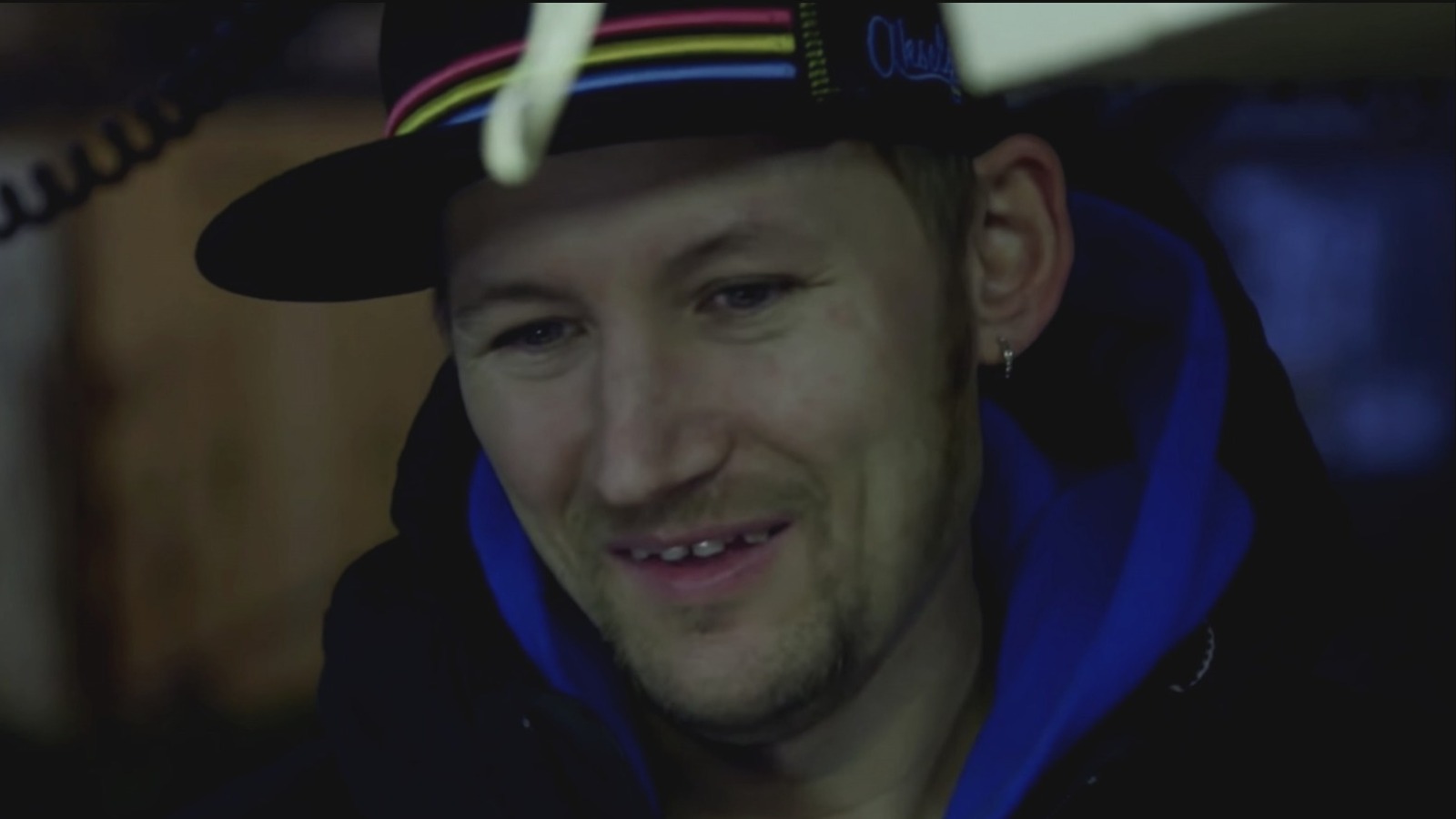 While there's no way to truly confirm Elliot Neese's claim that this moment was made up behind the scenes, there have been several other instances throughout 'Deadliest Catch' history. where the cast and crew claimed the series was either scripted or edited for fun. drama.
Perhaps the most infamous example is when Discovery admitted to putting together two separate events (the F/V Wizard flooding below deck and a powerful storm hitting that same ship) that actually happened a month apart. According to The Hollywood Reporter, this particular incident was actually documented in a production plan, and one of the producers shot additional reenactment footage to augment the scene.
This admission of fake drama for "Deadliest Catch" (alongside Elliott Neese's aforementioned reports of doctored footage) casts doubt on the validity of the entire series, as any episode could be edited in the same way for that a routine voyage resembles a life-or-death battle against the sea.
While Neese's claims have yet to be confirmed by Discovery or anyone else on the show, the show's history of tampering footage is sure to make many fans skeptical of what they're seeing. in "Deadliest Catch".