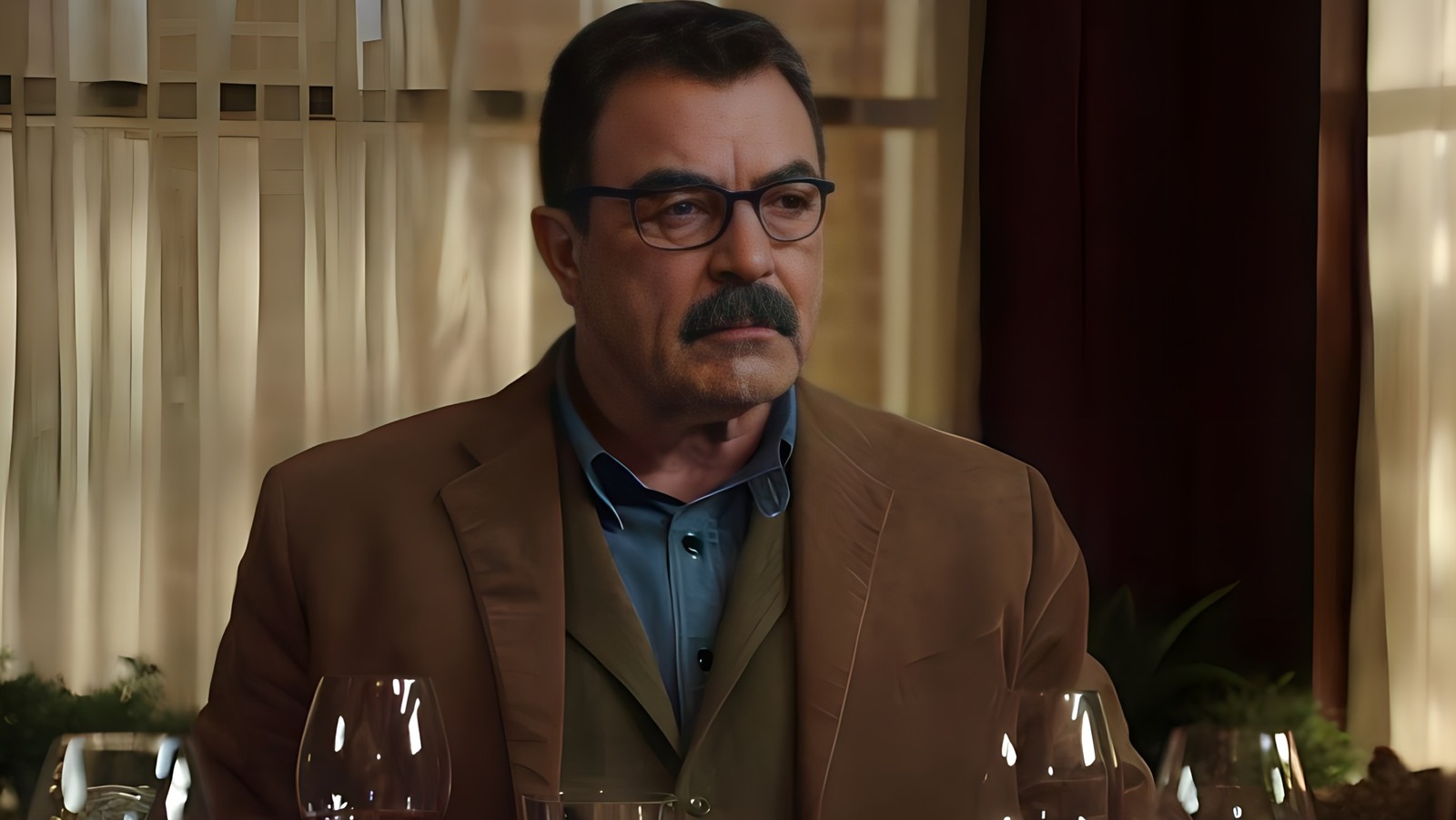 Family meals are a time to learn about each other, which is why this story-sharing moment during "Blue Bloods," Season 7, Episode 9, "Confessions" makes such an impact. As Will Estes explained to KCAL News, "It's where so many interpersonal relationships sort of play out. A lot of times, it's the only scene in the whole episode where we are interacting with all the other actors, especially all at once," he said.
That interpersonal connection is on full display as each character offers up their own jail story, ultimately sharing pieces of their younger years. For Henry Reagan (Len Cariou), he did time for an attempt to help friends who were picketing to unionize. For the by-the-book Erin, her jail time came after a wild night in Asbury Park. Frank also forcibly admits to his own run-in with the law following a bar fight during his Marine days. All in all, it's a moment filled with laughs and heart.
The scene touches on what happened earlier in the episode, but Tom Selleck pointed out that these dinner scenes are not meant to completely rehash storylines. He told CBS This Morning, "They're not a recap of what the show has transpired in, because it's usually in the third act, but … it provides the audience with a secret. They know what Will's done and what Bridget's [Moynahan] done during the show, or I've done and what we've been going through," he said, noting that it gives the audience an idea of what they can expect to transpire at the dinner table.