A South Carolina man who fatally shot his father and a child as a teenager wants to get out of jail sooner.
Jesse Osborne, now 21, was sentenced to life without parole for the 2016 shooting incident at Townville Elementary School in Anderson County. As CrimeOnline previously reported, Osborne was 15 when he shot and killed his father, Jeffrey Osborne, before killing a 6-year-old at his former elementary school.
Osborne admitted to shooting his father before shooting at the school, resulting in the death of Jacob Hall. He was sentenced to an additional 30 years for attempted murder after he targeted teacher Meghan Hollingsworth and two students.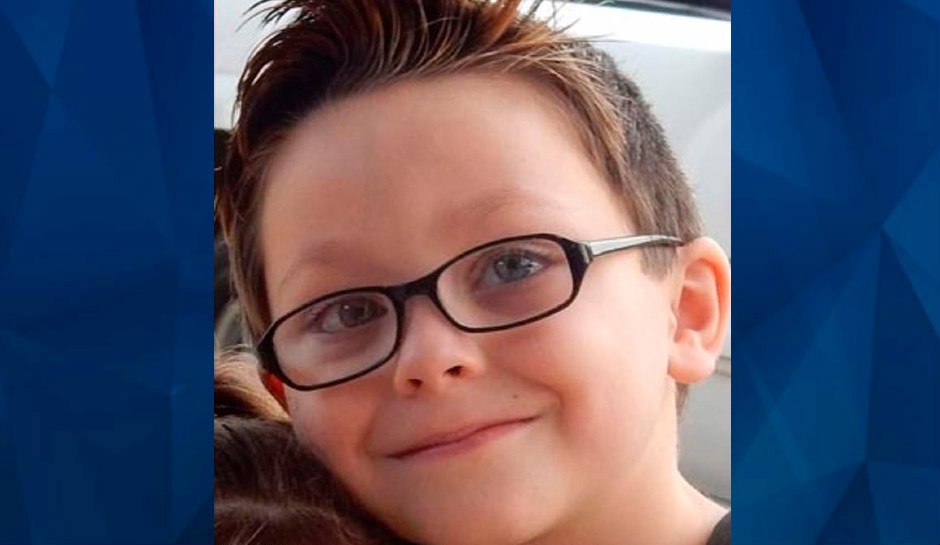 In court on Monday, Osborne's attorney, Frank Eppes, pointed out that Osborne displayed good behavior while incarcerated, NBC 2 reports.
Eppes acknowledged the heinous nature of the crime, saying, "That crime was terrible, horrible. It happened just 20 days after she turned 14. He didn't have the ability to understand his actions. He committed a terrible, terrible act, and he understands that he must face the consequences.
Osborne showed remorse for the shooting during the hearing, apologizing to students and teachers present during the incident, Fox Carolina reports. Osborne said he wished he could change the past and admitted he needed help. This marked the first instance in court where he apologized to the victims.
A 48-page transcript released after the 2016 shooting said Jesse recalled how he kissed his rabbit and three dogs after he killed his father. He then called his grandparents before a volunteer firefighter tackled him in the elementary school playground.
Osborne told investigators that the night before the fatal shooting, his father was angry and he attacked him and his mother.
"And he was getting up in my face and stuff. And whenever he's drunk he always says he wants to beat me… And then my mom will have to step in and cuddle too. And last night he was just worse than he ever was," Osborne said at the time.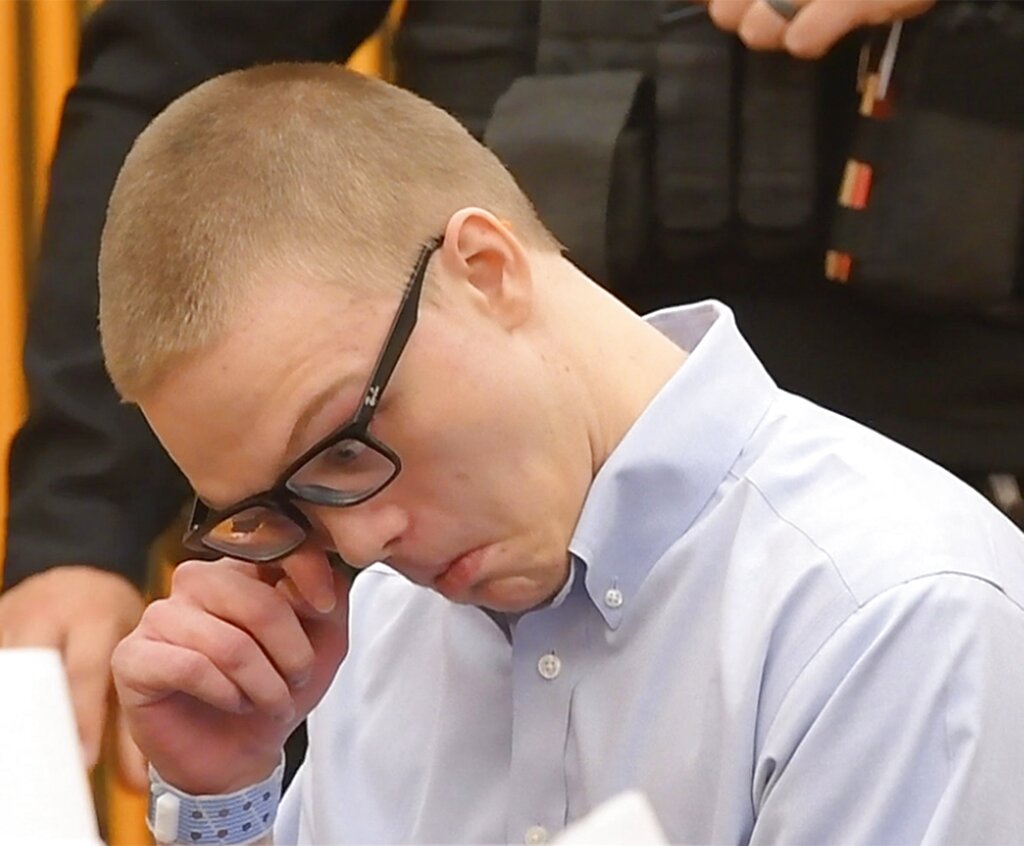 The ordeal continued the next morning when Jeffrey Osborne got angry that his son hadn't finished his math homework. It was then that Jesse Osborne said he shot his father three times before driving about three miles to school.
Following his conviction, Osborne's attorney filed a motion claiming that abuse and family disputes played a role in his mental state. The defense argued that expert testimony, unaware of whether Osborne's personality disorder could pose a future threat to society, influenced the decision to sentence him to life in prison.
Osborne's attorney is now seeking a revised sentence of 30 years for the murder charges and an additional 15 years for the three attempted murder charges.
According to their proposal, if Osborne were to be released from prison, he would be subject to lifelong GPS surveillance. However, a judicial review after 10 years could potentially lead to the removal of oversight.
"Give Jesse some hope to live on," Eppes said.
Judge Lawton McIntosh requested a full psychological report from the defense expert within a month, giving prosecutors a minimum of 10 days to provide their response.
Check back for updates.
For the latest true crime and justice news, subscribe to the "Crime Stories with Nancy Grace" podcast. Listen to the latest episode:
Join Nancy Grace for her new online video series designed to help you protect what you love most: your children.
[Feature Photo: FILE – Jesse Osborne waits for a ruling at the Anderson County Courthouse, Feb. 16, 2018, in Anderson, S.C.. Osborne, a school shooter serving a life sentence without parole for killing a first grader on a South Carolina playground when he was 14 is asking a judge to lessen his sentence so he can eventually get out of prison. On Monday, May 22, 2023, Osborne's lawyer asked Judge Lawton McIntosh to reconsider his sentence so Osborne, now 21, could have some hope of freedom in his late 50s or even 60s. (Ken Ruinard/The Independent-Mail via AP, Pool, File)]