Shemar Moore celebrated his first Father's Day on Sunday. The actor took to Instagram to express his gratitude and blessings as a first-time father.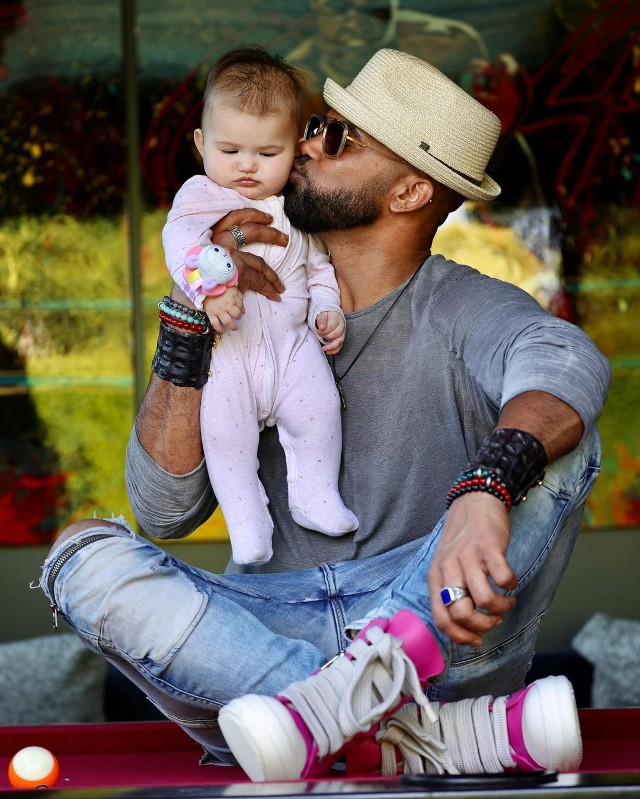 "1st Father's Day EVER…for me!!! BLESSED and GRATEFUL!! My dad wasn't in my life…I never celebrated Father's Day…but I realize that my mom and my dads loved each other once upon a time…who created me…. I celebrated and honored MY MOTHER every day during my 50 years with her…my mom's dream was to be a grandmother…God called her a little too soon…but my daughter Jesiree loves me and m gave us Mom Marilyn's dream and MY LIL MIRACLE… "Frankie Moore"… my daughter… My mother was my goal….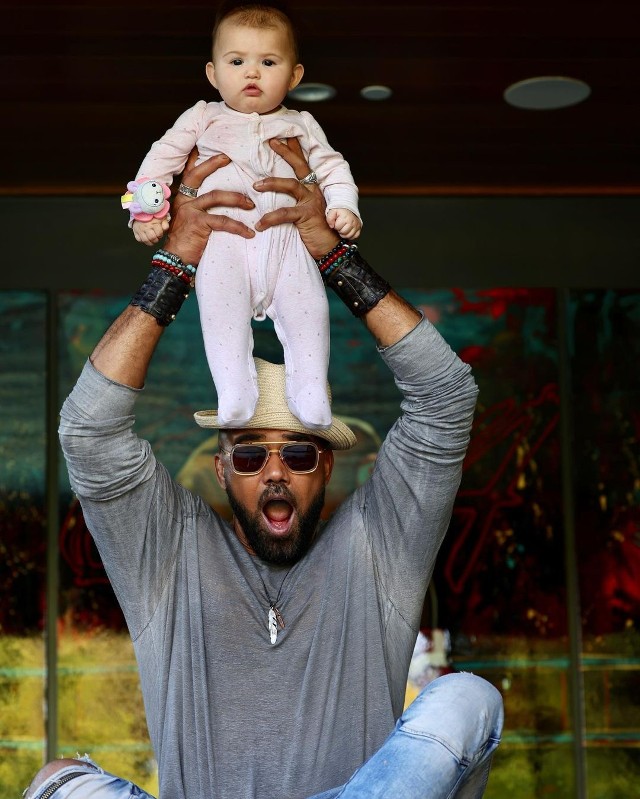 Moore welcomed daughter Frankie with girlfriend Jesiree Dizon earlier this year.
He continued, "Now Frankie is my goal for the rest of my life!!! With everything I've been through and accomplished, My daughter is my GREATEST TRIUMPH!!! Mom Marilyn went to heaven and said to God to give his son the GREATEST GIFT of his life… FRANKIE n FAMILY!!!…… "Mom I made it". Love you Jesiree and THANK YOU!!!"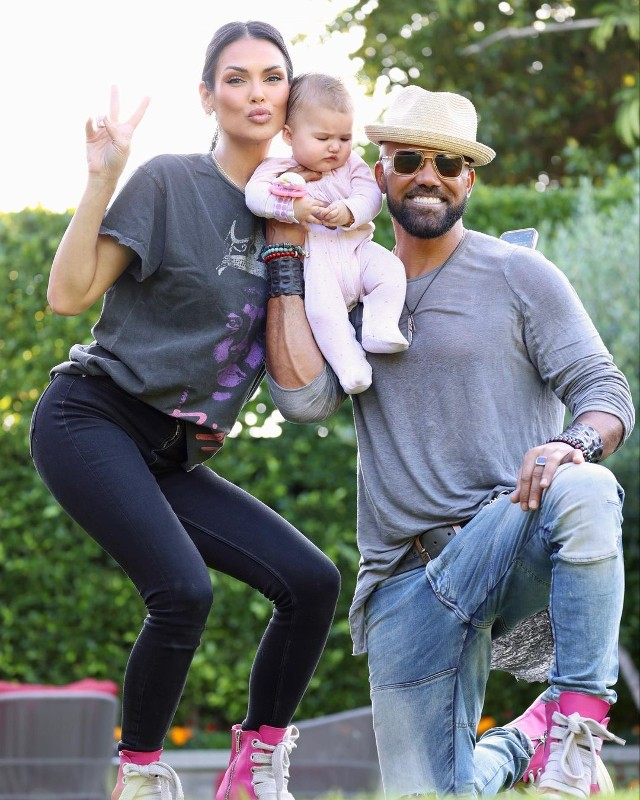 Jesiree also expressed her love and appreciation for Moore in a post, wishing him a Happy Father's Day. She wrote, Daddy looks good on you. HAPPY FIRST FATHER'S DAY, STUD. We love and appreciate you more than you think.
Shemar Moore previously revealed that fatherhood wasn't something he thought was a part of his life, especially at the age of 53.
"For a while I was afraid it was some kind of 'this boat has sailed', but God was supporting me and things were working out. It's going to be the best part of… My life is big enough already, but I know that whenever God calls my name, once I have that experience, I can go to all of heaven," he said. said while on the Jennifer Hudson Show.