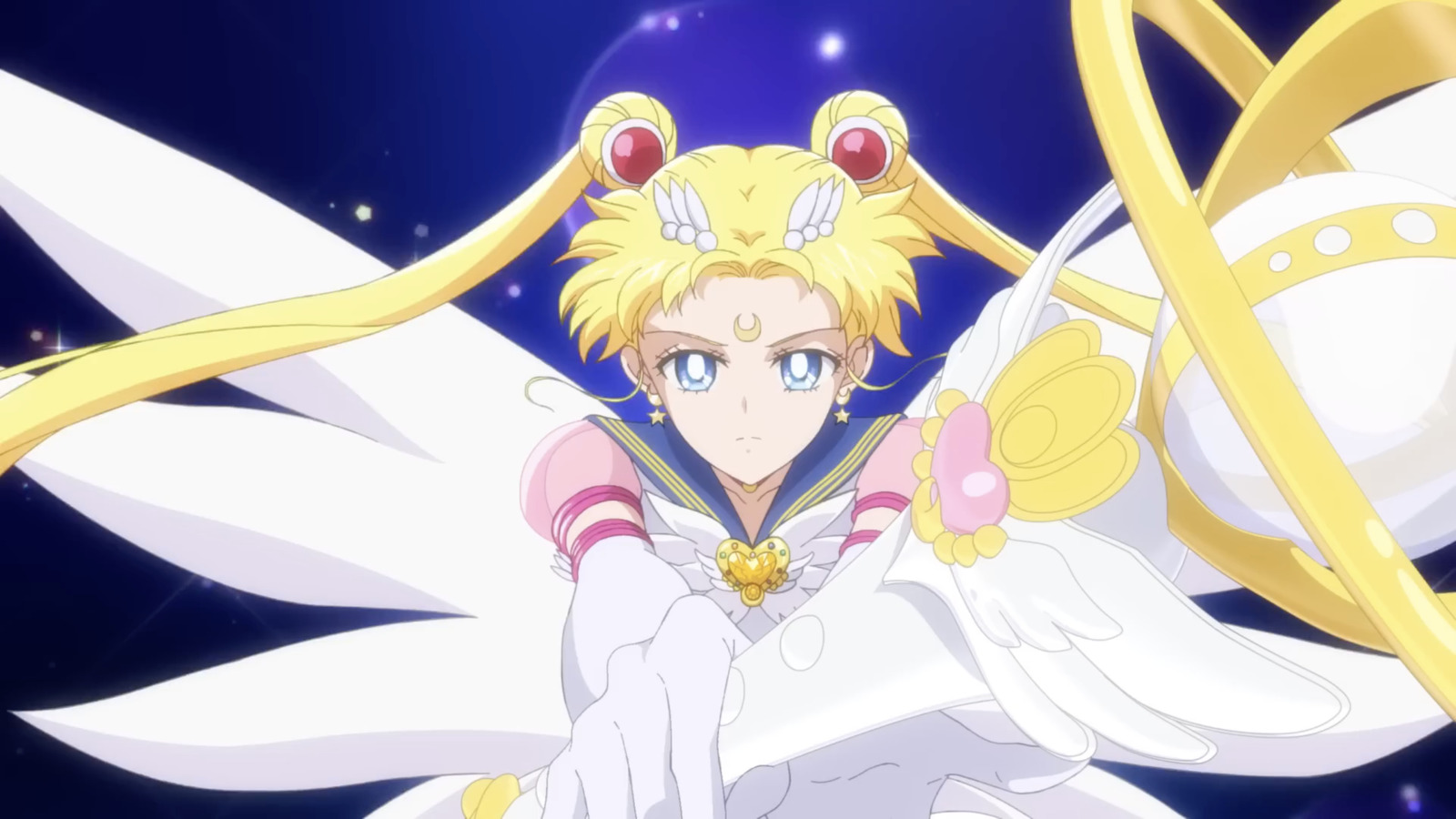 Like its predecessor, "Sailor Moon Eternal," "Sailor Moon Cosmos" is a two-part affair. Together, the feature is 160 minutes, with each part consisting of an 80 minute runtime. The first part was released theatrically in Japan on June 9, 2023. The second part is also expected to be released in Japan on the big screen on June 30, 2023.
There is no definitive answer or official announcement regarding when American audiences will experience "Sailor Moon Cosmos." But both parts of "Sailor Moon Eternal" had a similar theatrical release window in Japan, separated by a few weeks in January and February 2021, with a Netflix release five months later on June 3, 2021.
While nothing is set in stone, and this is just speculation based on past activity, there is a chance that "Sailor Moon Cosmos" could very well follow a similar schedule regarding its international availability, which means people should watch out for any news as 2023 nears. Fans will have to wait to see when the follow-up drops, but given what the narrative has in store for us, chances are many will agree that it will have been worth it whatever the wait entails.