Few people get too close to members of the royal family, but Getty Images royal photographer Chris Jackson has had plenty of intimate and personal moments with the royal family. He recently spoke about the qualities his camera fails to capture when it comes to King Charles III.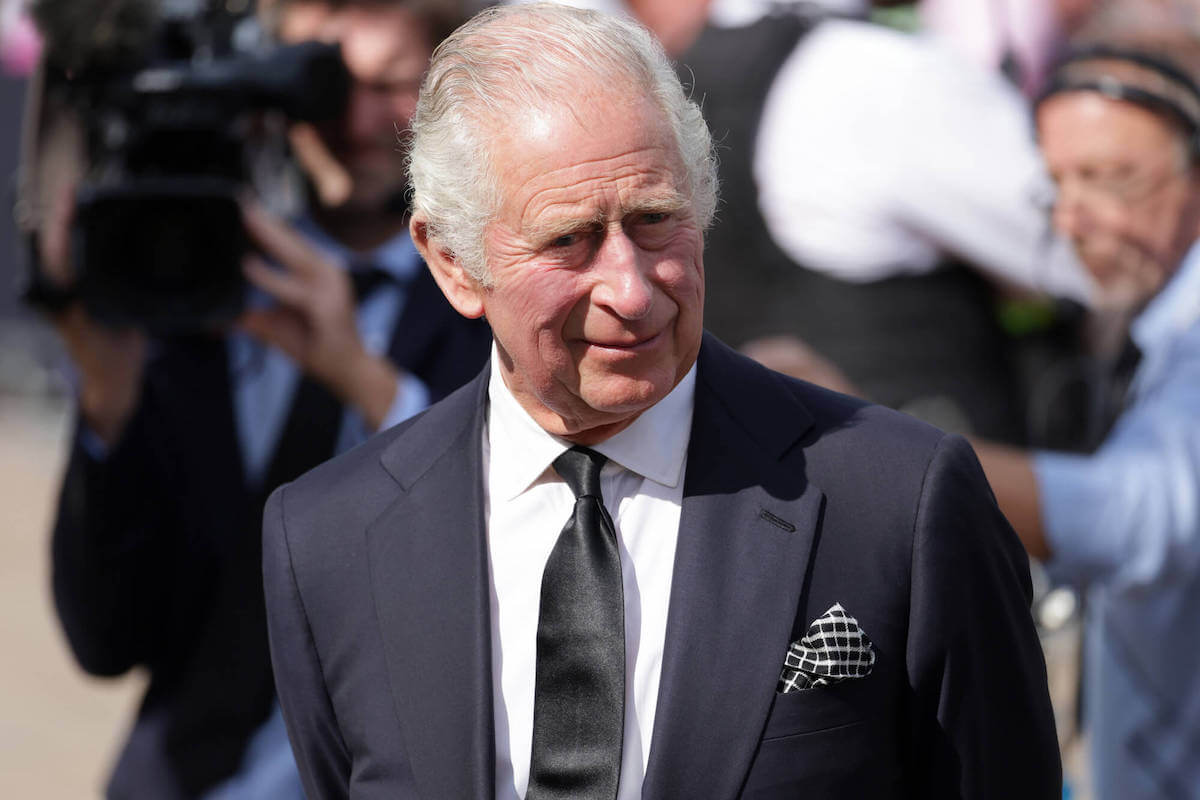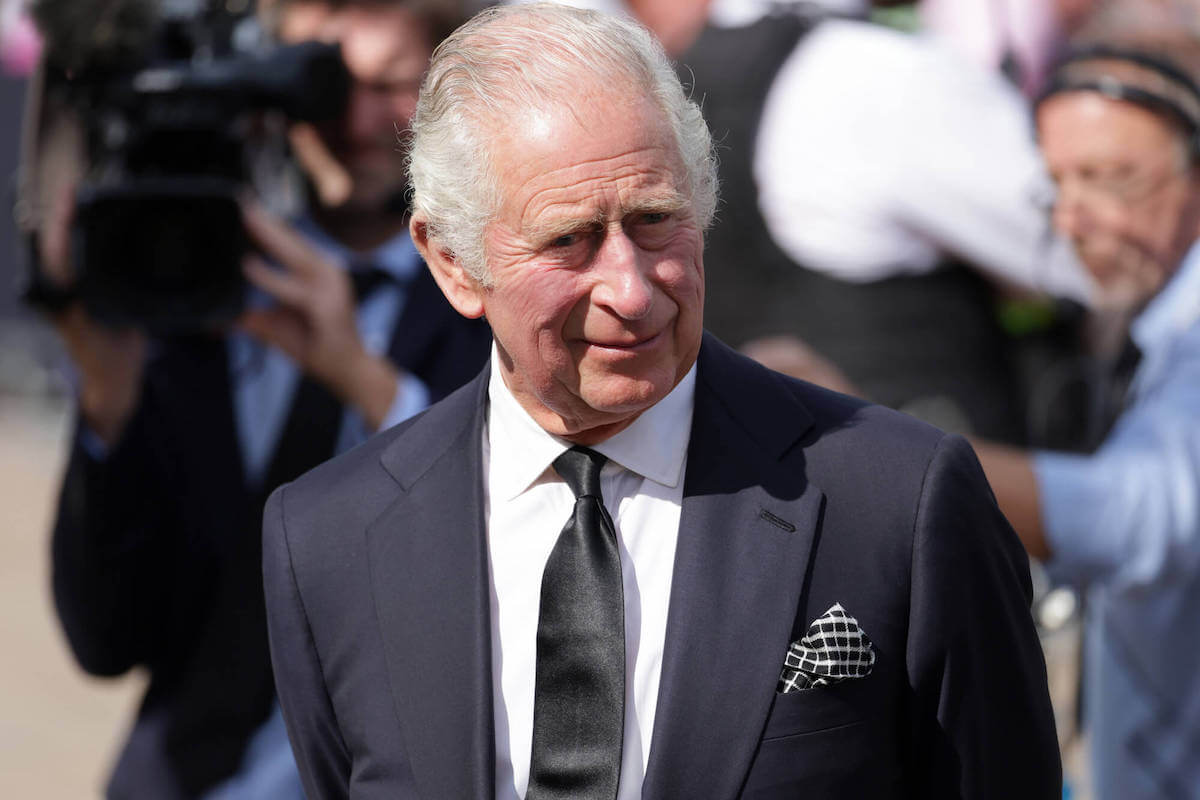 Chris Jackson has been photographing members of the royal family for almost two decades
Jackson began photographing the royal family 18 years ago. He has covered royal weddings, births and christenings and photographed "every major royal tour with the British royal family over the past decade", according to his website.
He has also worked closely with Prince Harry on his humanitarian projects, including curating Sentebale's 'Stories of Hope' photo exhibition, as well as producing behind-the-scenes photo documentaries of the Invictus Games.
Chris Jackson praised King Charles and Camilla Parker-Bowles for "working at a very high pace" and having the ability to "connect with people and put them at ease".
During an appearance on the Royally obsessed podcast, Jackson went into more detail about what it's like to photograph such iconic people and how even his camera can't capture everything about the royal family.
In his book, Jackson spoke about the importance of capturing the personality and not just the ceremonial aspects of the monarchy when photographing the royal family. Pictures can't show everything, however, and the photographer shared features not seen in photos of Charles and Queen Consort Camilla Parker Bowles.
Jackson first praised the royal couple for their strong work ethic, explaining, "They're working at an age when so many people have retired, and this couple is working at a very high pace. It's incredibly grueling, especially some of these royal tours they do. They work incredibly hard.
As for character traits that don't necessarily translate into photographs, Jackson spoke of Charles and Camilla's "incredible ability to connect with people and make them feel comfortable, all over the world." .
"I've photographed them on so many different royal visits [and] national events, and they have this incredible ability to connect with people very quickly," the photographer explained. Jackson also listed the couple's "great sense of humor" and ability not to take themselves "too seriously" as other great qualities that "really stand out when I photograph them."
Jackson spoke in more detail about Charles' human qualities, saying that he's "always on"…in the sense that…he has this incredible ability to show up at every event and just be in on it. It's an incredible side of his character, which I really admire.
He went on to say that the King's easy and natural way of communicating with people comes from his mother, the late Queen Elizabeth II, "who had this incredible commitment to duty and a great sense of humour".
Chris Jackson set to release photo book of King Charles and Camilla Parker-Bowles
Today, Jackson is preparing the release of his book, Charles III: A King and His Queen. The book will contain photographs of Charles and Camilla, from formal portraits to candid moments. Charles III: A King and His Queen hits shelves April 18.
RELATED: Prince Charles and Camilla Parker Bowles have 'one of the greatest modern-day romances', expert says