Princess Diana's former butler, Paul Burrell, is speaking out against Prince Harry over the Duke of Sussex's comments regarding his late mother's death. He claims the Duke of Sussex acts like a "privileged prince whinging again," as Harry discussed the tragedy during his Netflix docuseries Heart of Invictus.
Paul Burrell has 'sympathy' for Prince Harry's heartbreak
At the time of Princess Diana's death, Paul Burrell was her butler. That was his second prominent role within the royal family.
Therefore, he was there on that fateful day, Aug. 31, 1997, when the news broke that Diana had died in a car crash in Paris, France. Prince Harry was just 12 at the time.
"I have sympathy with him because I was there when his heart broke," Burrell said in an interview with GBNews. "I know the whole story."
He said of Harry's Heart of Invictus statements: "But these private feelings should be dealt with behind closed doors. By parading them in public, he's leaving himself wide open to attack."
"It can't be good for his mental health," Burrell continued of Harry exposing his inner pain for the cameras. "His brother isn't doing the same as he is. William was likely thinking about his mother silently and privately [on the anniversary of her death] at Balmoral with his father."
"He sounds like a privileged prince, whinging yet again," the former royal butler determined. "He had every support he could possibly need."
Prince Harry had plenty of support after his mother's death, says Paul Burrell
Princess Diana's former butler, Paul Burrell, contradicts claims Prince Harry made in Netflix's Heart of Invictus docuseries, where the duke admits no one was there to support him after the death of his mother, Princess Diana. Burrell believes that Harry's statements are wrong and damaging to the royal family.
"In that documentary, he says no one was there for him. That is an attack on his father, brother, and the late queen," Burrell claims.
Burrell claims he was there when Harry broke down after his mother's death. He says the Duke of Sussex immediately had the support of many senior members of the royal family during that traumatic time and thereafter.
"I was there, he soaked my shirt with tears. I was there to support him. So was his father, his grandmother, he had an enormous support system," Burrell declared.
He continued, "I just feel like, 'Here we go again down the same old track of look at me because I lost my mother.' Lots of people lost their parents in accidents. Harry is not alone in that."
Burrell concluded, "People in Britain are tired of hearing him whinging about his life. You live a wonderful life in California now. Why do you keep bringing this up? It's time to stop."
How long did Paul Burrell work for Princess Diana?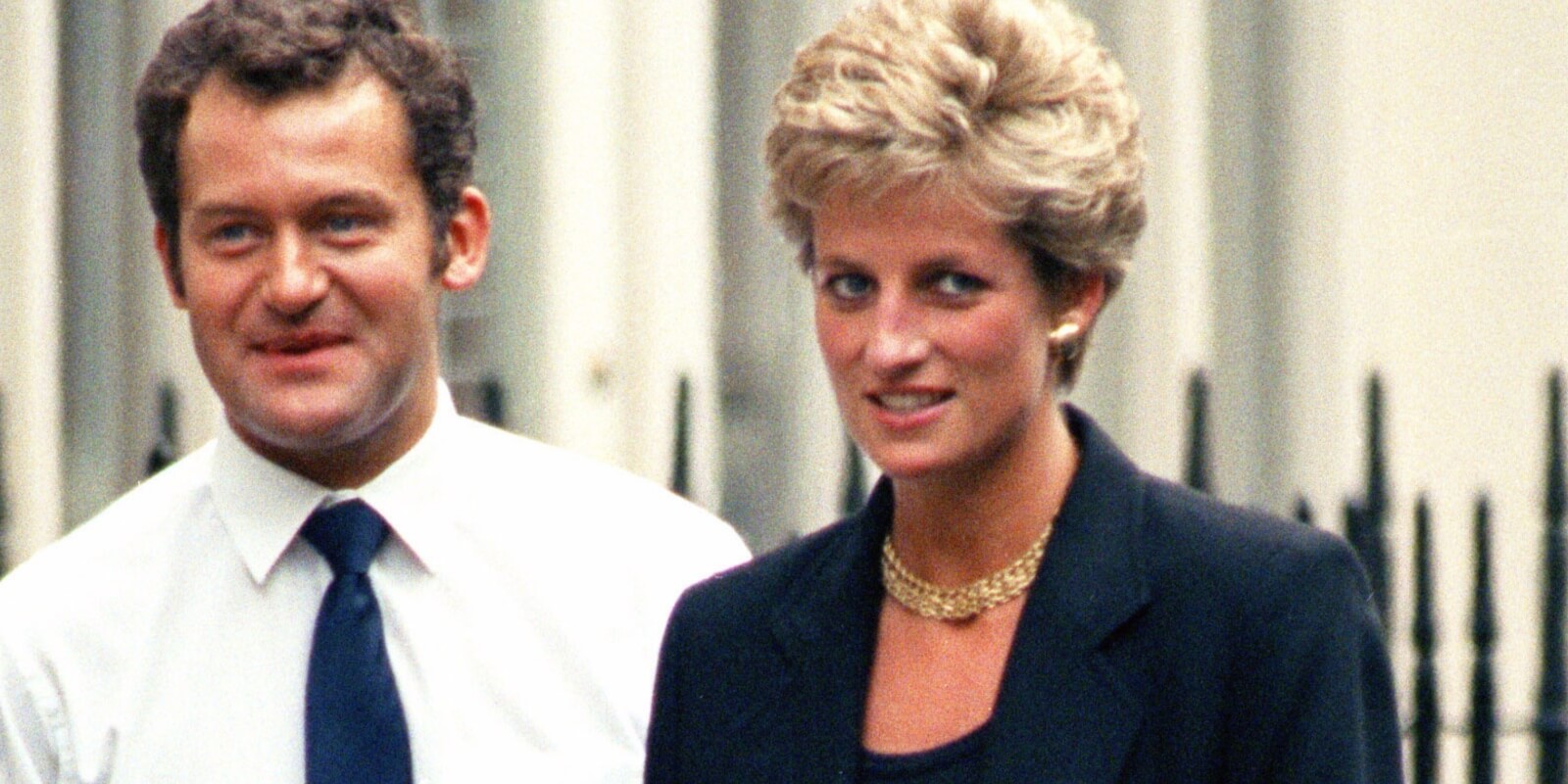 Paul Burrell was a footman for the late Queen Elizabeth. He entered royal service at 18 and, just one year later, in 1977, was promoted to this enviable position.
After a decade of working as the queen's footman, Burrell moved on to working with then-Prince Charles and Princess Diana in 1987 at Highgrove House. He became very close to Diana, and she once called him "the only man she ever trusted."
His service to the Princess of Wales continued after her separation from Charles and their eventual divorce. He eventually left royal service and opened a floral shop in Farndon, Cheshire.