After much speculation surrounding Prince Harry and his attendance at the coronation of his father, King Charles III, the Duke of Sussex made a short visit to the UK for the ceremony. He smiled at Westminster Abbey but, as expected, did not linger. The whole thing, according to a royal expert, left King Charles "saddened".
A recap of Prince Harry's visit to the UK for the coronation of King Charles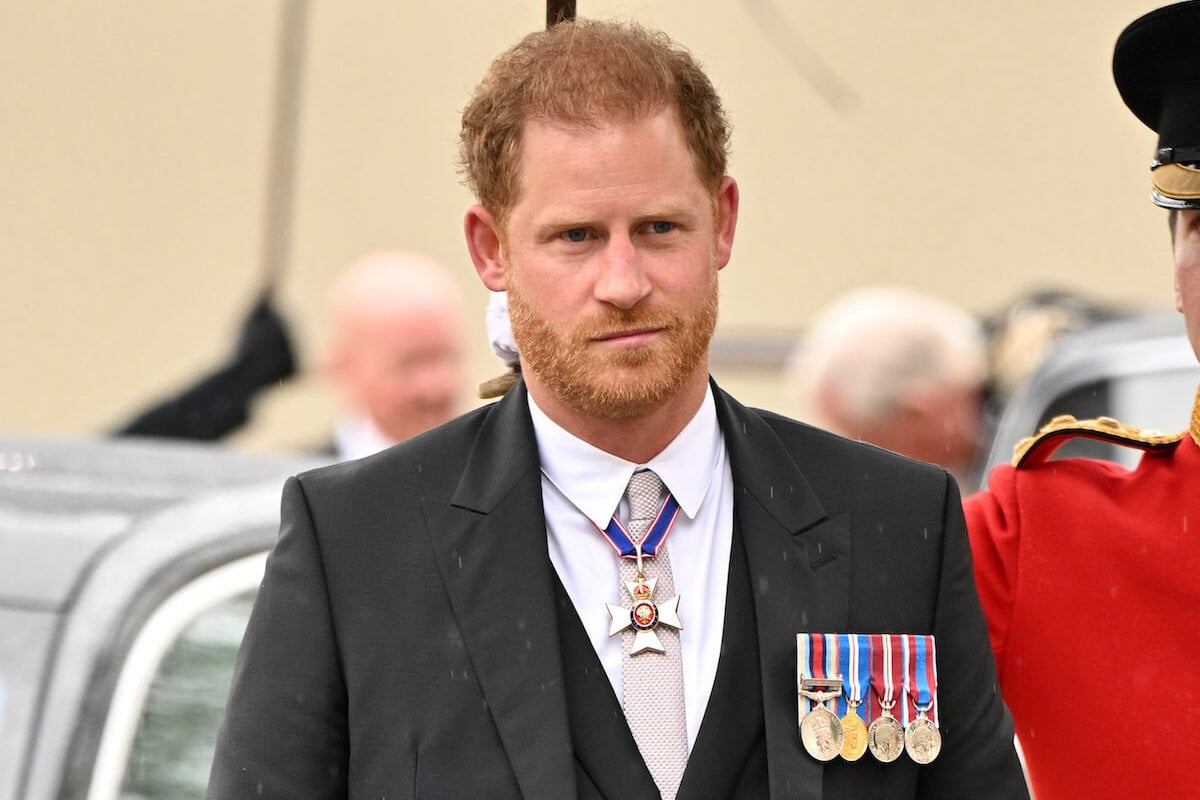 For those who haven't been following Harry's coronation visit saga closely, including the initial email from King Charles' office to Buckingham Palace's RSVP confirmation and all, here's a recap.
Harry traveled to London, England for the May 6 coronation. Taking place on the same day that his and Meghan Markle's son Prince Archie turned four, Harry didn't stay long. According to author and royal expert Katie Nicholl, he spent all 28 hours across the pond arriving on the evening of May 5 (via Vanity Fair).
On the morning of the coronation, which began at 11 a.m. local time, Harry left his former British home, Frogmore Cottage, and headed for London. He arrived at the ceremony in a vehicle alongside his uncle, Prince Andrew, in what a royal reporter called the "car of shame".
Harry sat three rows away from the action – and his brother Prince William – dressed in a morning suit, not his military uniform, at Westminster Abbey. Next to him were his cousins, Princess Beatrice, Princess Eugenie and their respective husbands.
Harry reportedly declined an invitation to attend a post-coronation lunch with his father and loved ones. As Nicholl noted, he had already left for the airport before the official coronation portrait of King Charles was taken or published.
The visit also included Harry, according to a Telegraph report, "entering and exiting the seat of the monarchy" at Buckingham Palace "briefly without seeing the Royal Family".
Back in Montecito, Calif., the Duchess of Sussex went for a hike with friends before celebrating Archie's birthday at home.
Royals 'wonder why Harry bothered' to show up at King's coronation
Harry's short coronation visit would have left the Royal Family scratching their heads. A "family friend" told Nicholl that relatives "have been wondering ever since why Harry bothered to come".
"We make our choices," said a "source close to the royal family" to the New Royals author. "To be honest, there wasn't a lot of talk about Harry. The focus was on the occasion.
As for Harry's father, the short coronation visit left King Charles "saddened" and the family generally "disappointed", said a "family friend".
Previously, Harry had admitted that he wasn't exactly on good terms with his father or his brother. Meanwhile, a royal commentator has predicted King Charles will have a "much easier path" to reconciliation with Harry than his eldest son, the Prince of Wales.
There had been "the hope that Harry might make a brief appearance"; however, Harry's "breathing" at the palace passed without him seeing any other royals. Then, at lunch after the coronation, King Charles reportedly toasted Archie and his sister, Princess Lilibet, 1.
King Charles III coronation left Prince Harry 'literally left out'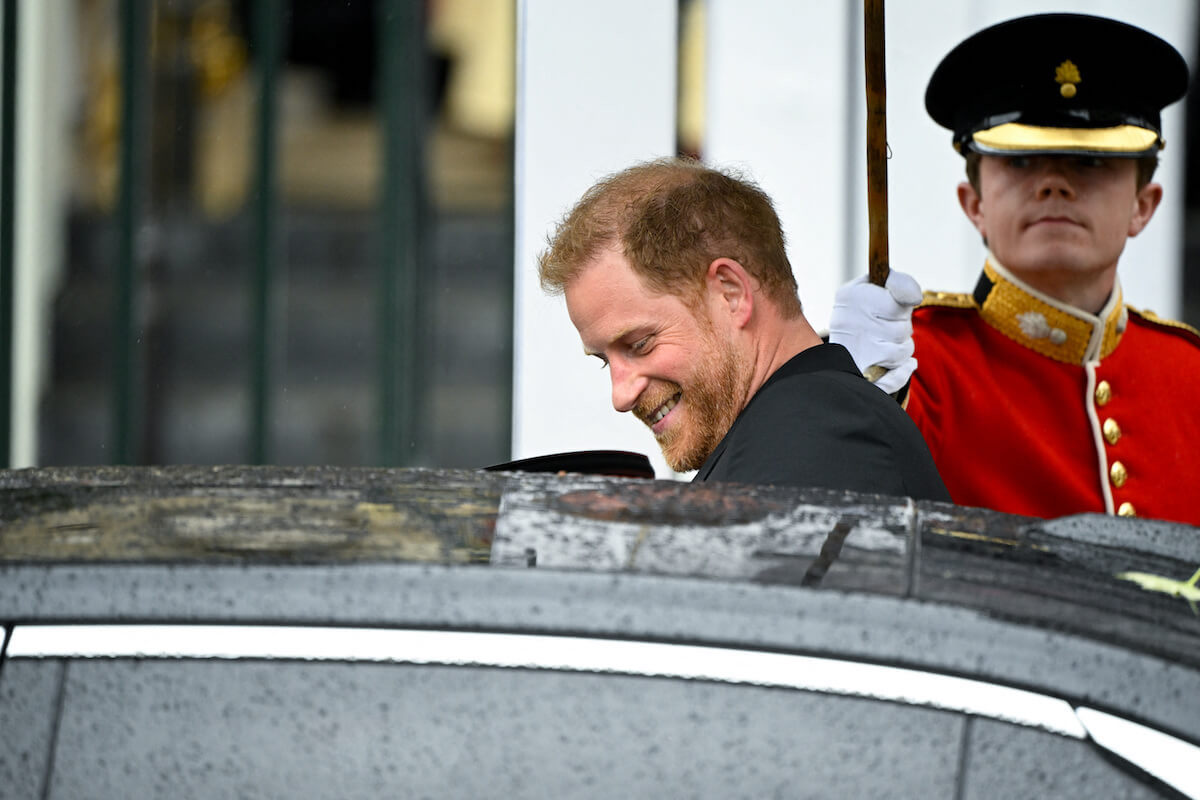 Before Harry boarded his flight home, he waited his turn outside Westminster Abbey, where he was 'literally left out in the cold'.
"All other Royals and VIPs were taken away in official cars, but Harry was left on his own, waiting for his car," an eyewitness said. "It was actually really sad to see him alone."
As for the ceremony itself, Harry spoke with Beatrice and Eugenie, "the only ones who really speak to him". "There is very little, if any contact with the rest of his family who are still reeling from what he said and did," the source said.
Harry's short coronation visit marked his first public appearance at a Royal Family event since the publication of his Spare memoir and his Netflix and Meghan docuseries.