A royal commentator claims that leaving the royal family has not benefited Prince Harry. They believe the Duke of Sussex is inherently a "boring man" who should have stayed within the House of Windsor instead of striking out with his wife, Meghan Markle. The commentator believes the Duke of Sussex gave up infinite possibilities to become known as a philanthropic leader within the royal family.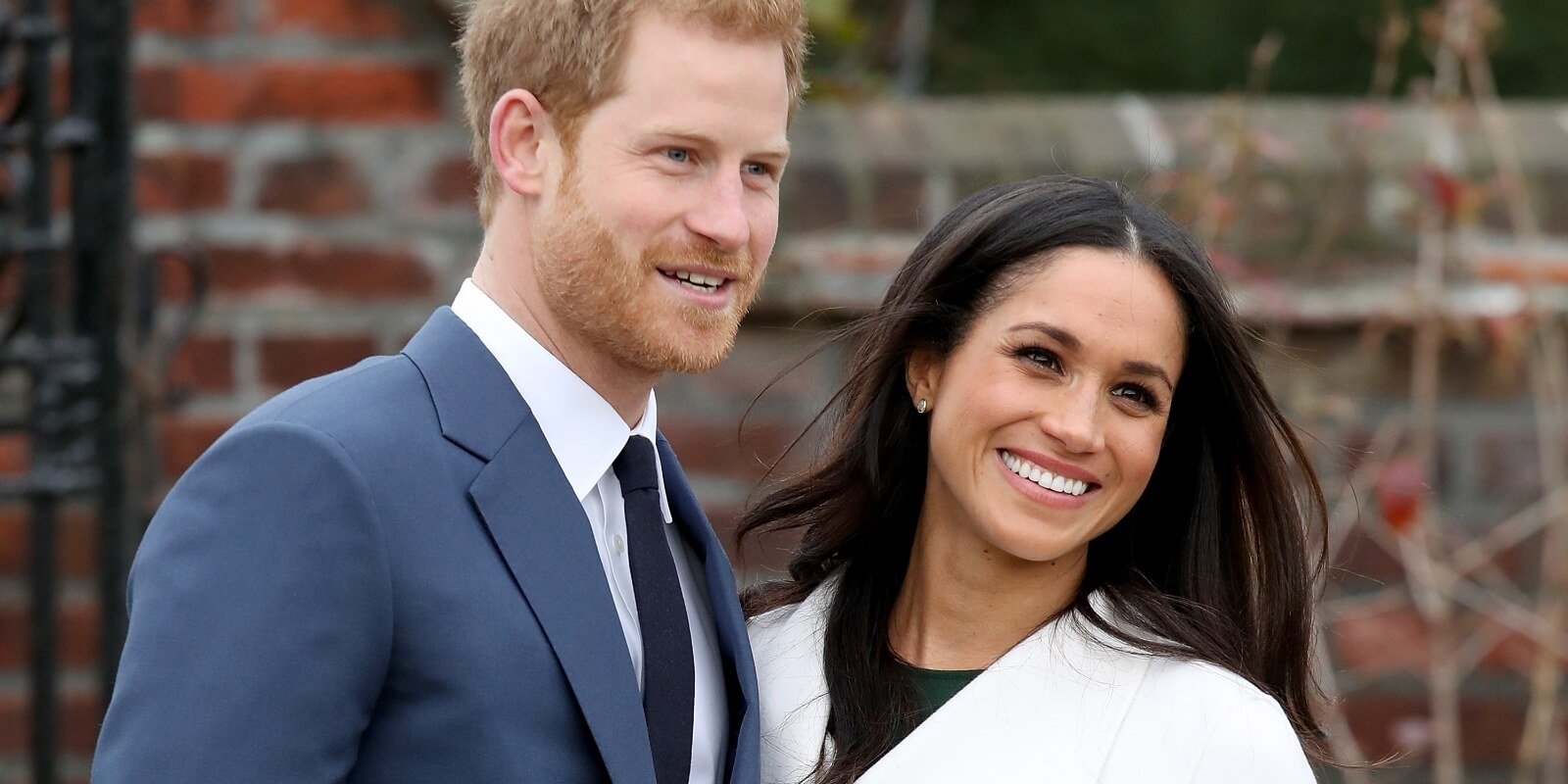 TalkTV contributor Esther Krakue claims that if Prince Harry and Meghan Markle wanted to focus on their charitable endeavors, they should have stayed within the royal family. She claims that leaving the clan behind and striking out on their own didn't work to their advantage.
At the moment, he is just a boring man doing boring things with his boring wife. I wish them boring well," she Krakue claimed.
"If they aimed to do good and be charitable, there was no greater institution or vehicle they could have had than the royal family," Krakue explained. "I always think it's sad."
"The missed opportunity of what they could have done within the family," she continued. Instead, the commentator believes the couple did not follow their promises when they first announced they were leaving royal life behind.
Prince Harry and Meghan Markle shared big goals when announcing they were leaving the royal family
In January 2020, Prince Harry and Meghan Markle dropped a bombshell on royal watchers and the royal family when they took to social media to announce they were leaving royal life behind. The couple shared a lengthy Instagram message detailing plans for their future.
"After many months of reflection and internal discussions, we have chosen to make a transition this year and start to carve out a progressive new role within this institution. We intend to step back as 'senior' members of the royal family and work to become financially independent while continuing to fully support her majesty the queen," they wrote.
The couple continued planning to split their time between the United Kingdom and North America. Harry and Meghan planned on honoring their commitments to the queen, the commonwealth, and thier many charitable patronages.
The couple asked for "space" for their family to focus on the next chapter of their lives. However, the couple claimed they would "continue to collaborate with her majesty the queen, The Prince of Wales [King Charles], The Duke of Cambridge [Prince William], and all relevant parties."
Prince Harry and Meghan Markle pivoted after leaving the royal family
After leaving the royal family and moving to California in 2020, Prince Harry and Meghan Markle snatched up deals with Netflix and Spotify for a reported $100M and $20 each. Harry was also paid $20M to write his life story, Spare.
Beginning in 2021, the couple started publicly sharing why they left the royal family. Harry and Meghan told their story to their friend Oprah Winfrey. They also spilled secrets in the Netflix docuseries Harry & Meghan, in interviews for several print publications, and Spare.
But the couple was stripped from many of their patronages upon leaving the royal family behind. However, Prince Harry continues to work with the Invictus Games, Sentebale, and the Archewell Foundation's charitable endeavors.
Harry and Meghan's Archewell Foundation is a founding Responsible Technology Youth Power Fund member. The fund is an initiative dedicated to supporting youth and intergenerational-led organizations shaping the future of responsible technology movements.