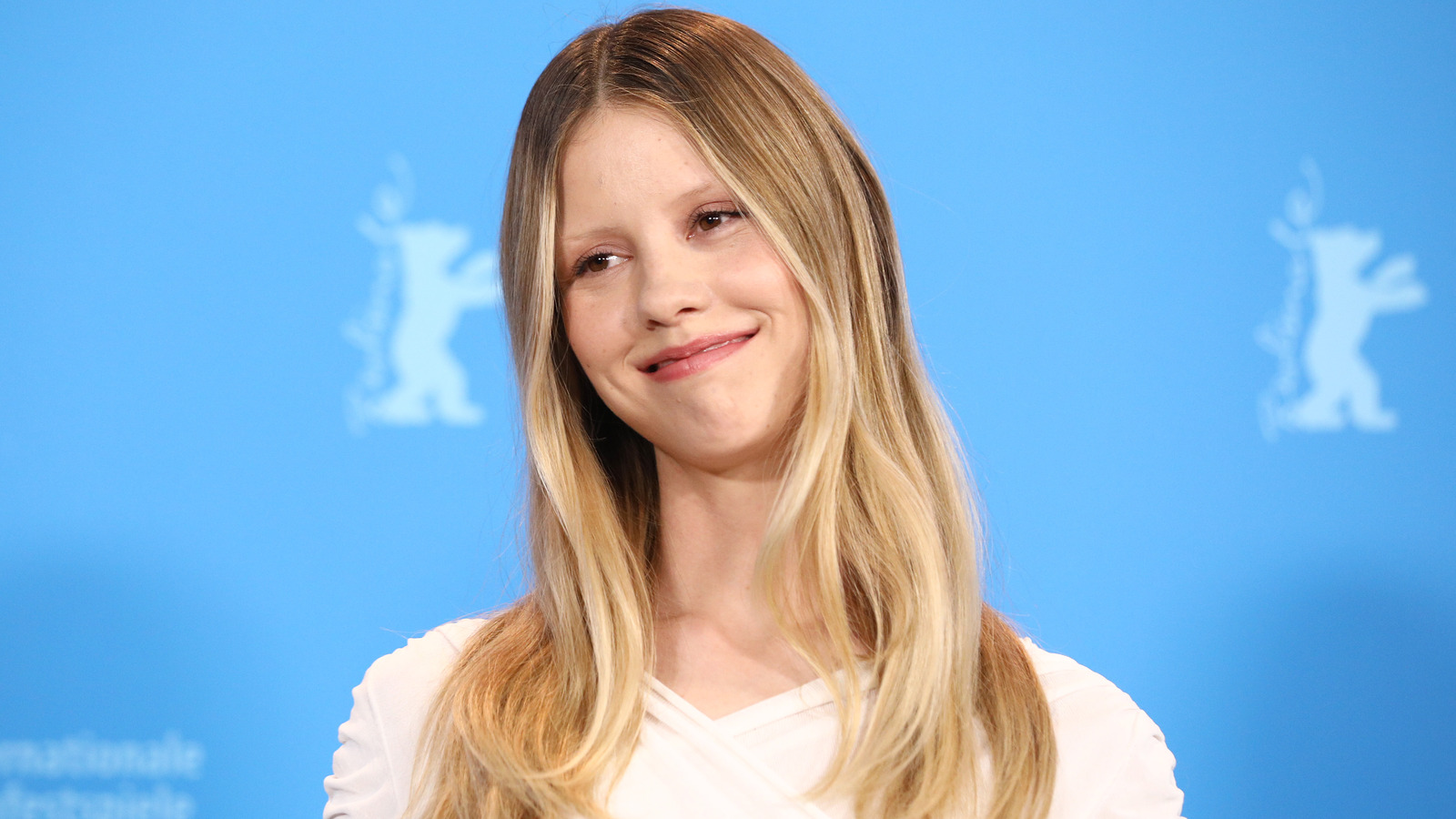 Mia Goth's schedule is pretty hectic now as she's set to step behind the camera for the third movie in the "X" franchise, "MaXXXine," and head to Atlanta to shoot "Blade" in June.
Starring Oscar winner Mahershala Ali, Marvel's "Blade" will be Daywalker's feature debut in the Marvel Cinematic Universe. Announced in 2019 at San Diego Comic-Con, it will be the first movie to feature the vampire hunter since 2004's "Blade: Trinity," when the character was memorably played by Wesley Snipes.
In 2021, it was announced that "Blade" would be written by Stacy Osei-Kuffour of HBO's "Watchmen" television series and directed by Bassam Tariq. Unfortunately, the production would experience several delays, giving the screenwriter more time to perfect the script. Eventually, these schedule changes would result in Tariq leaving in September 2022, causing production to halt while the studio searched for a new director. Fortunately, fans would rejoice because Yann Demange, known for HBO's "Lovecraft Country," would save the film and sign on as director in November 2022.
Marvel's "Blade" will begin production in May 2023 and hit theaters on September 4, 2024.