Law&Crime Network will cover the following trials this week. You can watch the trials live on our website and our YouTube page.
Terry Sanderson vs. Gwyneth Paltrow
Sanderson's complaint says he suffered "brain damage, four broken ribs and other serious injuries" after Paltrow punched him from behind, "knocking him down hard, knocking him out".
In Paltrow's counterclaim, she said she remembered Sanderson ramming her from behind as she was climbing, giving her a "full body blow." She claimed Sanderson apologized after telling her she was angry. Paltrow claims that despite the minor nature of her injuries, they forced her to spend a day on the slopes while it was still early in the day. She seeks $1 in compensatory damages in addition to her legal fees and expenses.
Opening statements in this civil lawsuit begin Tuesday.
FL vs. Aiden Fucci
Last month, 16-year-old Aiden Fucci pleaded guilty to the murder of his former classmate Tristyn Bailey, 13, in May 2021. Bailey, a cheerleader, was stabbed 114 times. The case made national news not only because of the brutal nature of the crime and the age of the suspect and victim, but also because of Fucci's reaction to his arrest. The teenager posted a selfie of himself in the back of the police cruiser with a caption that read: "Hey guys, no one has [sic] seen Tristyn lately.
With the plea, Fucci faces a mandatory minimum of 40 years in prison rather than an automatic life sentence without parole. Because Fucci is a minor, the death penalty was not an option in this case.
The teenage killer's sentencing hearing is scheduled for Tuesday. The judge said he would not convict Fucci right away, because usually many witnesses, family members or friends often read statements for the judge to review. Fucci will most likely learn his fate on Thursday.
WI vs Zachariah Anderson
Investigators claim Anderson stalked his ex-girlfriend, Sadie Beacham, for weeks – putting a cellphone in her car and using a GPS tracker to watch and listen to the new couple. Detectives found Gutierrez's blood in Anderson's van, and cadaver dogs found pieces of clothing and a bottle of bleach in a burn pit on his property, authorities said. Gutierrez's body was never found.
The last in the trial:
The state closed its case last week. The testimony of defense witnesses is expected to begin this week.
FL vs Michael Keetley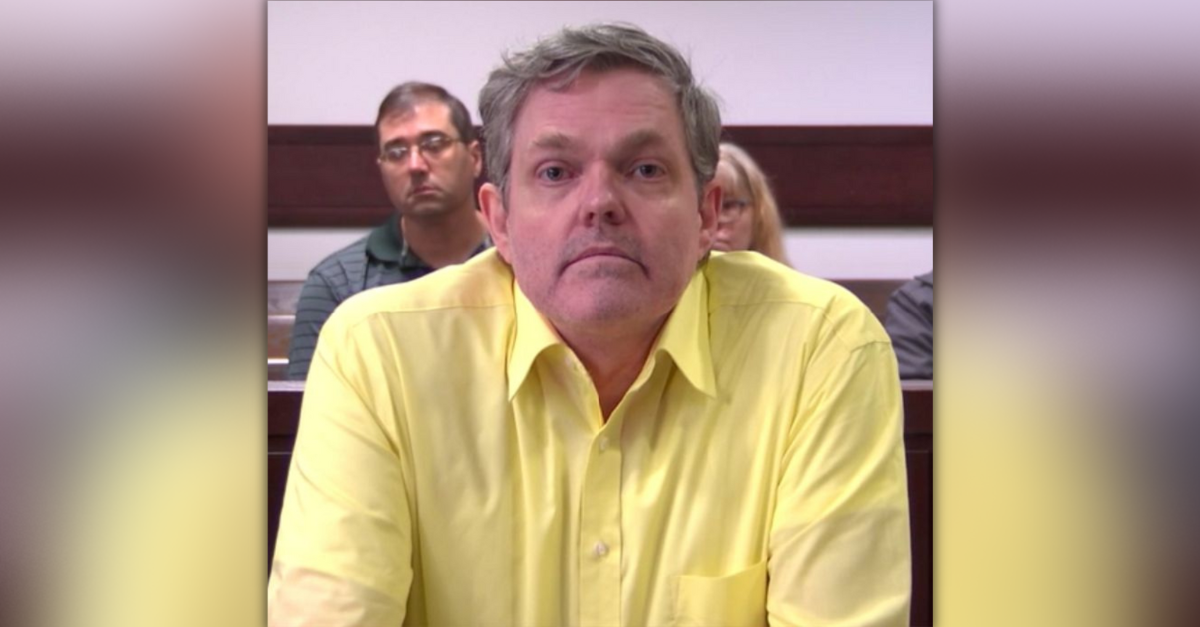 Michael Keetley was a well-known ice cream maker who rode his purple truck around southeast Hillsborough County. In January 2010, Keetley was shot, beaten and robbed while driving his ice cream truck. Investigators believe that 10 months later, on Thanksgiving Day, Keetley wanted revenge and shot six people playing cards outside Ruskin. Two people were killed – brothers Sergio and Juan Guitron – and four others were injured.
The case went to trial in 2020, but it ended in a mistrial. Much of the evidence presented by the state was circumstantial and the witnesses who testified did not appear credible, the judge said. The defense argued that after the January 2010 attack, there was no way Keetley could physically carry out a shooting.
The last in the trial:
The state is expected to close its case this week, which means jurors are expected to hear testimony from defense witnesses by the end of the week.
Do you have a tip we should know? [email protected]