New York City will be cutting overtime pay for its police officers in an effort to pay for the city's ongoing migrant crisis despite police complaints that they are already understaffed.
Mayor Eric Adams' administration has informed the city's police, fire, corrections and sanitation departments that they must submit an overtime pay reduction plan and begin tracking progress each month, City Hall confirmed to Fox News Digital. Police unions say the plan will reduce the number of cops on patrol and make the city more dangerous.
"It is going to be impossible for the NYPD to significantly reduce overtime unless it fixes its staffing crisis. We are still thousands of cops short, and we're struggling to drive crime back to pre-2020 levels without adequate personnel," Patrick Hendry, head of the Police Benevolent Association, told the Post.
"If City Hall wants to save money without jeopardizing public safety, it needs to invest in keeping experienced cops on the job," he added.
HOUSE REPUBLICANS MOVE TO USE DHS FUNDING BILL TO RAMP UP IMMIGRATION ENFORCEMENT, HIT SANCTUARY CITIES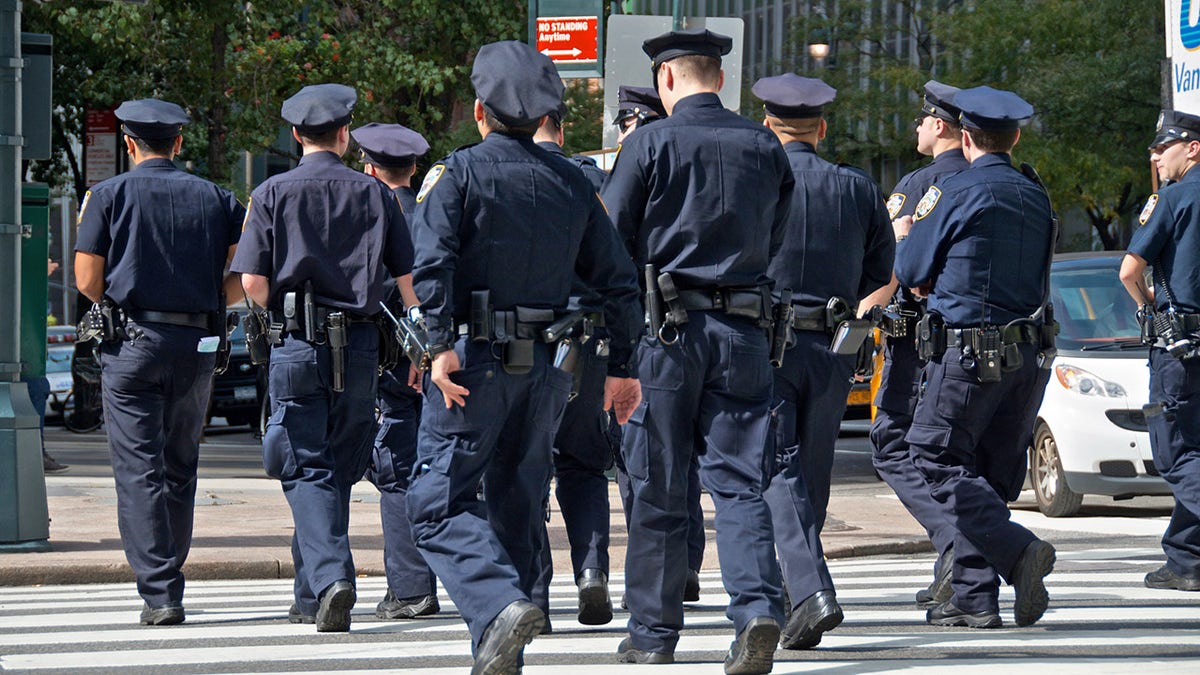 Fox News Digital reached out to the four impacted agencies for comment, but they have yet to respond. The Adams administration's plan also implements a hiring freeze. City Hall confirmed it sent a memo notifying various agencies of the change, but it declined to provide the document.
The cost-cutting program comes after Adams described the flow of migrants into NYC as a "financial tsunami" on Sunday. He has in the past predicted that the migrant crisis will "destroy" the city.
BORDER PATROL UNION HEAD SAYS REPORTED BIDEN PLAN TO KEEP MIGRANTS IN TEXAS WON'T HELP AGENTS: 'MORE RHETORIC'
"We are about to experience a financial tsunami that I don't think the city has ever experienced," Adams said in an interview with local media. "Every service in this city is going to be impacted, from child service to our seniors to housing. Everything will be impacted."
He warned that women and children may soon have to share spaces with single men, and public safety could be threatened, alluding to a brawl that broke out at a migrant shelter in Brooklyn last week.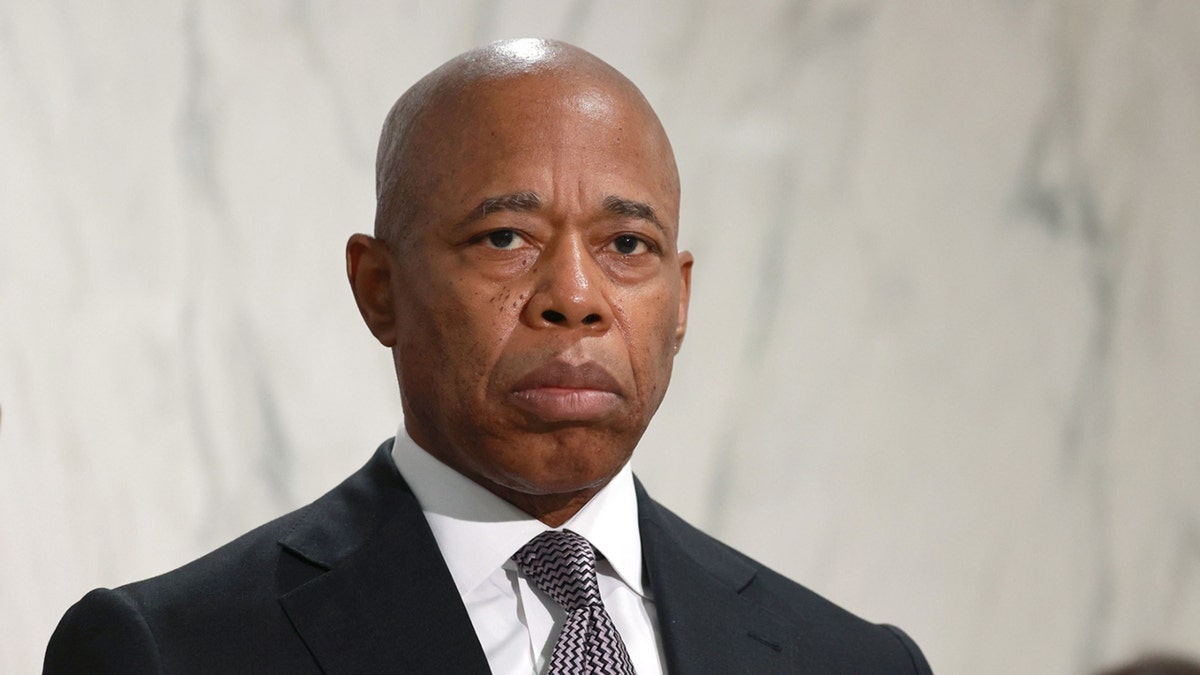 Responding to criticism that his words were deemed "reckless," Mayor Adams said the reality on the ground "was not an academic exercise."
CLICK HERE TO GET THE FOX NEWS APP
"This is not a utopia. New York City cannot manage 10,000 people a month with no end in sight," he said. "That can't happen, and that is going to undermine this entire city."
Fox News' Bradford Betz contributed to this report.