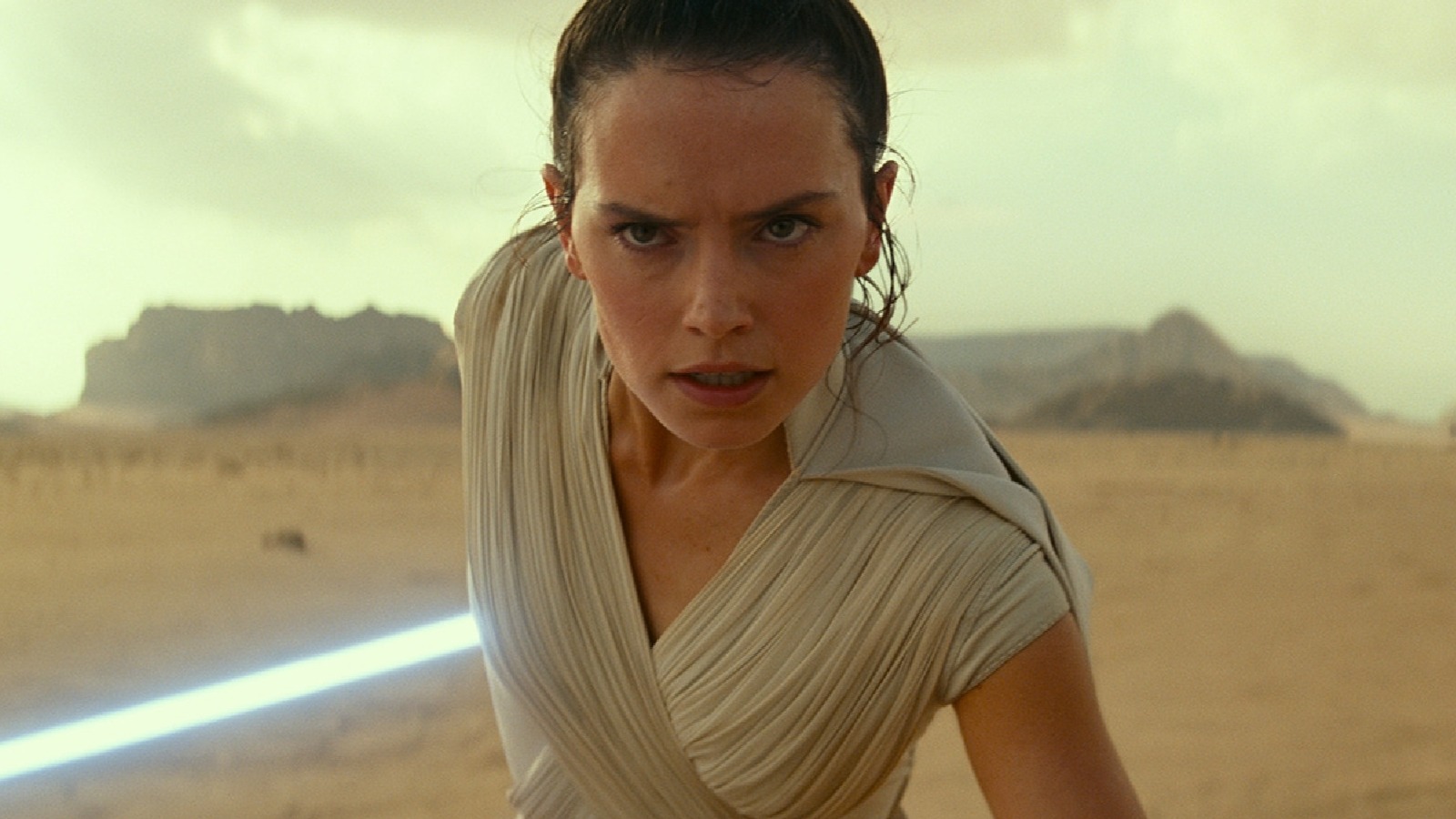 Predicting any other narrative details about "Star Wars: New Jedi Order" beyond its basic Rey-centric premise is a complete shot in the dark for now. However, if there's one source the movie has a good chance of drawing inspiration from, it's a certain "Star Wars" book series buried deep in the franchise's history.
The similarly titled "Star Wars: The New Jedi Order" is a series of 19 comprehensive novels set in the "Star Wars" universe, all of which were published between the years 1999 and 2003. These books spanned over two decades after the events of "Star Wars: Episode VI – Return of the Jedi" and chronicled the rise of a New Jedi Order led by Luke Skywalker. Interestingly enough, these books were originally canonical for the movies and even featured major deaths for longtime characters like Chewbacca. However, they were erased from the timeline when Disney underwent its soft reboot of the "Star Wars" story.
Of course, "Star Wars: The New Jedi Order" and the movie "Star Wars: New Jedi Order" take place at very different chronological points in the universe with different main characters, but there are nevertheless parallels in their narrative cores. basic. Eager viewers will have to see if the new project ends up learning anything from this intriguing segment of "Star Wars" history as new details unfold.