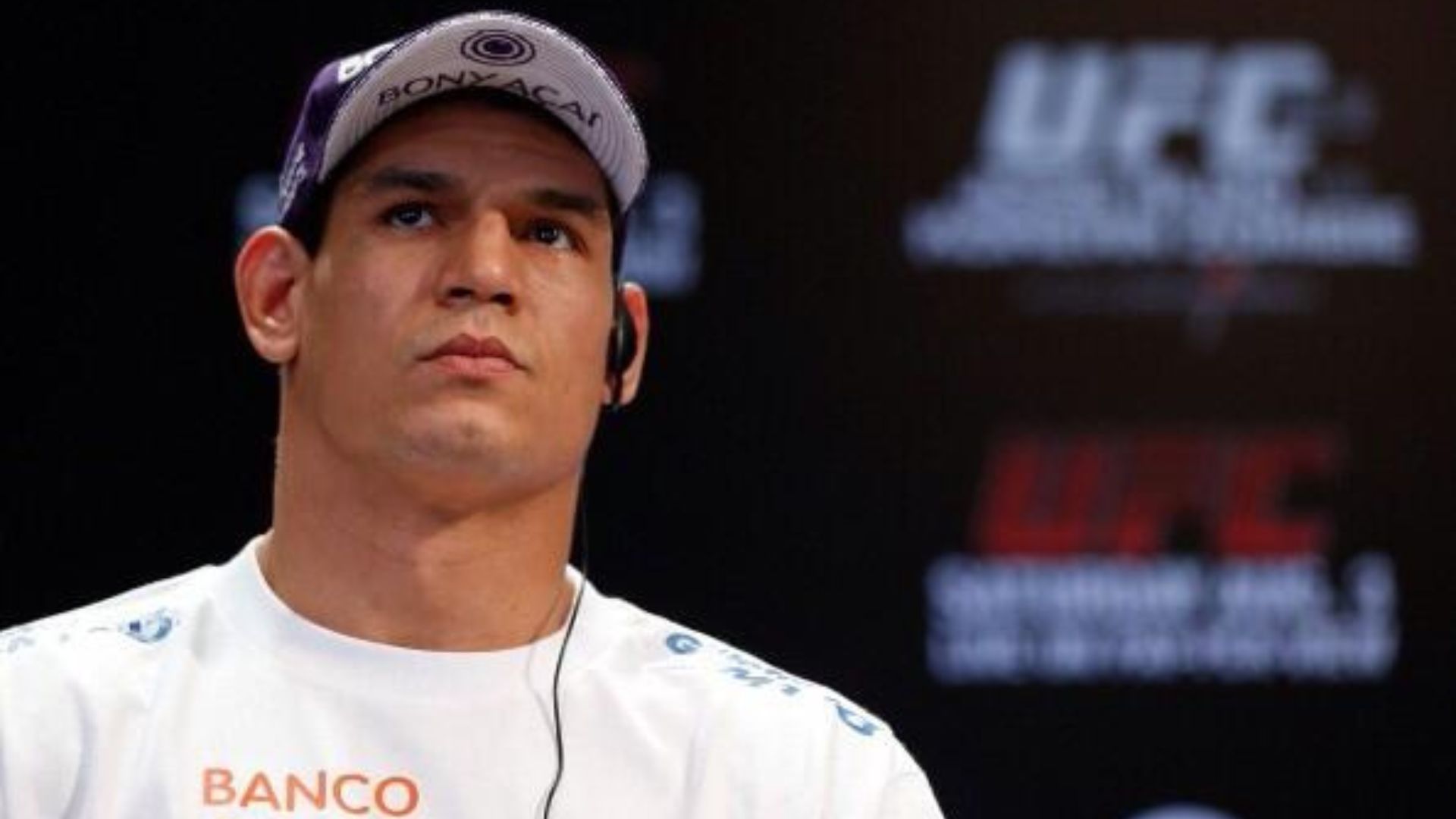 The Nevada Athletic Commission issued penalties to seven Professional Fighters League fighters who tested positive for banned substances during the promotion's 2023 season. The NAC announced these adjudication agreements at a monthly committee meeting held in Las Vegas.
Nevada Athletic Commission issues penalties to PFL fighters for positive drug tests
Of the 36 fights that took place at three PFL events at The Theater at Virgin Hotels in April. 10 featured fighters who have been flagged for banned substances. What makes this more concerning is that three of those fights involved both fighters testing positive. The prevalence of positive tests within the promotion sparked a response from PFL officials. Who have expressed their intention to introduce a US Anti-Doping Agency testing program similar to that employed by the UFC.
In the May event, three fighters namely Bruno Cappelloza, Alejandro Flores and Krzysztof Jotko were punished for their respective positive drug tests. However, at the recent NAC meeting, the sanctions imposed on the remaining seven fighters were revealed, demonstrating the seriousness with which the commission is approaching the matter.
These penalties include suspensions, fines and the potential nullification of match results. The actions of the NAC are aimed at enforcing strict penalties for violations of anti-doping regulations, ensuring fair competition and safeguarding the integrity of sport.
The controversy surrounding the positive doping tests prompted the PFL leaders to take action. In an effort to strengthen its anti-doping measures, the promotion has expressed interest in implementing a USADA testing program similar to the successful model used by the UFC. This commitment to stricter doping testing protocols demonstrates PFL's commitment to maintaining clean sport and protecting the well-being of its athletes.
List of PFL fighters
Mohammad Fakhreddine (12 months suspension and $6,407 fine)
Cezar Ferreira (nine-month suspension and $3,489 fine)
Will Fleury (Nine-month suspension and $3,071 fine)
Rizvan Kuniev (12-month suspension and $9,821 fine)
Thiago Santos (six-month suspension and $12,907 fine)
Daniel Torres (nine month suspension and $2,826 fine)
Rob Wilkinson (nine month suspension and $8,321 fine)
For more MMA news and updates click here
Read: 10 most iconic UFC octagon moments
Also Read: Who Will Holly Holm Fight Next?
Advertisement
Get the latest news from Sportslumo.com by following us on Instagram, Twitterand YouTube