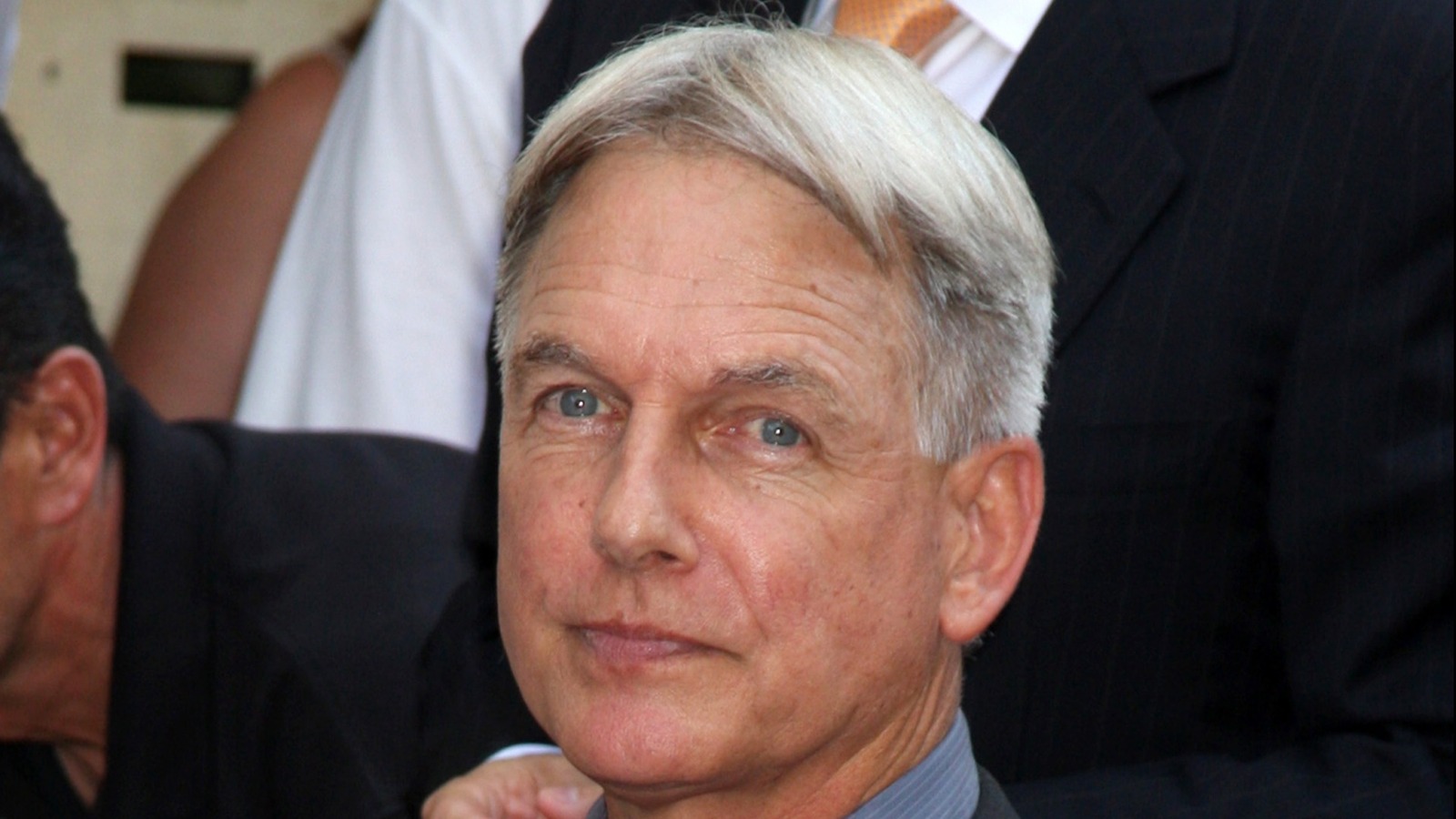 If you love "NCIS," there's a big chance that's because you love Abby Sciuto. Played by Pauley Perette, the now-iconic goth forensics scientist was a huge hit with fans — that is, until her sudden departure in 2018. After 15 long years on the show, Perette resigned, retiring from acting altogether just two years later.
Though Perette has chosen to keep the finer details of the situation under wraps, she has expressed a deep fear of Mark Harmon after his dog attacked a crew member in 2016. This sparked a heated feud on the "NCIS" set, where Perette argued that the dog was a safety hazard. Whether or not this issue was resolved remains unclear. After Perette left the show, CBS released a statement, saying, "Over a year ago, Pauley came to us with a workplace concern. We took the matter seriously and worked with her to find a resolution," per USA Today.
According to Perette, however, the matter wasn't taken seriously enough. In 2019, she staunchly defended her "NCIS" exit on Twitter, begging people to stop asking her about the traumatic experience. "I am terrified of Harmon and him attacking me. I have nightmares about it." What she's specifically referring to, only she and Harmon know. In another tweet, Perette admitted that she wasn't telling the whole story. "Maybe I'm wrong for not 'spilling the beans,' telling the whole story … I feel I have to protect my crew, jobs, and so many people."Harmon has remained tight-lipped on the matter.
Post source: The List