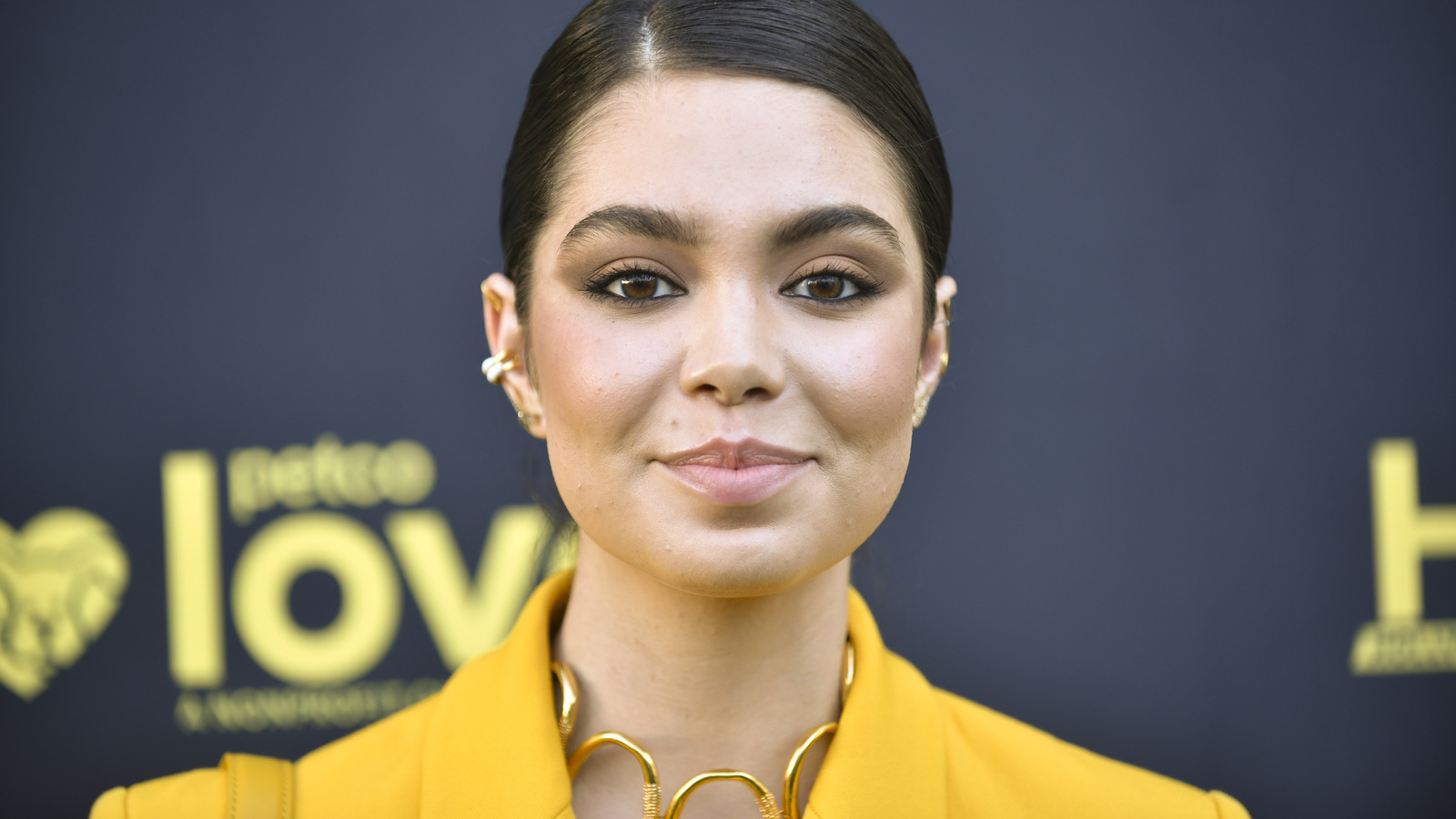 Still, that didn't stop the "Moana" star from becoming an overnight sensation. "How Far I'll Go", one of her songs from the film, was a smash hit that cracked the Billboard Top 100, and she went on to star in several other film and television projects after her debut at Disney.
However, it's not so much her success that binds Auli'i Cravalho to her "Moana" persona as their shared heritage. "I knew the Maui stories and was raised with Hawaiian and Polynesian values," the actor said. "I understood the importance it would have, not only culturally but also generationally."
The singer also opened up about how much it means to her that "Moana" is a quintessentially Hawaiian story. "My whole family is there," Cravalho said. "My mom is, like, the seventh child of the seventh child, and basically everyone stayed. I saw my heritage stay in the Hawaiian Islands, which is beautiful, but I couldn't expect myself to be here," the interpreter concluded.
While it hasn't been announced who will be taking on their role in the upcoming live-action remake of "Moana," these will certainly be massive shoes to fill for whoever takes on the job. Either way, fans looking for more from the performer can probably expect Cravalho to reprise his role in an upcoming sequel series on Disney+.