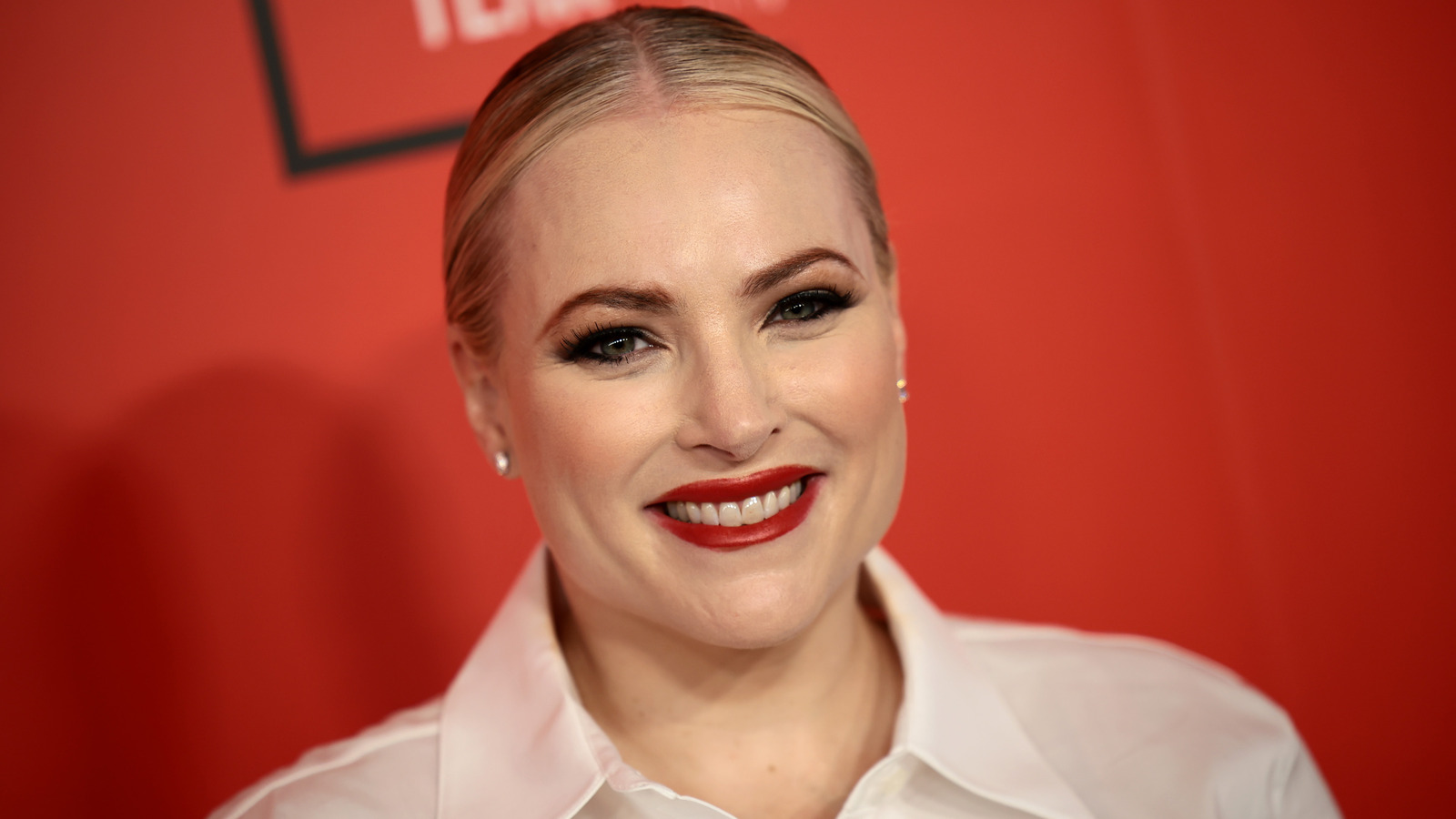 After acknowledging that Donald Trump is an impressive 40 points ahead of his closest competitor, Ron DeSantis, in the most recent polls, Meghan McCain spoke directly to the former president in her Daily Mail op-ed: "The primary is a contest, not a coronation. You're not owed the nomination, let alone the presidency." She then threw Trump's many failures in his face, essentially arguing that he should know better than to make assumptions about an inevitable victory. 
"You should have learned that lesson in 2020 when you lost to President Biden by millions and millions of votes," McCain wrote, "or in the 2022 midterms when nearly every single Trump-endorsed Senate candidate lost and frittered away Republican control of Congress." Rather than take the stage with his opponents for the debate, Trump has chosen instead to do an interview with Tucker Carlson, which will air on X, the social media platform formerly called Twitter. 
Their pre-taped chat is due to be broadcast at the same time as the debate, which has to be a deliberate choice, as McCain asserted. In June 2023, she shared her fears surrounding the fact that Trump has now been indicted on multiple federal charges, yet still retains his popularity amongst his base, writing, "If this 37-count federal indictment against Trump does not unite Americans in universal condemnation of him, then I fear there may be no coming back," (via the Daily Mail).
Post source: The List