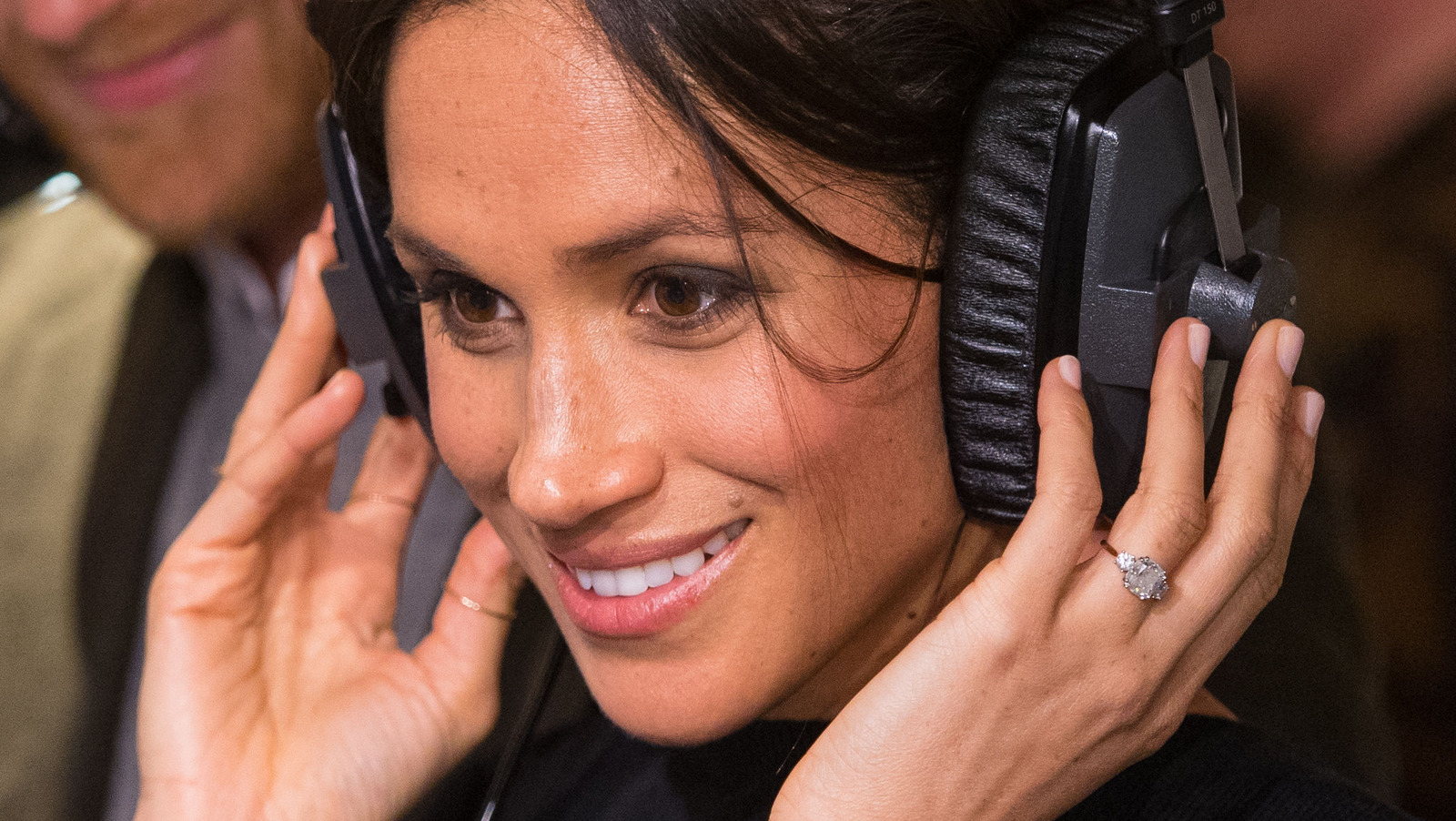 While her Spotify affair may be over, Meghan Markle may not be officially done with podcasting. "Archetypes" was hugely popular, reaching number one on podcast charts in several countries, including the UK and the US. The series also won the People's Choice Award for Podcasts in 2022. "I loved immersing myself in the process, sitting late at night in bed, working on writing and creating," Markle reflected on the creation of the series."And I loved digging deep into meaningful conversation with my diverse and inspiring guests, laughing and learning with them, and each of you listening," she wrote on the Archewell website.
As for the future of "Archetypes", you might find the series on another platform, and maybe even under a different name. People reported that a representative from Markle's talent agency told The Wall Street Journal that she was still working on ideas for fans of her podcast.
Perhaps already knowing the end of Archewell's relationship with Spotify when she recorded the final episode of "Archetypes," which aired in November 2022, Markle said a special goodbye. "We're working on other ways to keep the conversation going, but just know that as we close this season of 'Archetypes', thank you. Thank you for listening and learning with me. It's been freeing and healing, and it was fun.
Origin of message: The list