Senate Minority Leader Mitch McConnell, R-Ky., has been cleared to resume his "schedule as planned" after he froze for more than 30 seconds while fielding questions from reporters in Covington, Kentucky, on Wednesday.
"I have consulted with Leader McConnell and conferred with his neurology team. After evaluating yesterday's incident, I have informed Leader McConnell that he is medically clear to continue with his schedule as planned," Dr. Brian Monahan, Congress' attending physician, wrote in a note Thursday.
"Occasional lightheadedness is not uncommon in concussion recovery and can also be expected as a result of dehydration," Monahan added.
MCCONNELL FREEZES UP AGAIN DURING KENTUCKY NEWS CONFERENCE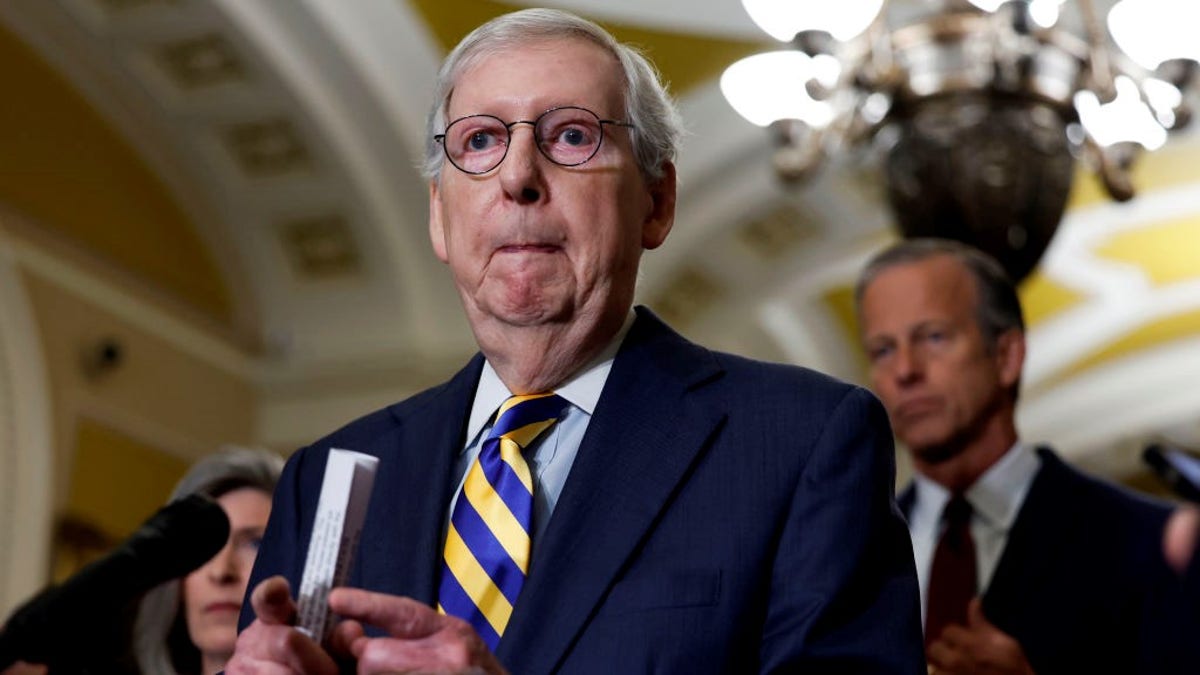 Monahan's note came after McConnell, 81, froze in front of reporters on Wednesday in the Bluegrass State. It was the second time he appeared to freeze up while taking reporter questions this summer.
"What are your thoughts on running for re-election?" a reporter asked McConnell. 
"What're my thoughts about what?" the GOP leader asked.
"What are your thoughts on running for re-election in 2026?" the reporter repeated.
MCCONNELL FREEZES UP DURING PRESS CONFERENCE, LATER SAYS 'I'M FINE'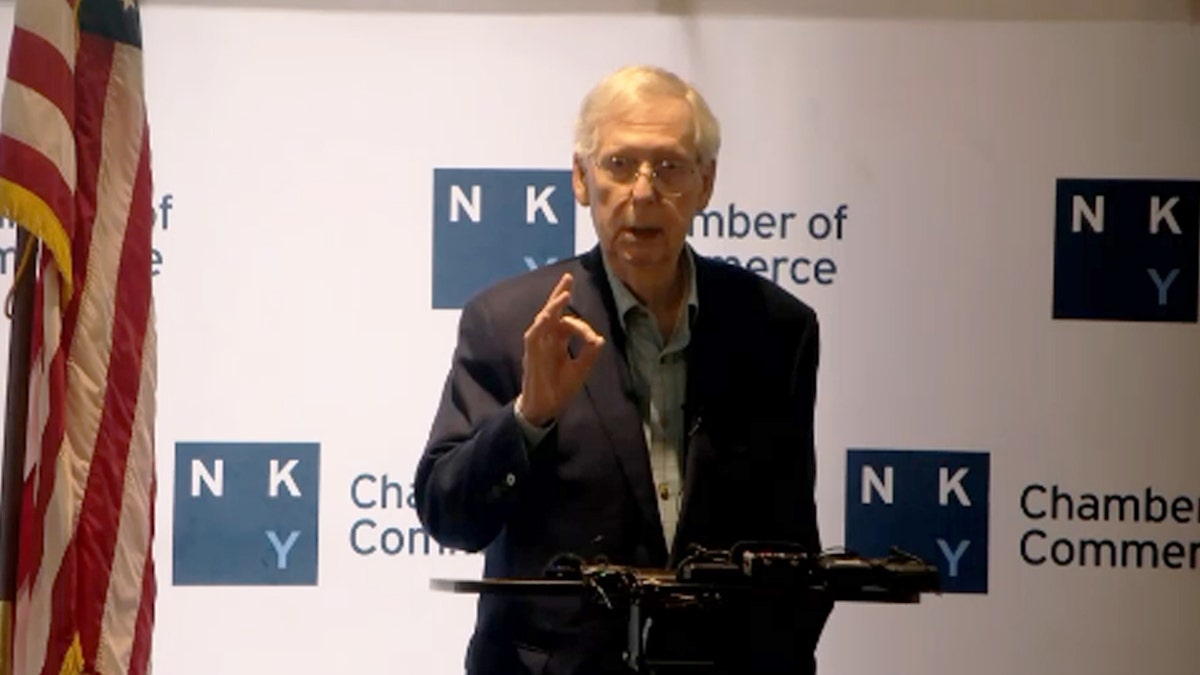 McConnell stared blankly for 10 seconds before an aide appeared next to him and asked, "Did you hear the question, senator? Running for re-election in 2026?"
"I'm okay," he told a second aide who appeared by his side. "Does anybody else have any questions? Please speak up," the other aide said. 
Following the incident, McConnell reportedly then answered a few questions.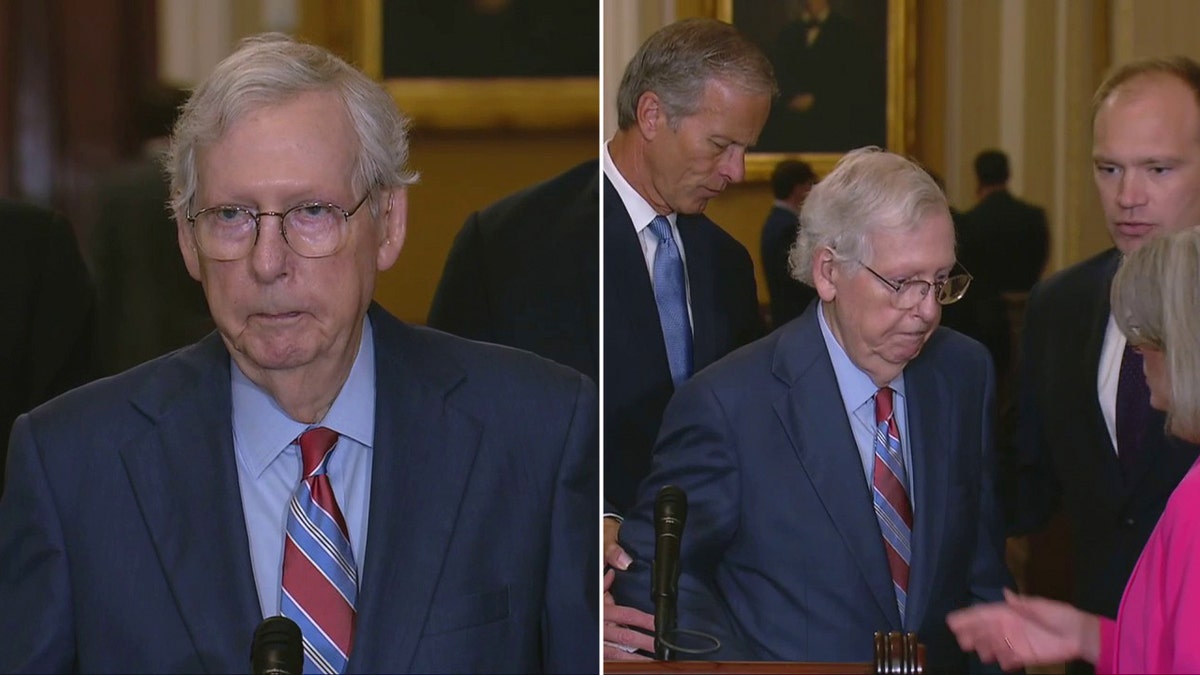 CLICK HERE TO GET THE FOX NEWS APP
"Leader McConnell felt momentarily lightheaded and paused during his press conference today," a McConnell spokesperson said afterward.
The long-standing GOP lawmaker previously froze for about 30 seconds during a news conference alongside other Republican lawmakers on Capitol Hill in Washington, D.C., a month ago. At the time, an aide told Fox News Digital he "felt light-headed and stepped away for a moment."
Fox News' Jamie Joseph contributed to this report.